Android TV Box: the highlights you need to know
There are various set-top boxes on the market which are run on the different operating system. The most popular system is Android. However, the Android operating system also divided into Android TV os or generic Android (AOSP).
What's the difference?

First of all, Android TV is a version of the Android operating system specially designed for TV and set-top boxes. Just imagine everything you love about your Android Smartphone, now on your 65″ TV instead. All Apps Optimized for your TV. What a wonderful experience!

From the features of Android TV, you will discover more highlights about Android TV os box.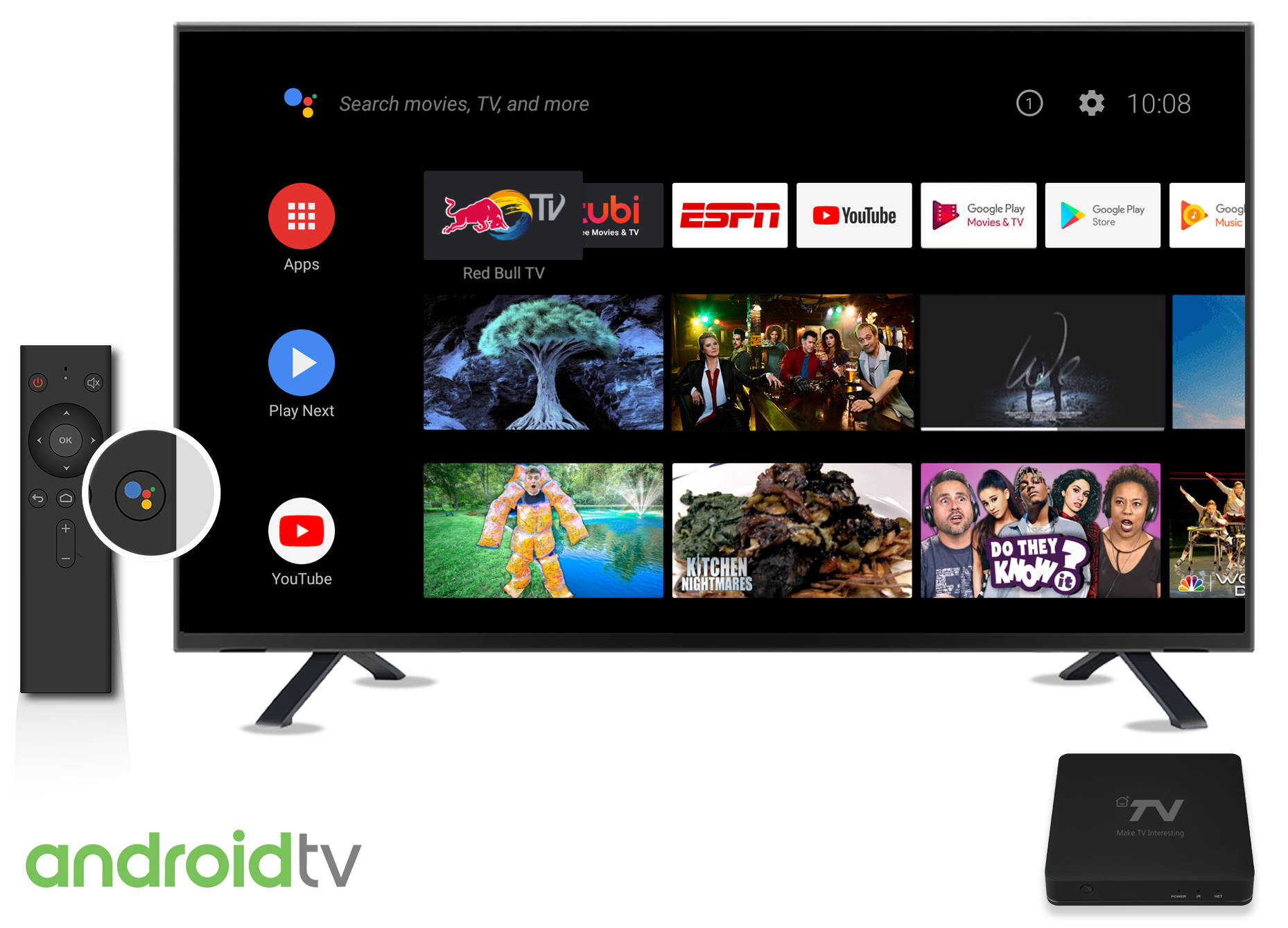 less searching, more watching

Android TV wants you to spend more time watching TV, not browsing for stuff to watch. it features a user interface designed around content discovery and voice search, surfacing content aggregated from various media apps and services, including Netflix, Hulu, YouTube and Google Play Movies and TV etc.

One of Android TV's most admirable skills is its ability to analyze the kind of content you usually watch, play and listen to, and recommend similar content. Your recommendations are front and center, or to be more accurate, top and center.

Furthermore, Unlike the generic Android boxes, you won't have to go to the "all apps" tab to get to that app you just installed. It's already there
on
the bottom app row.


Google Assistant is optimized for TV

The most exciting thing is Android TV 8.0 box with Google Assistant built-in now, You can control everything with your voice. Just tell TV what you want, or press the mic button on your remote to quickly find the latest blockbuster, check the score of the big game etc. Google Assistant can also make calendar appointments, check your to-do list and answer inquiries about popular topics, but what makes it unique is that it also can control your smart home products like thermometers, light bulbs and smart locks, too.





Chromecast built-in

All Android TV devices with Chromecast built in. you can quickly cast photos, videos, music, and other content you love from your mobile, PC, iPad etc.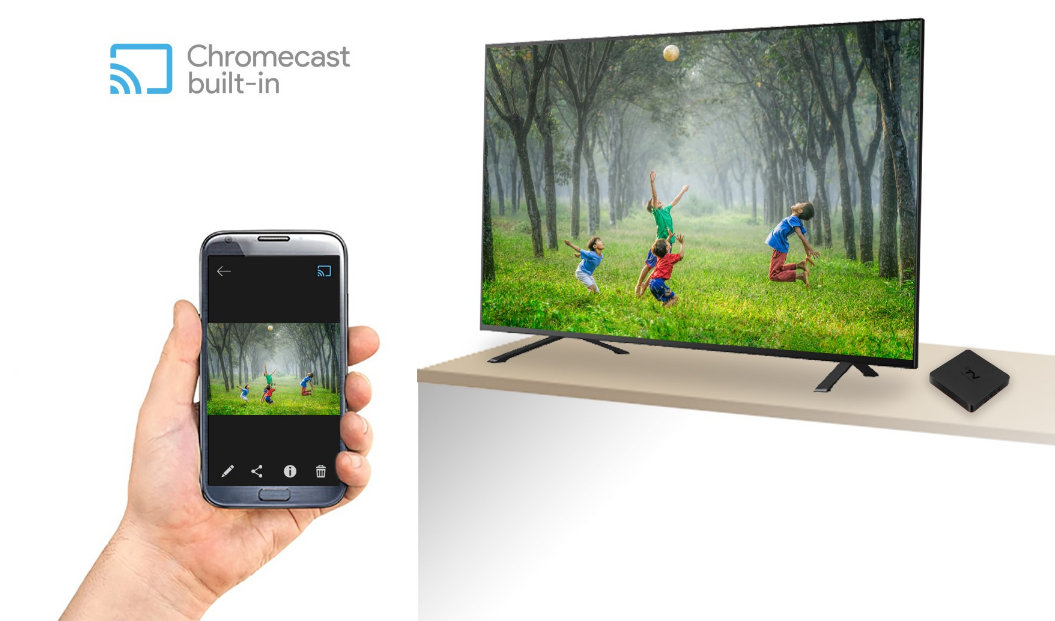 Android Gaming

Various games apps for Google play stores, Android TV allows for cross-system multiplayer gaming, with one person playing on a TV and another playing on a tablet. Enjoy the big screen games with your family and friends.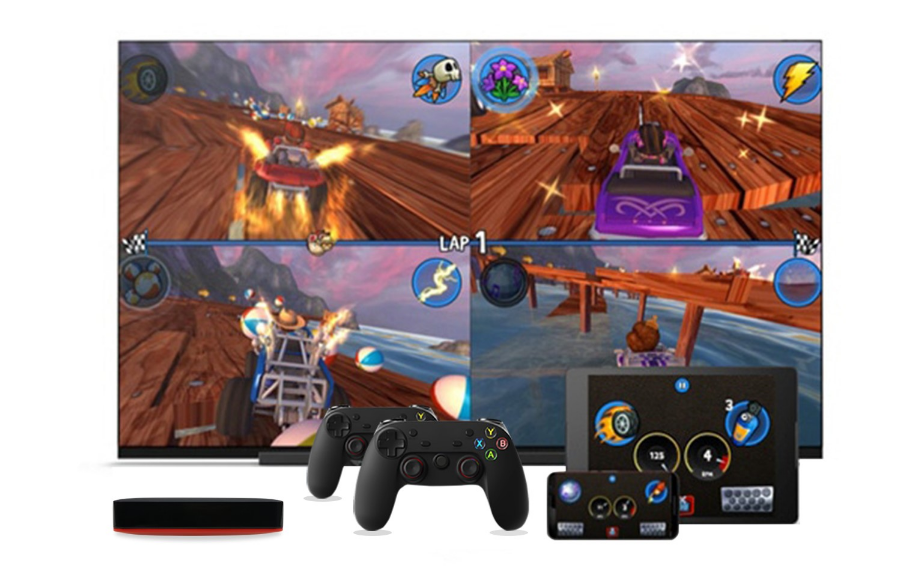 Saving development Cost for operators and wholesalers

Off-the-shelf Apps and features greatly save the development time and costs. Let customers go to market quickly with a future-proof platform. Operators tiers can also customize their UI.

If you want to get a high-quality users experience and start your OTT business quickly and inexpensively? Android TV STB will be your best choice.


More info, you can click ours before article Differences between Android TV and Android Open Source Project (AOSP).

Looking for Google-certified Android TV box OEM & ODM Supplier, welcome to contact us at info@sdmctech.com