Roku proposed initial public offering
According to US media reports, In the United States local time on 1st September, US TV streaming set-top box manufacturers Roku has Publicly filed a registration statement with the U.S. Securities and Exchange Commission relating to a proposed initial public offering of shares of its Class A common stock. plans to raise up to 100 million US dollars of funds. Roku has applied to list its Class A common stock on the NASDAQ Global Select Market under the ticker symbol "ROKU."


Roku's file quotes ComScore's data announced that Roku has benefited from the explosive popularity of top-level TV platforms like Netflix, which covers 54% of the US's WiFi network. IPO application materials show that Roku's active users have 15.1 million, streaming media content from 2012 to less than 1 billion hours to last year's 9.4 billion hours. "We believe that all TV content can be played through streaming media," the company said.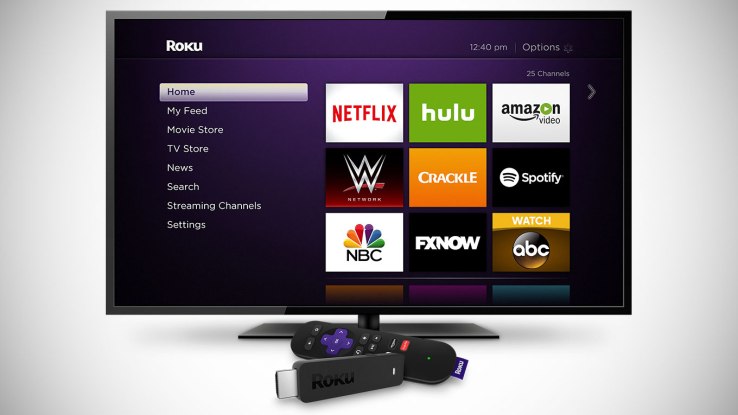 But Roku is currently losing money because of its growing costs in research and marketing.

The following are some of the key data in the IPO application:

2016 fiscal year revenue of $ 398.6 million, an increase of 25% over 2015.
2016 net loss of 42.8 million US dollars.
In 2016, 74% of the revenue came from the player device sales.

The main manufacturers of Roku equipment are Foxconn and Lite-On.

Roku was supported by 21st Century Fox, Fidelity and Menlo Ventures, which will receive cash from the IPO. The IPO will be underwritten by Morgan Stanley, Citigroup, Allen & Company, RBC Capital Markets, Needham & Company and William Blair.