According to Telecompaper, Croatia now plans to upgrade to the DVB-T2 standard. The DVB-T2 standard will provides higher TV resolution. According to Hakom's estimates, citizens will have to buy a new receiver or a new TV set with integrated receiver to receive DVB-T2 signals, and about 1.2 million TV viewers will have to invest at least HRK 300 million in new receivers. The upgrade is planned to take place in most likely in 2020.
Related SDMC Products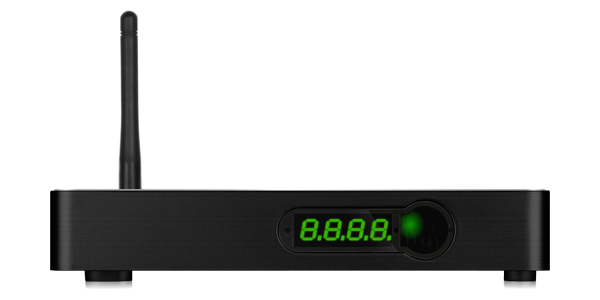 1. DV7810-T2
4K Quad Core Hybrid DVB-T2 Set-top Box with Support for DRM, CAS, and Middleware
Main Features:
Hybrid DVB-T2 Set-top Box
Support DRM, CAS, Middlware
Quad Core CPU
Octo Core GPU
H.265 HEVC Hardware streaming
Support 4K*2K output.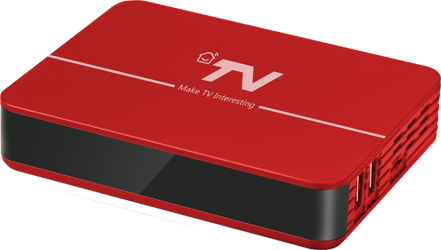 2. DV7904-T2
1080P Quad Core Hybrid DVB-T2 Set-top Box with Support for DRM, CAS, and Middleware
Main Features:
Hybrid DVB-T2 Set-top Box
Support DRM, CAS, Middlware
Quad Core CPU
Quad Core GPU
H.265 HEVC Hardware streaming
Support 1080P HD output