When choosing hybrid STB suppliers, besides comparing the supplier company sizes,
hardware specs, STB prices, TV Operators also pay much attention to supports of DRM,
CAS and middleware. Therefore, compared to others, what makes SDMC hybrid Set-top boxes different?
I will explain it as follows: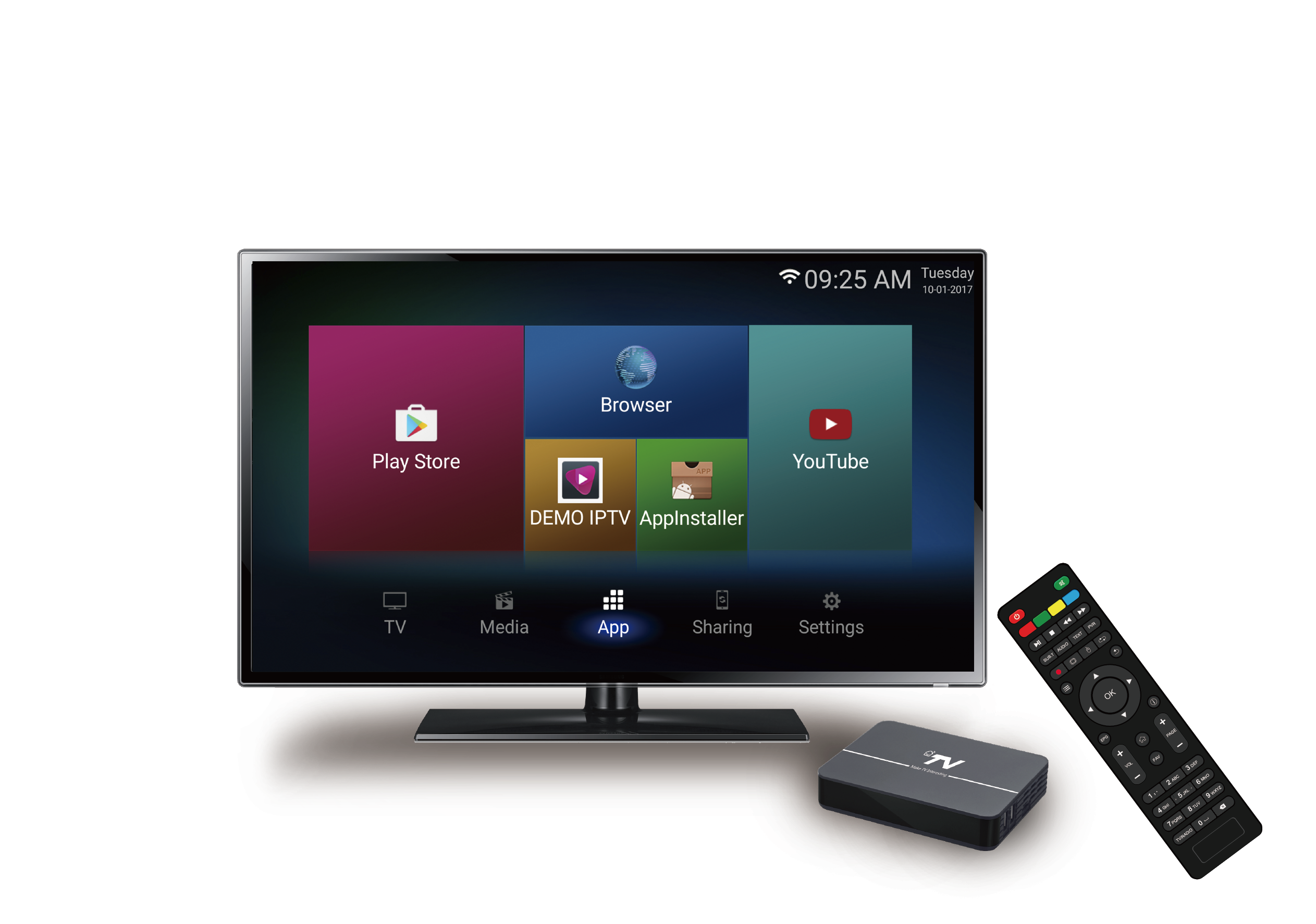 1, Various DRM, CAS, Middleware Support
For DRM, TV operators can choose verimatrix,playready, and widewine,
For middleware, HbbTV and supported,
For CAS, Conax,Novel Super TV and many others are supported


2, Different SoC Options for Choosing
Whatever SoC solutions you need, SDMC always can meet your needs.
Following the latest trend of STB SoC solutions, we launched
solutions with quad core CPU and Octa Core GPU.
3, The Most Competitive Price
We don't offer the lowest price.we offer the best price, SDMC always make sure quality comes first. so every order from SDMC must be the most cost efficient solution.
4, Back-office system for overall management
The back-office system helps TV operators manage terminal STBs and end users, it is useful for TV operators. For more detailed info, please contact info@sdmctech.com