The things you need to know before buy Smart TV Box
Android TV boxes have changed the way many watch movies and TV shows. This is a fact that smart tv box become more and more popular in nowadays. A large number of set-top box manufacturers Providers emerged. Buyer may be very sceptical: how to find the best supplier? What smart tv box will be popular on the market? As a China professional OTT IPTV Solution provider - SDMC tech will tell the tips you need to know before buy Smart TV Box.

1, Is the tv box easy to install for your customers?

There is tv box system connection step for your reference.

Please refer to below pictures and instructions to connect TV, Power, Network and other devices.

Note: Before connecting please shut down all the equipment to be connected (such as this machine and TV power)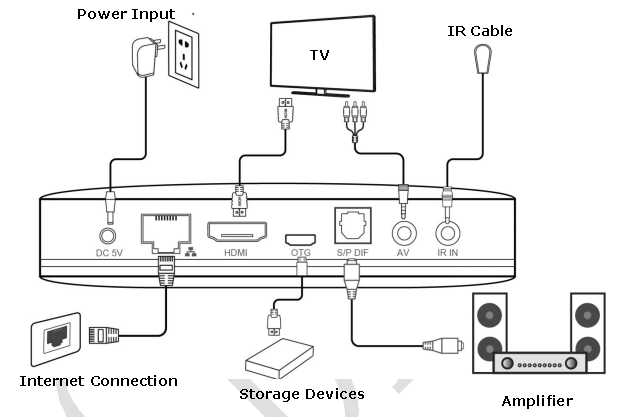 Step1 Connection with TV

Connect HDMI/AV cable to HDMI/AV port of the TV box and TV set

Step2 Connection with network

Plug the Ethernet cable to LAN port of the TV box, the other side to LAN port of router or Ethernet port of home broadband network.

Step3 Connection with Power

Connect the power adapter to the TV box.After power in on, it can start automatically.

Note: Before powering on, Please switch the signal input of the TV to correct source.

2, How long is the warranty?

The different suppliers maybe have different warranty period. As we know, SDMC provides 1 years warranty for customers. The free tech support team can give you a support within 24hr. If you are operators , ISP, tv box wholesale, needn't worry about the after-sale service.

3, Can they support customized UI / content / function?

The tv box can support most famous applications like Youtube, Facebook, Kodi and more.
To meet various end-users needs, they should be excel in OEM & ODM service. Support customized UI / content / function.

4, What supplier you should cooperation with?

If you need to purchase smart TV boxes there are a number of factors to pencil in:
What level of consumers are you face with?
What's your detail requirement and order quantity?
What 's the cost can you accept?
All of the above are very important considerations and we recommend they be checked out in detail. This questions can help you figure out the most suitable supplier, as well help supplier give you the best advice promptly.

5, What product do you need?

You also need to focus on something including SOC, GPU,CPU,Flash Memory ,Ram etc. Moreover, good boxes these days support H.265 which can transfer the same quality video data at half of the bandwidth,so users can enjoy the high-resolution video even at a low-internet speed environment. As well the 4K2K UHD video playback feature means smoother edges and depth, producing a more detailed picture and a superior viewing experience.

What product you need to buy is the advance device that will not be eliminated by the market.
The TV boxes should be equipped with the cutting-edge technology.
Just like the unique SDMC OTT + 4G-LTE STB, OTT + 4G-LTE + Router STB. You can get more info at http://en.sdmctech.com/products/4G-LTE-Set-top-box.html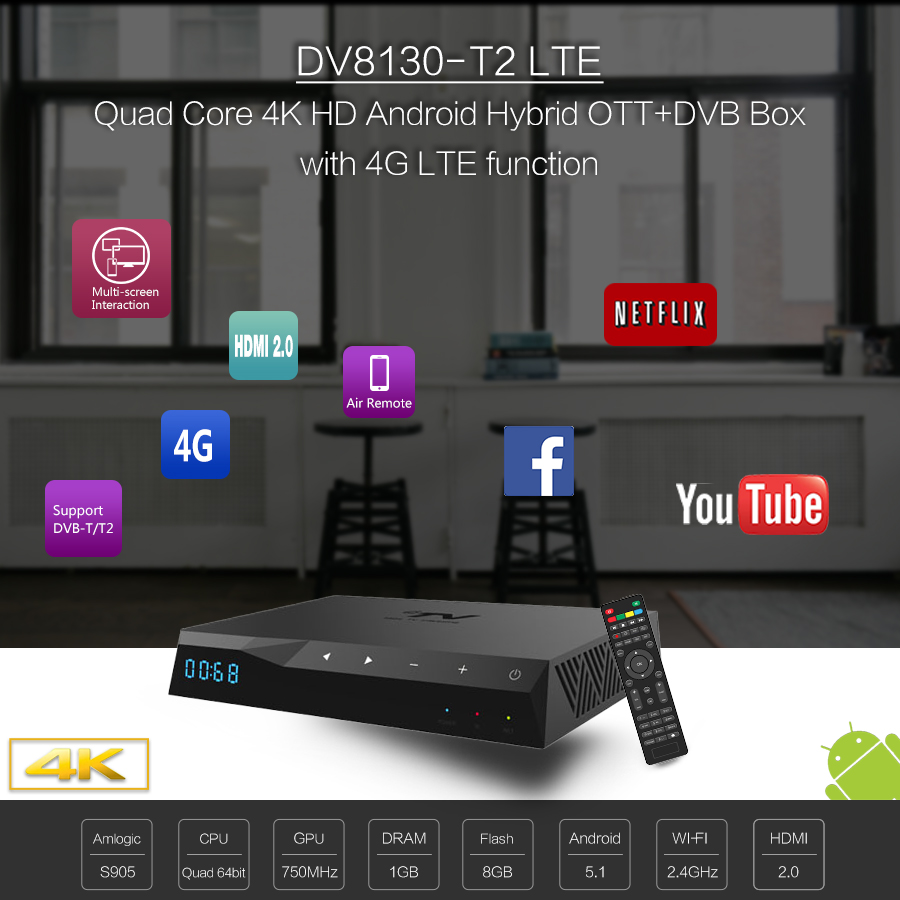 Hope the above tips will helpful to you. you can also contact us for the more advice.