VISIT SDMC AT BROADCAST ASIA 2019
Broadcast Asia in Singapore is Asia's must-attend international event for the pro-audio, film, digital media and broadcasting industries. As a professional Android TV solution provider, SDMC has participated in Broadcast Asia for many years, and they are also not absent this year.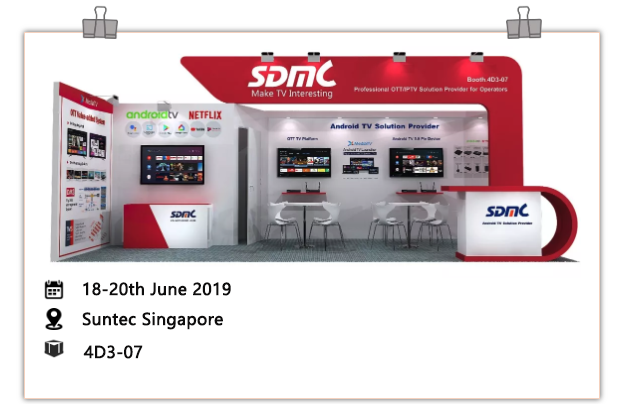 Explore all SDMC innovations featured in Singapore!
SDMC will be exhibiting at Broadcast Asia 2019 from the 18th to the 20th of June at the Suntec Convention Center, booth number 4D3-07.
Product Highlights
Connect to a world of content and entertainment at home with SDMC products!
Various Android TV Boxes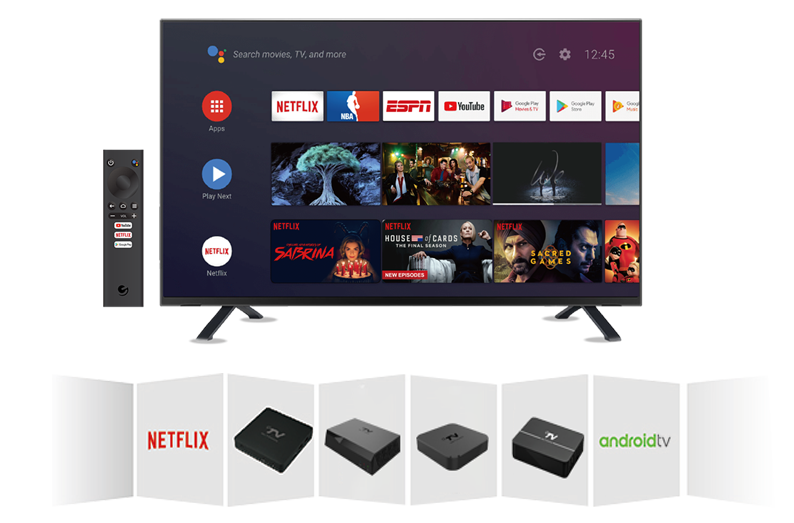 SDMC Android TV Boxes are powered by the latest Android 9.0 OS for a better compatibility of software, games and applications. With Google assistant built-in, you can quickly access to 450,000+ movies and TV episodes via 4,500+ paid or free channels including Netflix, YouTube, Hulu and HBO. Various types with optional storage help operators to customize Android TV Boxes meeting their requirements.
Unique Android TV Stick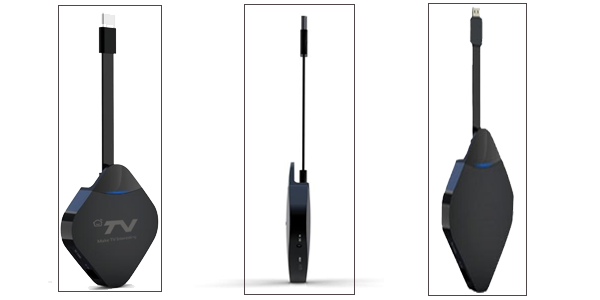 Running on the latest Android 9.0 OS and powered by Amlogic S905Y2, our Android TV sticks reduce power consumption and chip surface temperature while ensuring performance. 8GB storage freely record movies, sporting events, or your favorite programs.
Innovative XMediaTV OTT system
XMediaTV OTT system is a turnkey solution for operators that support Android TV Operator Tier custom launcher. Includes Terminal Management System, Statistical Analysis System, Billing System, Advertising System and OTT TV Platform for improving the operator's customer satisfaction and reducing the maintenance cost of user management.
Smart Home IOT Solution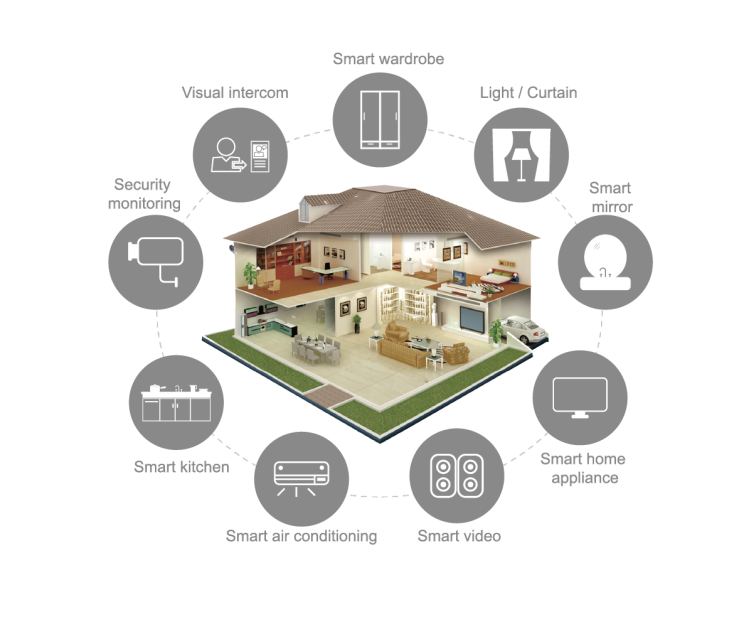 Smart Home is a kind of home system based on the Internet of things, home appliances, sensors and services that can be connected through the communication network, and can be remote access monitoring and control.
Moreover, we would like to present your our new products including smart speaker, smart projector etc.
Join us for the live demo at the Suntec Convention Center, booth number 4D3-07.
Who Should Visit Our Booth?
Anyone who is into the OTT industry or interested in Android TV Set-top Box/Stick can meet our product experts at the booth( 4D3-07) and talk business directly.
Well, any help you want related to Android TV Solution, feel free to visit our booth. We are expecting you!