In January 14th, 2017, With the theme "steady, innovation, beyond", a two days of the SDMC 2016 annual summary and commendation conference was held at the national 4A level scenic spots called Huizhou Longmen iron springs spa resort, what is known as "Asia first spring" . All employees of SDMC, the shareholders and invited guests gather together for this wonderful time.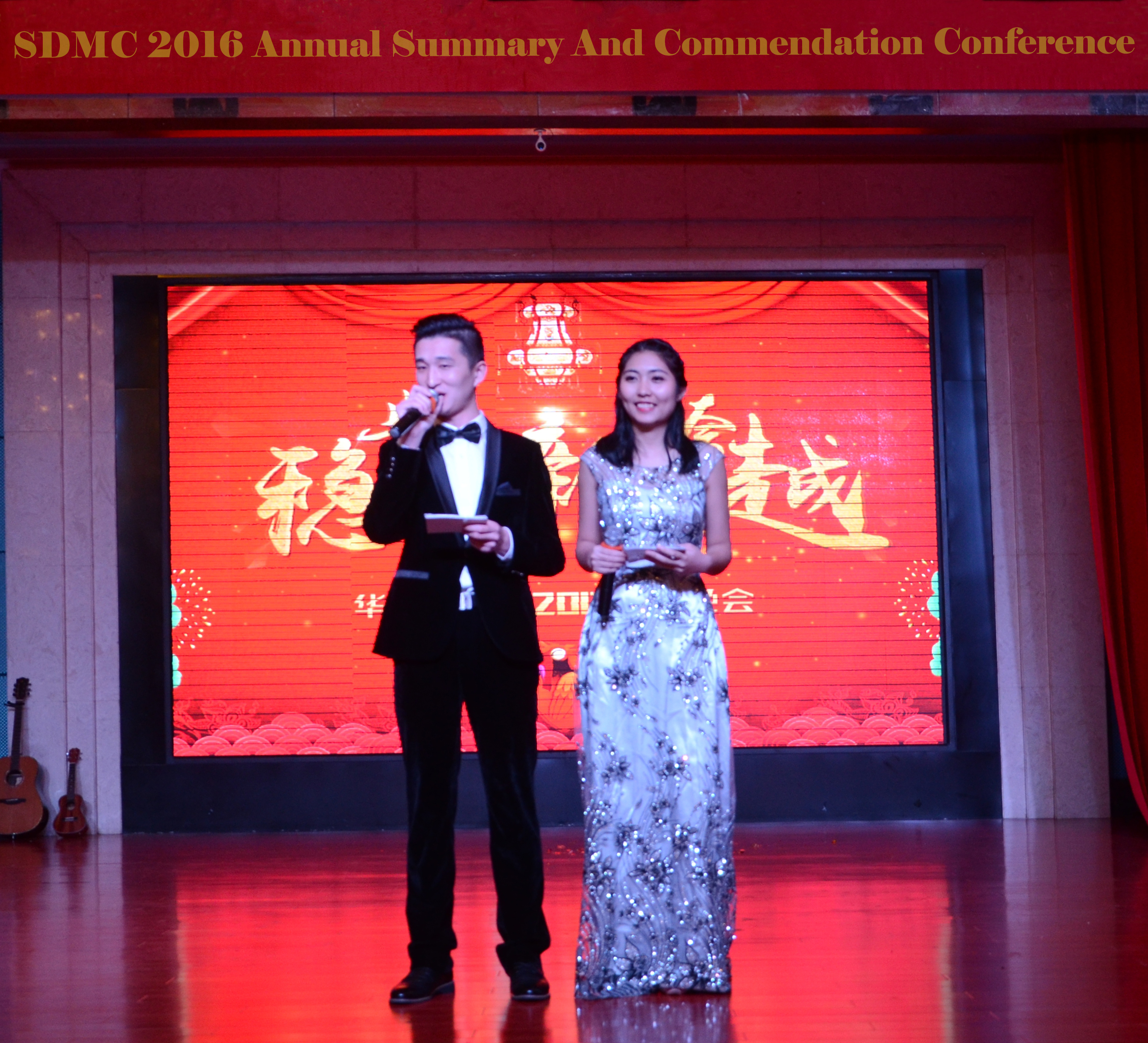 David Lee , President of SDMC makes speech
The meeting begins with the host's announcement, at the beginning of the Annual Dinner, David Lee, president of the company published ebullience New Year's speech. He delivered 2016 annual work report. In the report, Lee summed up the company's outstanding achievements in 2016, clearly pointed out the company overall strategic planning, business objectives and priorities for the following year.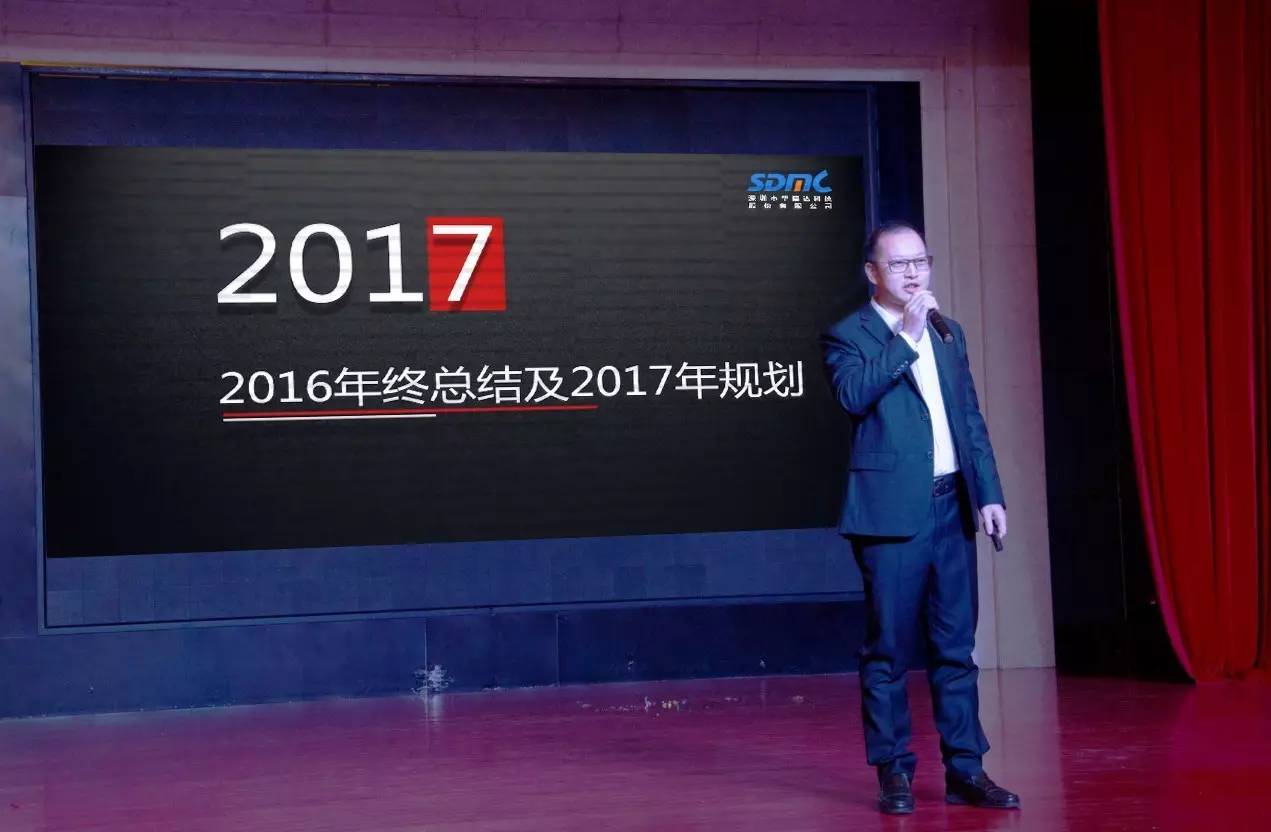 Finally, Mr. Lee extended his warm congratulations to all the participants and expressed his deepest wishes to the employees and their families.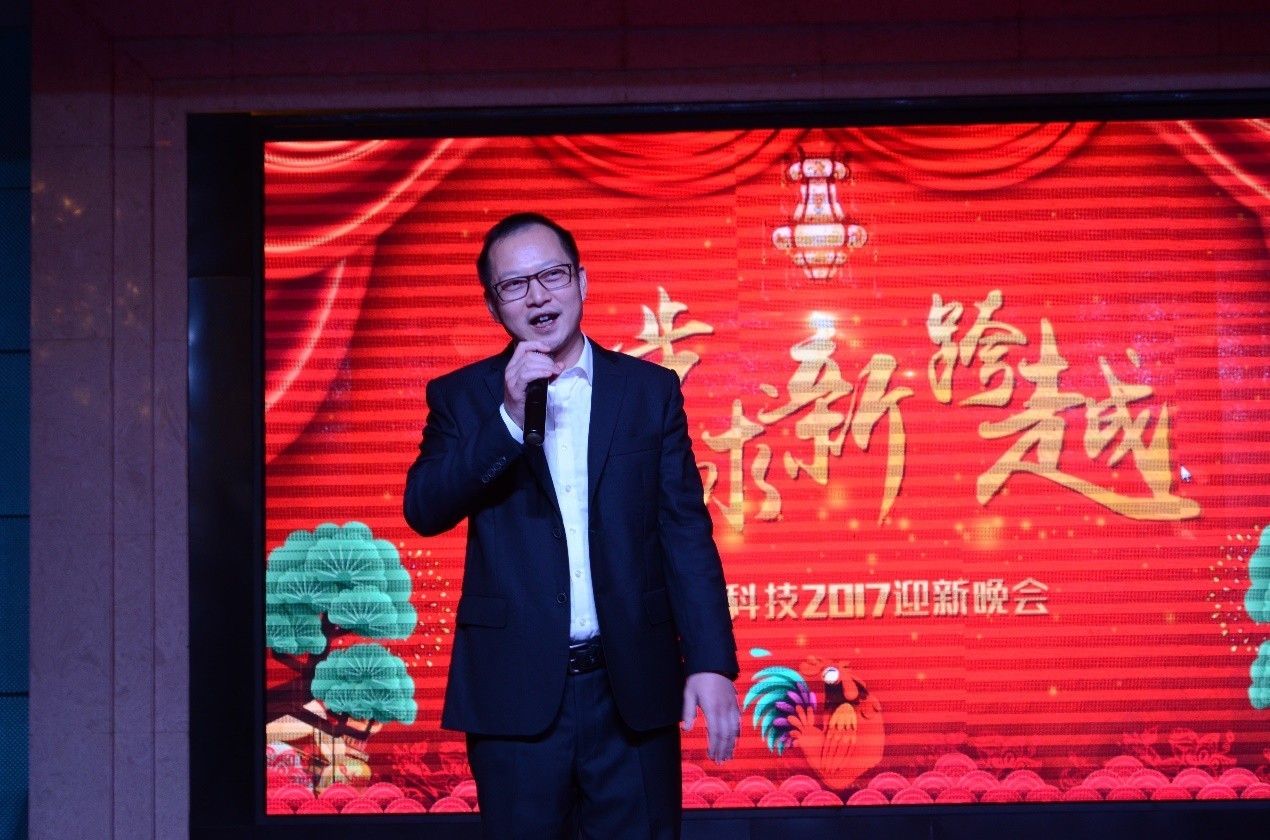 Outstanding staff and team recognition
SDMC also commended teams and individuals who have made outstanding achievements in 2016. They were respectively awarded "Excellent Graduate Award", "Excellent Individual Award" and "Excellent Team Award", and "SDMC Cup" awarded to the staff who won the badminton and table tennis competitions.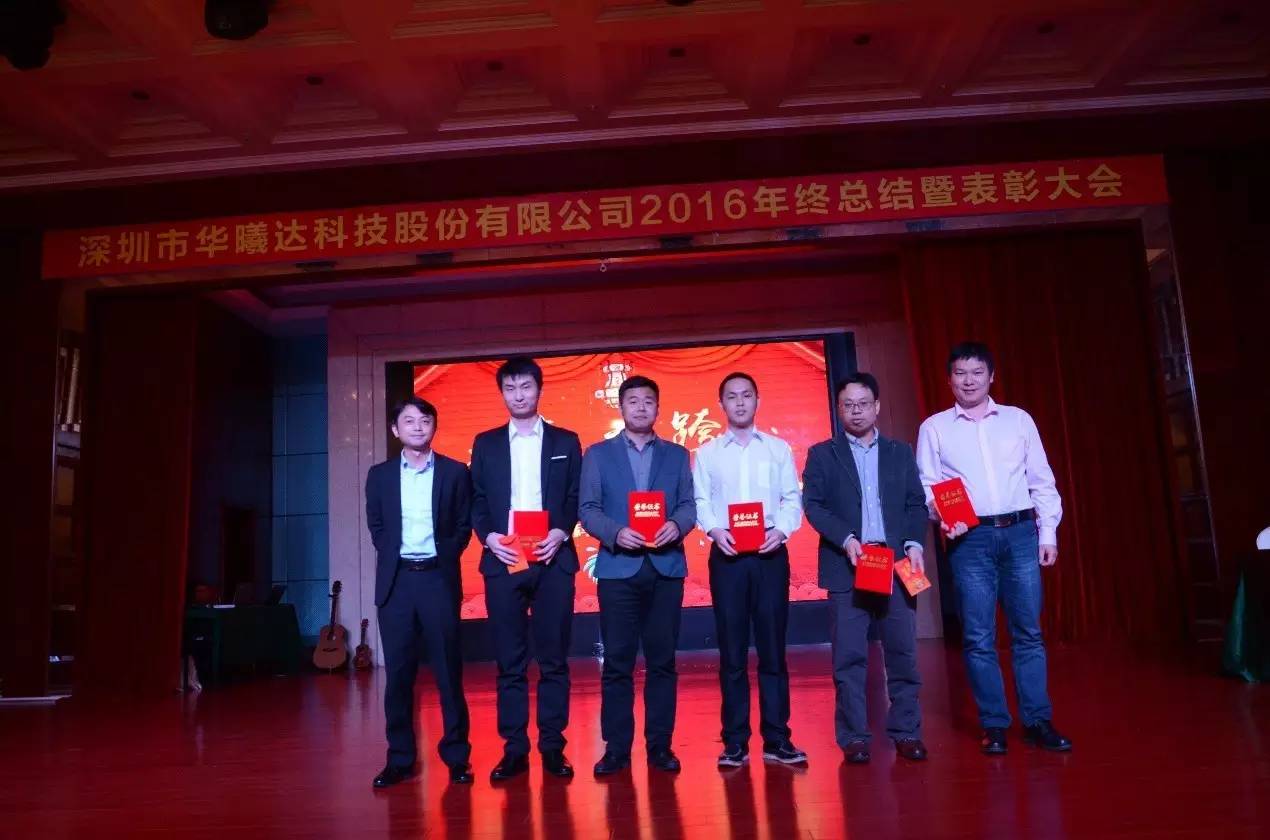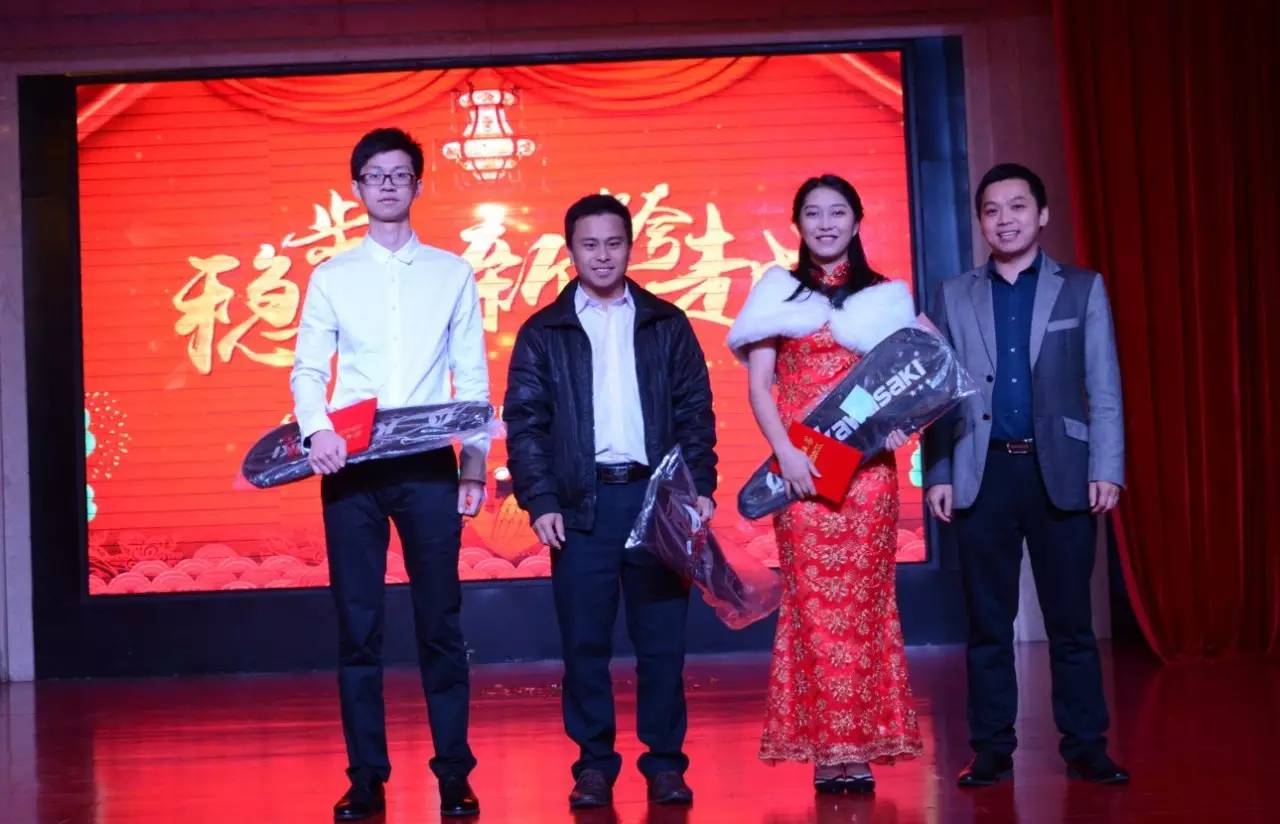 Wonderful performances and lucky draw
Subsequently, accompanied by a sumptuous dinner staged the wonderful performance from each department such as dance, songs, sketches, playing and singing, martial arts, lucky draw etc, showing the SDMC's Youthful vitality, versatile.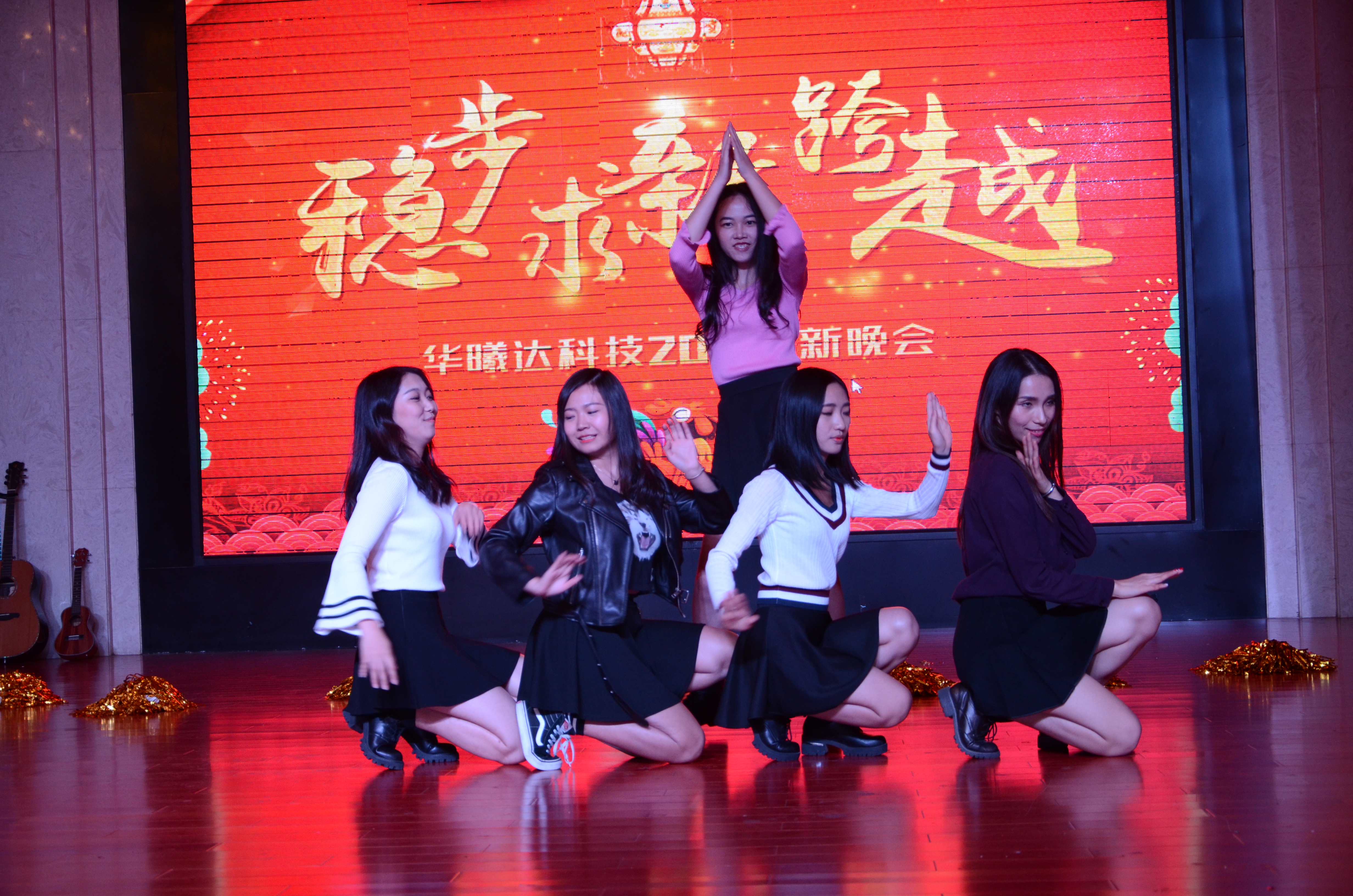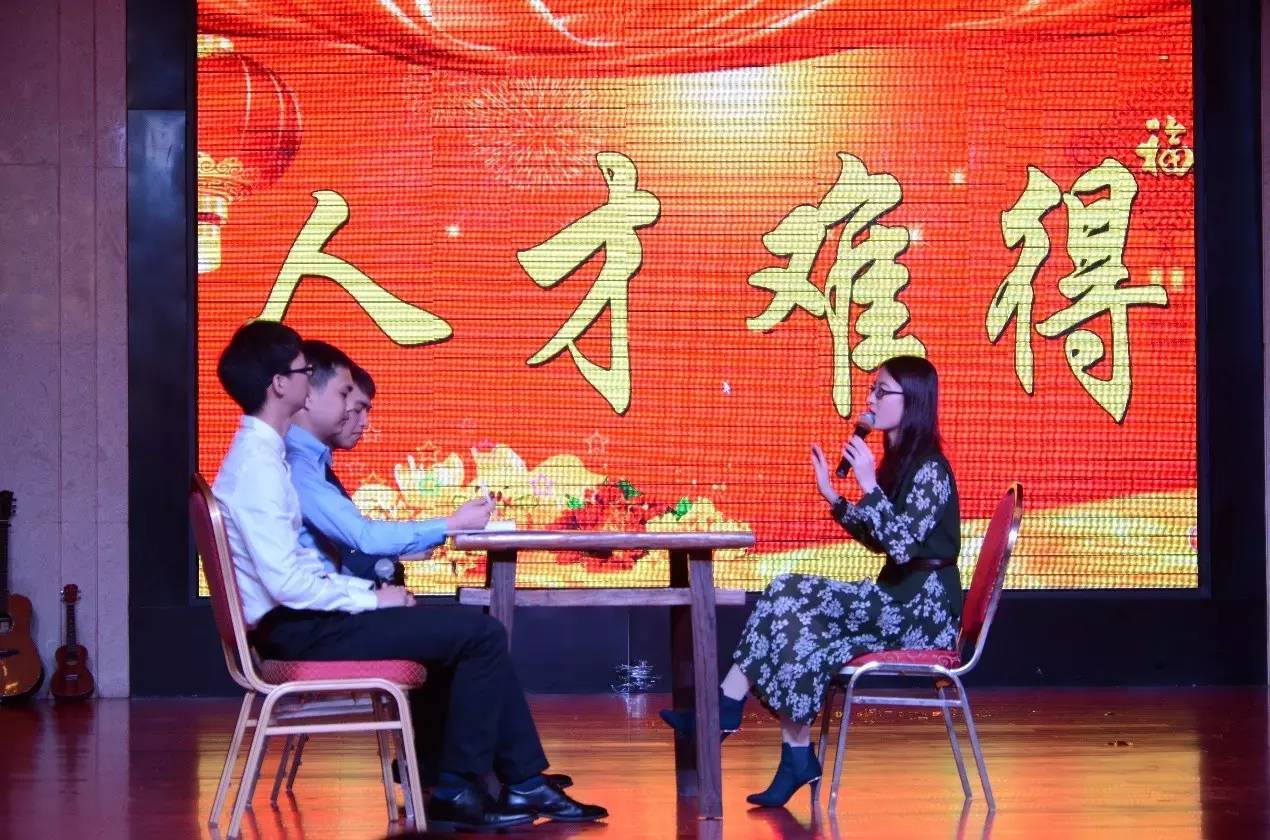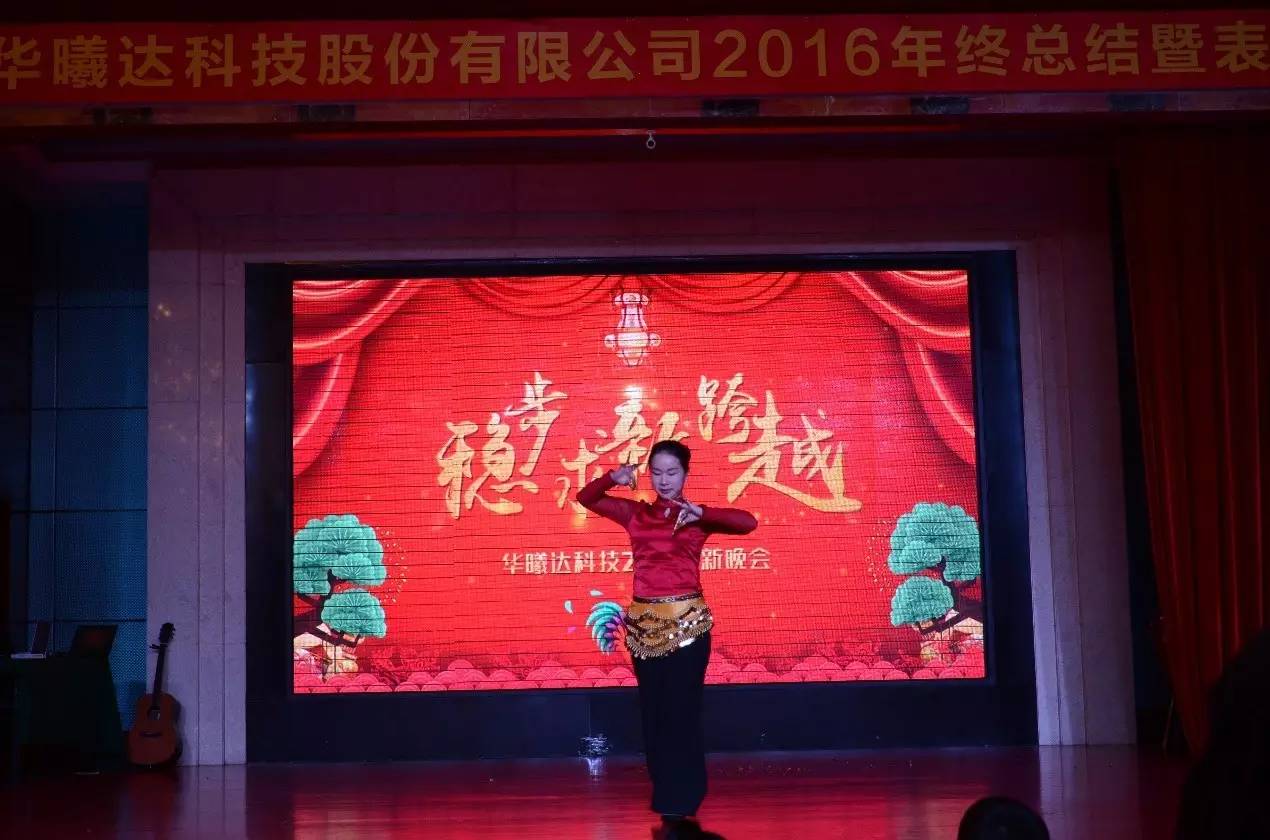 The beautiful singing, charming dancing, unique style of instrument performance, lucky draw, all these pushed the party into a happy climax.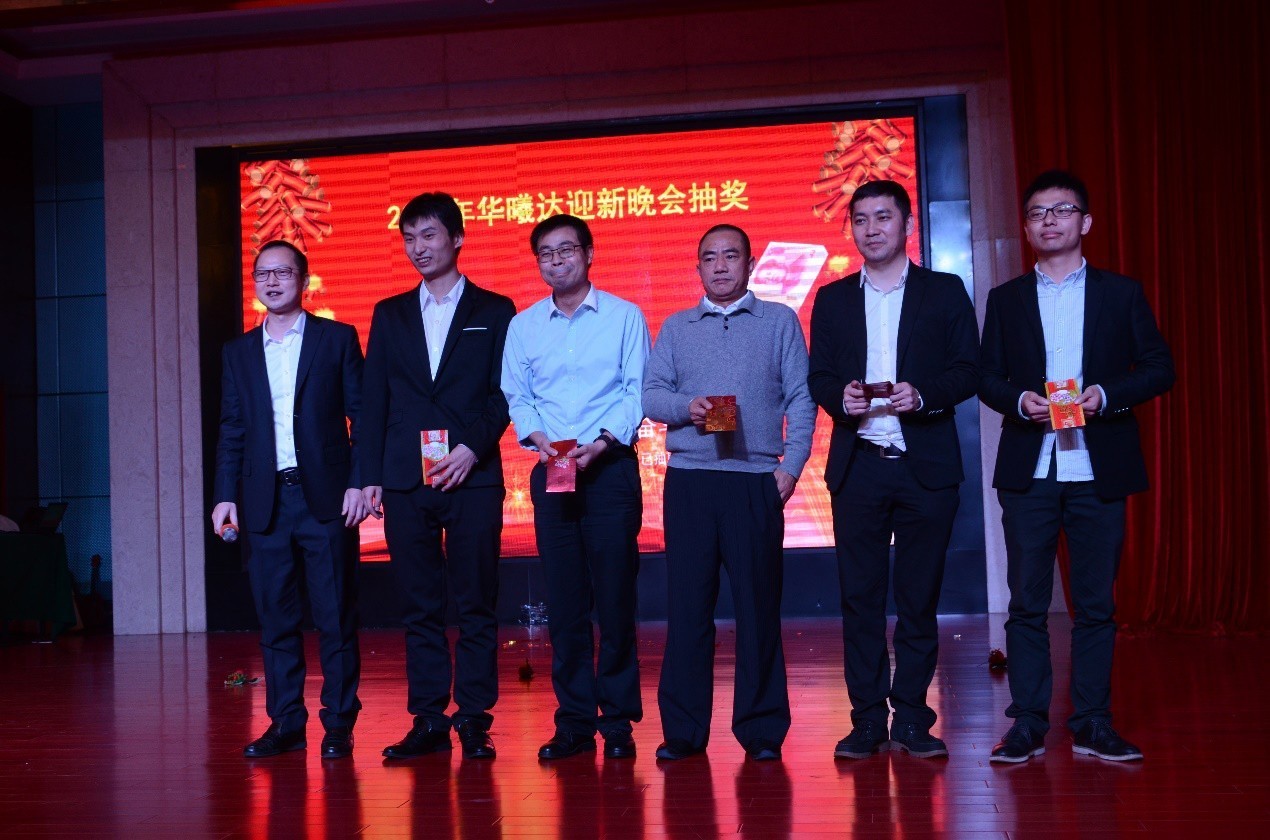 This annual conference not only brought happiness to everyone, but also see the ambition of future. Being a good platform for communication, everyone feeling our big family is so warm. Under the care of you the affection always immersed in people's heart, blend in every corner imperceptibly. We have said we will innovation, cooperation and try to make a new glory. We believe that with the help of all, SDMC will make a new future.