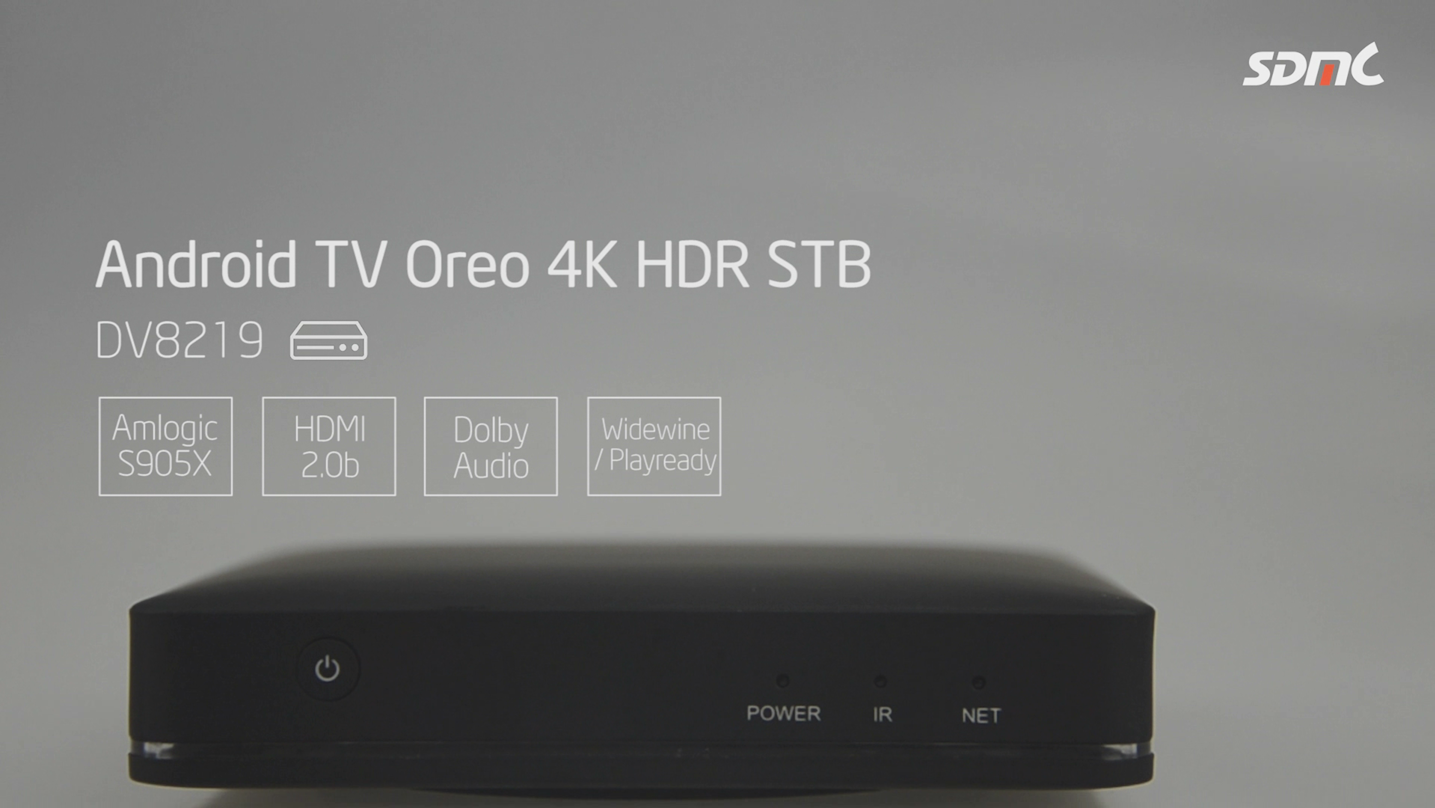 How to get a high-quality user experience on your STB quickly and inexpensively?
How to begin your OTT business without having to develop everything yourself?

Android TV may be the answer! Android TV offers an OS for the Set-top boxes, off-the-shelf features and apps to save customers' time to market with a future-proof platform. In this article, we will introduce Android TV box with oreo 8.0 os in detail.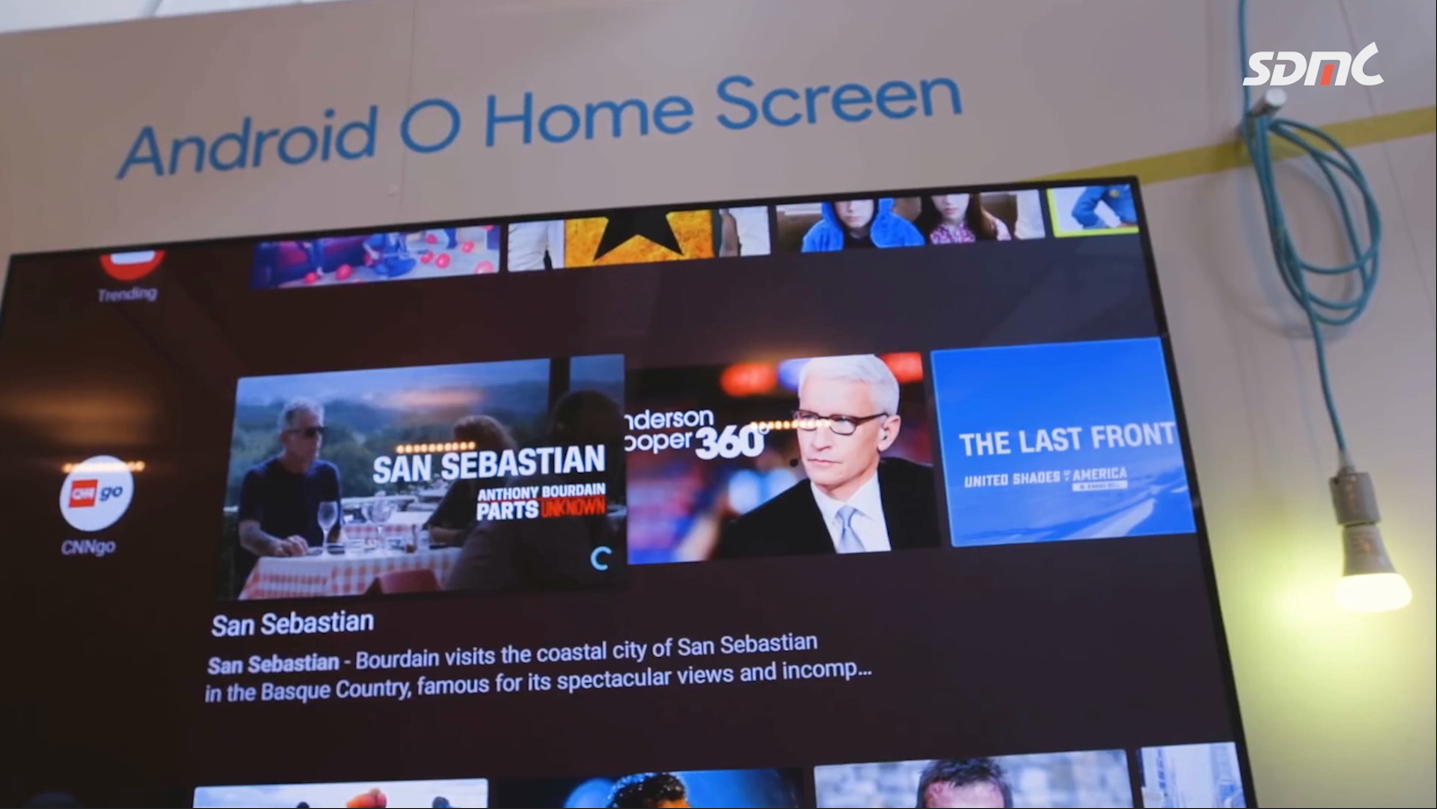 Here is the new Android Oreo home screen. It's a brand new way to look at all of your apps on a TV. Some of the channels even have live previews. Personalized recommendations make television better understand you. Your favorite content is always front and center.
· Google Assistant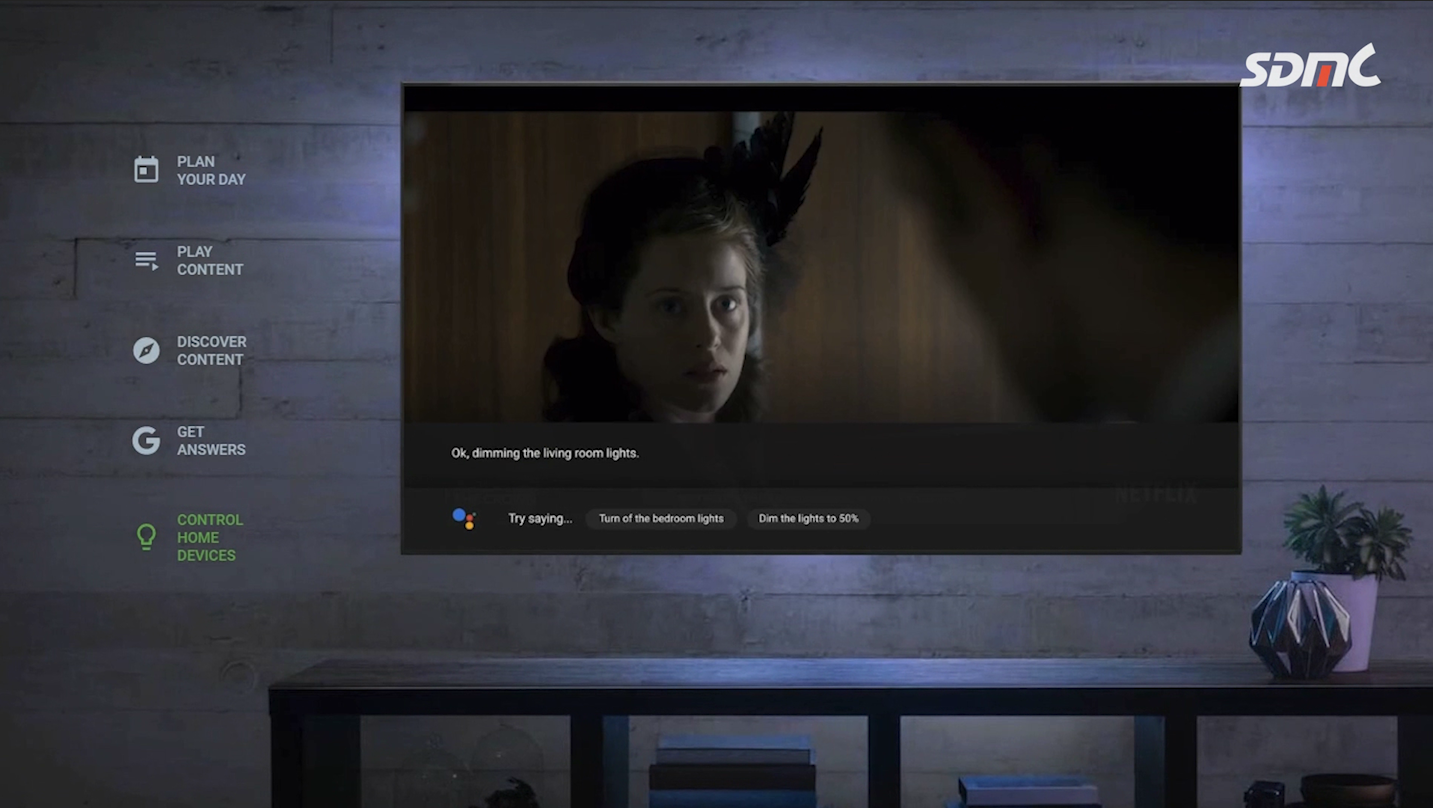 With Google Assistant built-in, you can also quickly dim the lights all without leaving what you're watching.
· Chromecast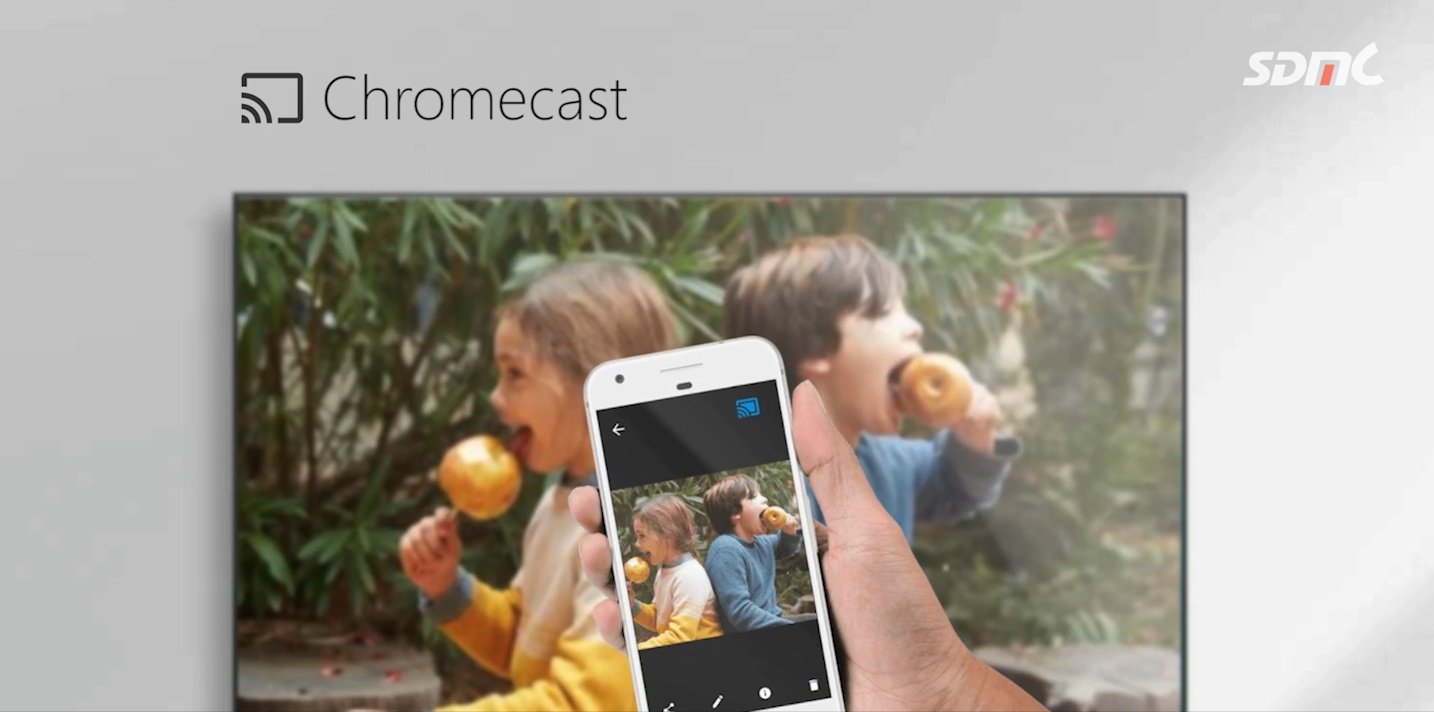 You can quickly cast photos, videos, music and other content you love from your favorite device right to your Android TV.
· Google Play
* Brings endless original content from Android Ecosystem, including YouTube, Sling and Hulu, etc.
* Netflix and other OTT services with a Google Play app out of the box
* Prioritizes Operator content, channels, and recommendations
* Google Play Store with revenue share opportunities
· Google Play Games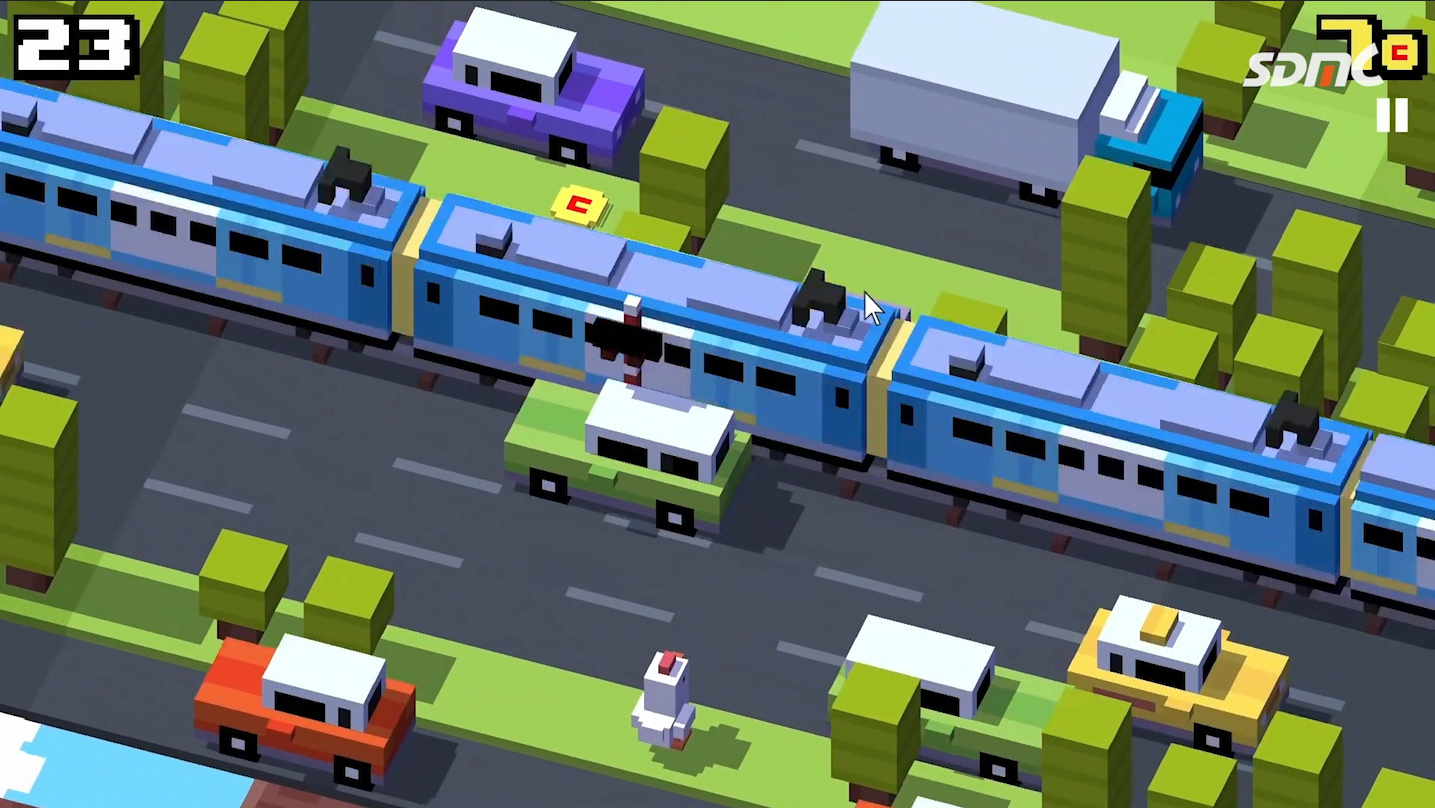 Whether you play casually or go all-in, Android TV offers a new way to play Android games on your phone, tablet or TV.

· Google TV Services (GTVS)

A collection of Google Apps and APIs that help support functionality across devices, bring Google's most popular Apps and APIs to your Android TV, at no cost to you.

· Customized Launcher

Operators tier can simply submit relevant data to the Android platform, then the logo, recommendation or Apps can be showed according to your requirement.

Note: We have the experience and ability to get Android TV and Netflix approval. Since they are certified project by project, you also need to get their authorization.

SDMC Quad Core 4K Android TV Oreo 8.0 Box top features are mentioned above. Are u interested?
For more info, welcome visit Android TV box products page
http://en.sdmctech.com/products/android-tv.html