SDMC Tech has launched two Android TV boxes DV8035 and DV8020 equipped with Amlogic S805X, which is a cost effective HD SOC platform with 1GB DDR design. It's dedicated to low cost solution for operators.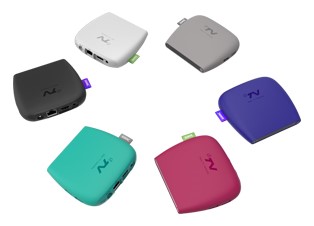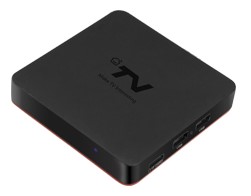 The boxes come with eMMC Flash 8GB, and a wireless module supporting 802.11 b/g/n and Bluetooth 4.1.
Amlogic S805X SoC is based on powerful Cortex-A53 64-bit cores CPU, Penta Core Mali-450 up to 650MHz+ GPU with TrustZone and fast Ethernet support, but no 4K support, and instead H.264, H.265 and VP9 video decoding up to 1080p60.

Obviously, the S805X processor's main advantages are the low price and support of 1080p@60fps.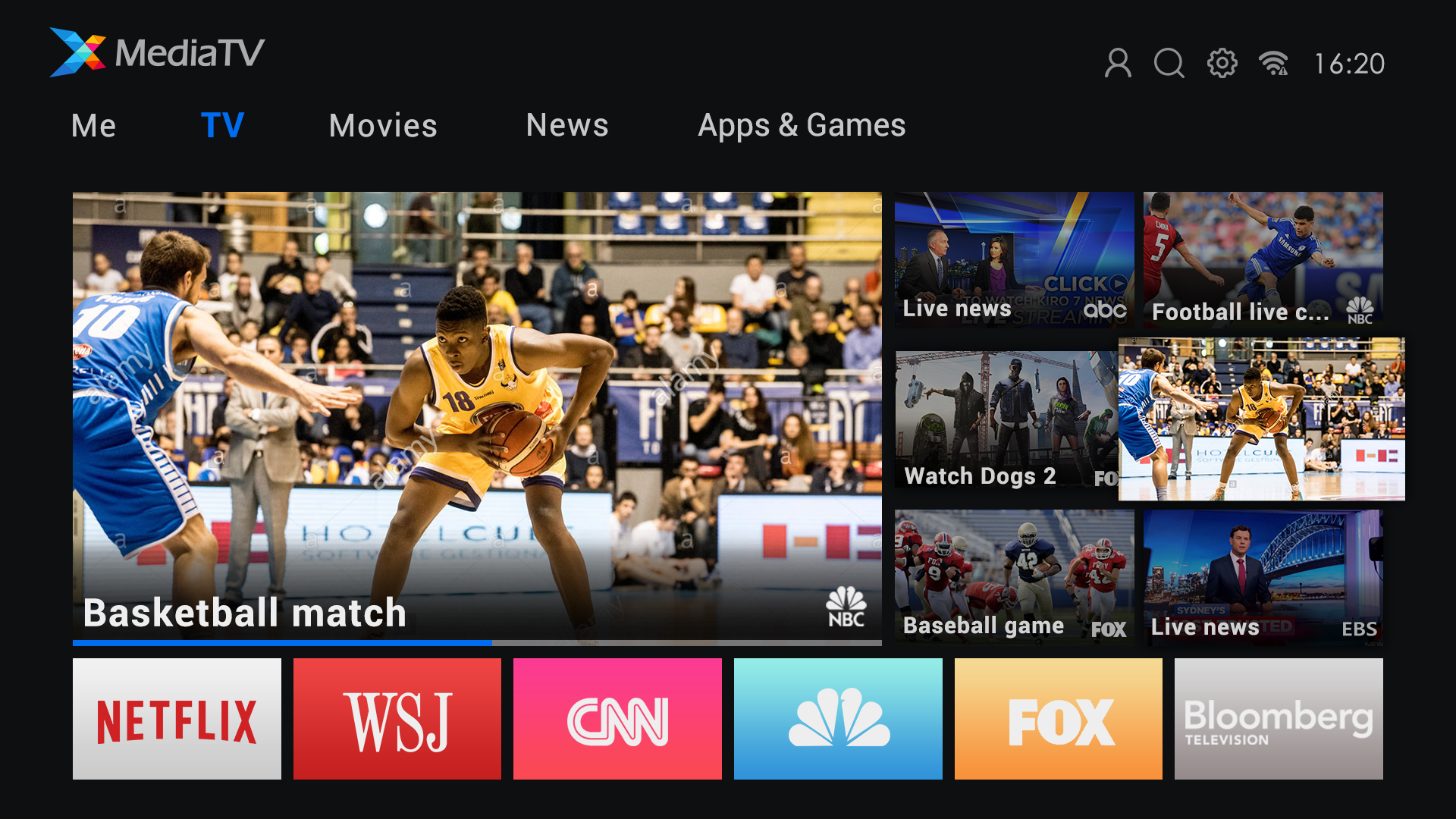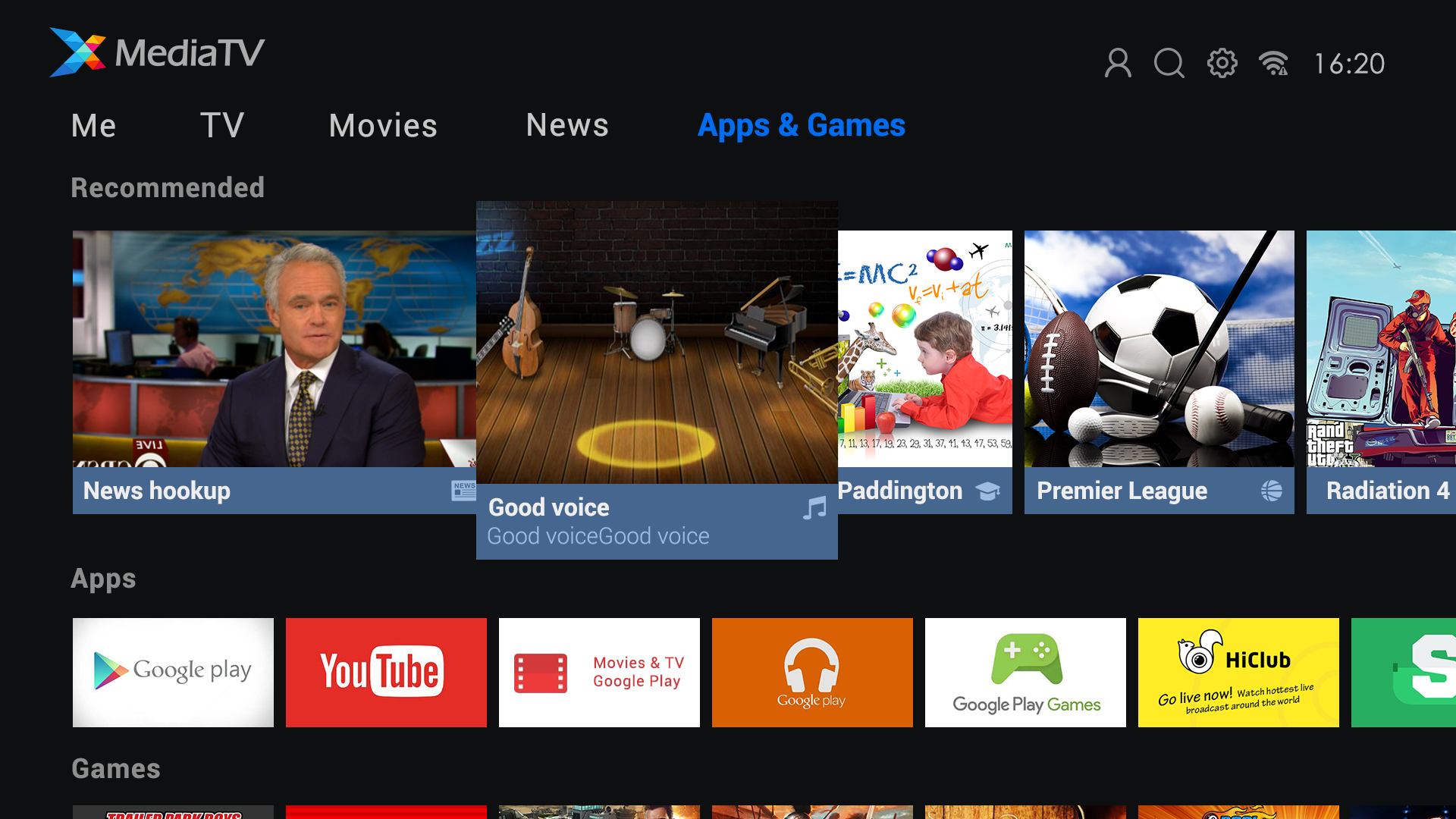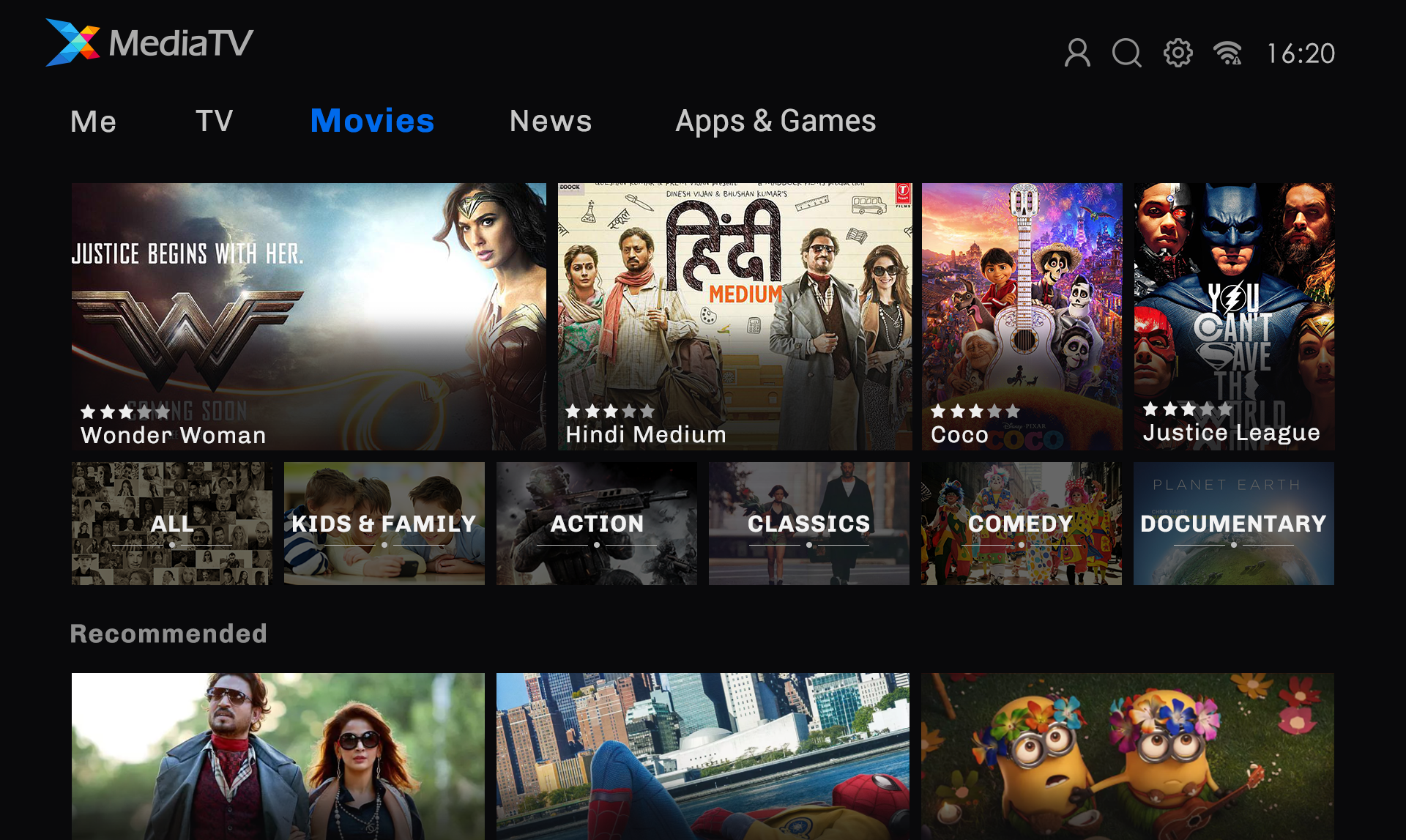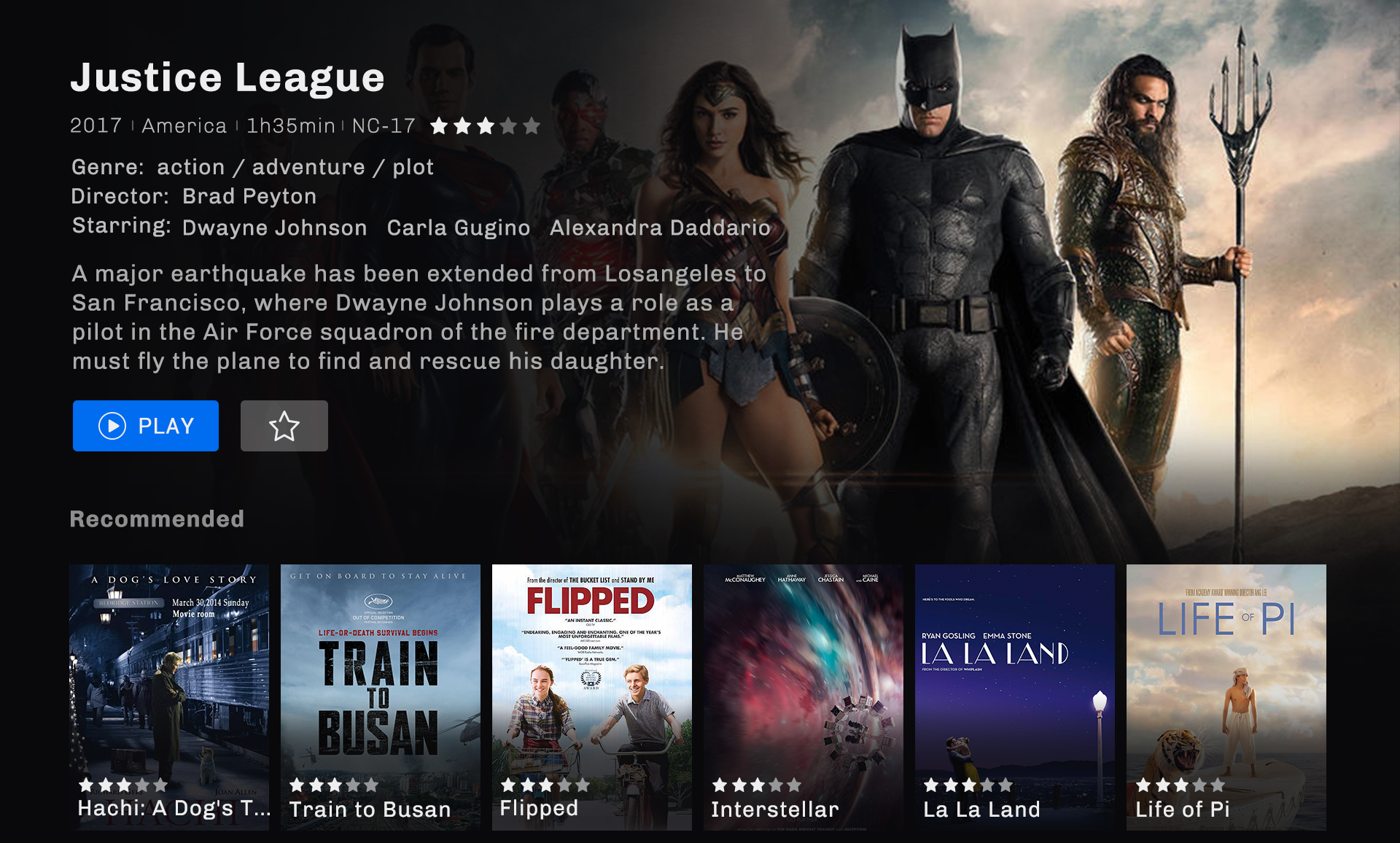 Otherwise, Amlogic S805X series set-top boxes run on XMediaTV system developed by SDMC Tech team so as to provide a complete end-to-end solution (terminal products+content+OTT platform) for operators.
XmediaTV not only supports Live TV, VOD, and thousands of Applications from SmartTVAppstore.com, but also brings the useful systems for operators to manage their subscribers such as TMS, SAS, VAS, billing system,etc.
It's no doubt that Amlogic S805X STBs equipped with XMediaTV system will be a cost-saving solution for operators to quickly start their own OTT business.
Related Products on S805X chipset
DV8020 Android TV Box
DV8020 Set-top Box