SDMC Smart Set-top Boxes Powered by Amlogic S905X
When it comes to amlogic S905X, i would like to introduce SDMC's smart tv boxes ( DV8220, DV8235, DV6065X) which are powered by amlogic s905X chipset. They equipped with Quad 64-bit Cortex-A53 CPU up to 1.5GHz, and Penta Core Mali-450 up to 750MHz +. Operating on android 6.0 / 7.0 system.

Highlights

4K HDR superior viewing experience

They offer 4k HDR superior viewing experience by delivering over a billion rich colors, smoother edges and depth and elevated brightness. 4k resolution images will show more details than you ever seen.

HDMI 2.0

With built-in HDMI 2.0a, it significantly increases bandwidth up to 18Gbps and adds key enhancements to support continuing market requirements for enhancing the consumer video and audio experience.


H.265 HEVC Main-10 Decoding

H.265 hevc can transfer the same quality video data at half of the bandwidth,so users can enjoy the high-resolution video even at a low-internet speed environment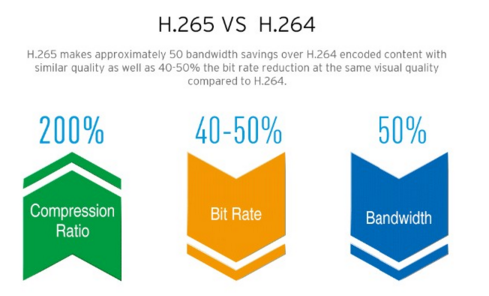 Rich Applications

Support most famous applications like Youtube, Facebook, Kodi and more


64 bit processor

Adopting 64 bit processor, with 4 times higher of bit width transmission rate than 32 bit processor, a better and smoother high resolution video playback is guranteed

Optical DRM and Middleware

supporting large range of Middleware and DRM, it allows operators with cost effective integration and fast service delivery.

Simple UI

Simple user interface brings a good user experience.
These products are specially design for digital cable, satellite, terrestrial and telecommunications operators as well as to distributors and OTT content providers. If you are plan to buy set-top boxes, please leave your requirements at info@sdmctech.com.

DV8235 Quad Core 4K Android OTT TV Box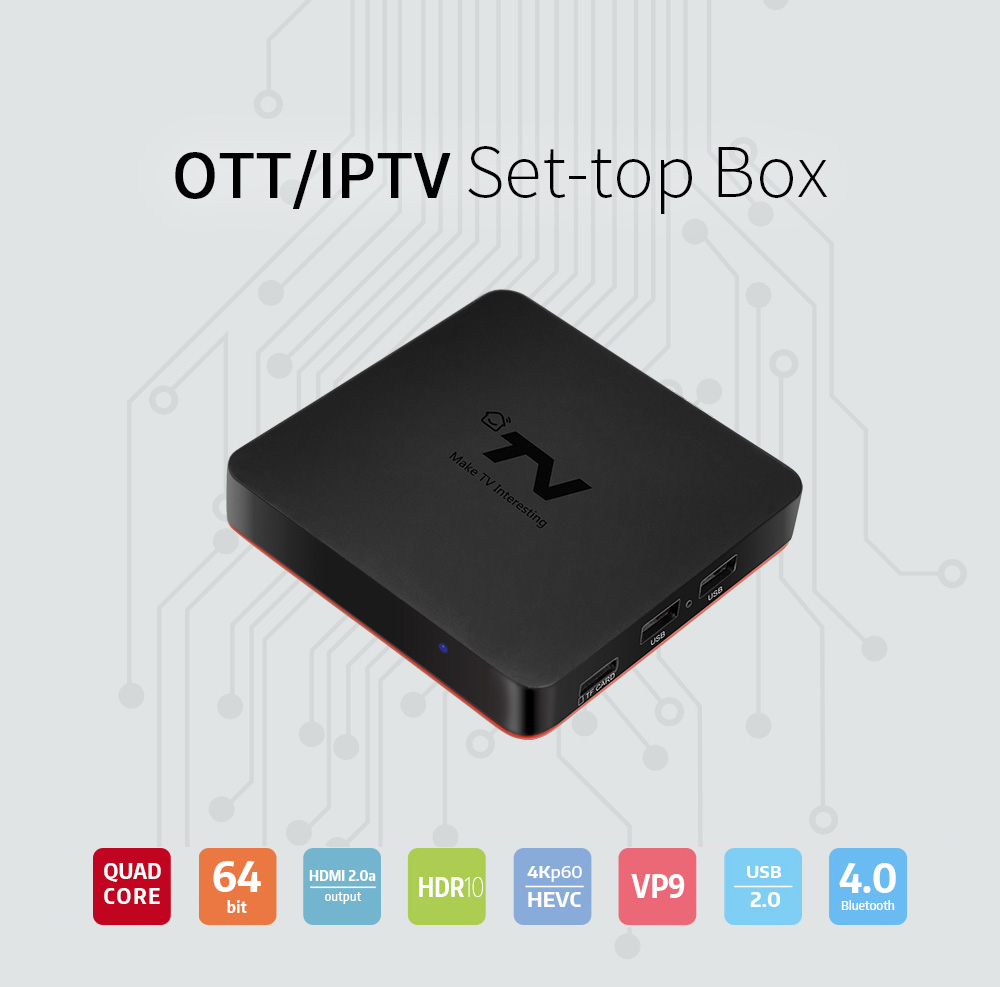 DV8220 Quad Core Android OTT TV Box 4x CPU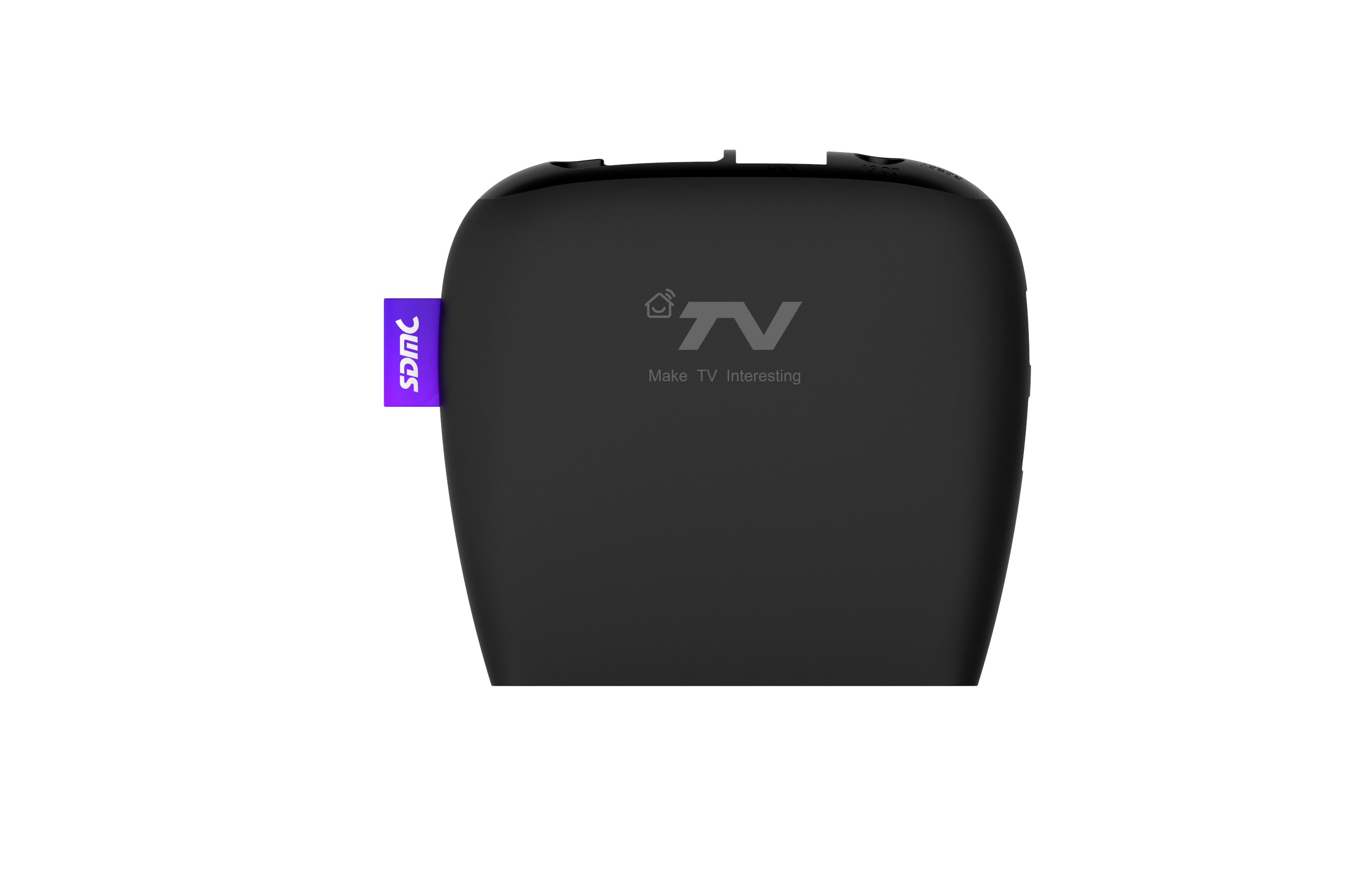 DV6065X Quad-core Android HDMI TV Steaming Stick