During the rapid development of OTT industry, the SDMC is consistently listening to the demands of customers, grasping market pulse. SDMC brings its superiority into full play and is seeking for cooperation. OTTs of the SDMC have lots of advantages including fashion looking, powerful hardware and high security DRM that redefine OTT box.
We have to say, the fashion looking of DV8120 is very popular among clients and operators. DV8120 is using ABS high density material integrated modeling and every detail shows texture. However, all advantages of DV8120&DV8119are benefits from the professional research and development ability of the SDMC Technology Co., Ltd. The SDMC is focus on the innovation research and development of digital video products which is in the leading position of the digital video product during Internet era.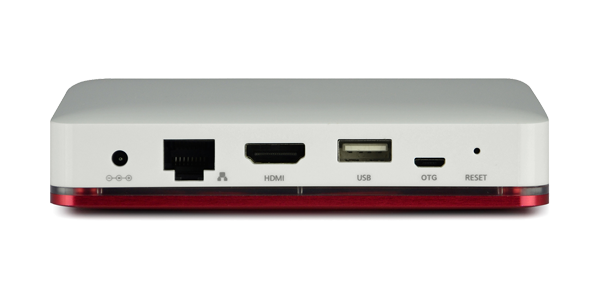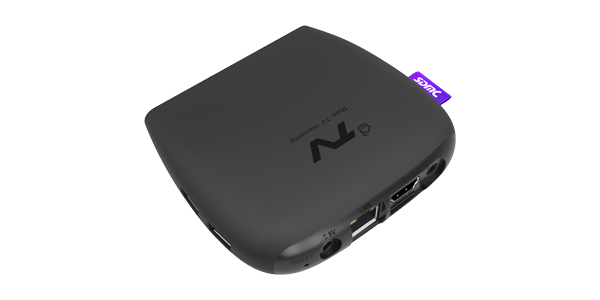 DV8120
The SDMC has many years experience on R&D set top box design and manufacturing , and always changing innovating based on data and network. From DV7819 to DV8105, now DV8120, every product has stunning appearance and characteristics, while at the same time matches the normal selection of elements by operators and clients. Contracted but not simple product will attract more attention on this OTT box.