At Google I/O 2021, Google announced they have over 80 million monthly active devices on Android TV OS, with more than 80% growth in the US alone. They also introduced many new features and tools in Android TV & Google TV OS.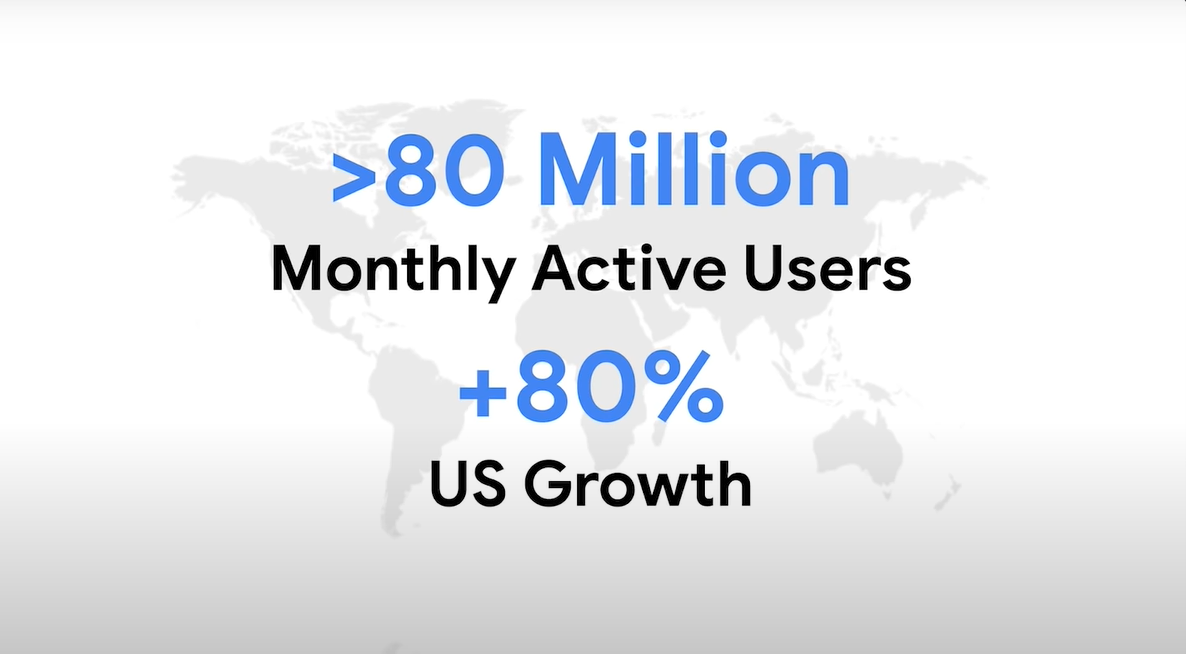 New and innovative experiences on Android platform
To improve users' engagement, Red Bull TV App launched the world's first synced AR experience for on-demand video streaming exclusively on Android TV OS. This documentary, named The Last Ascent, is going to bring viewers an immersive and engaging experience when participate in the journey through interactive 3D content, additional videos and more.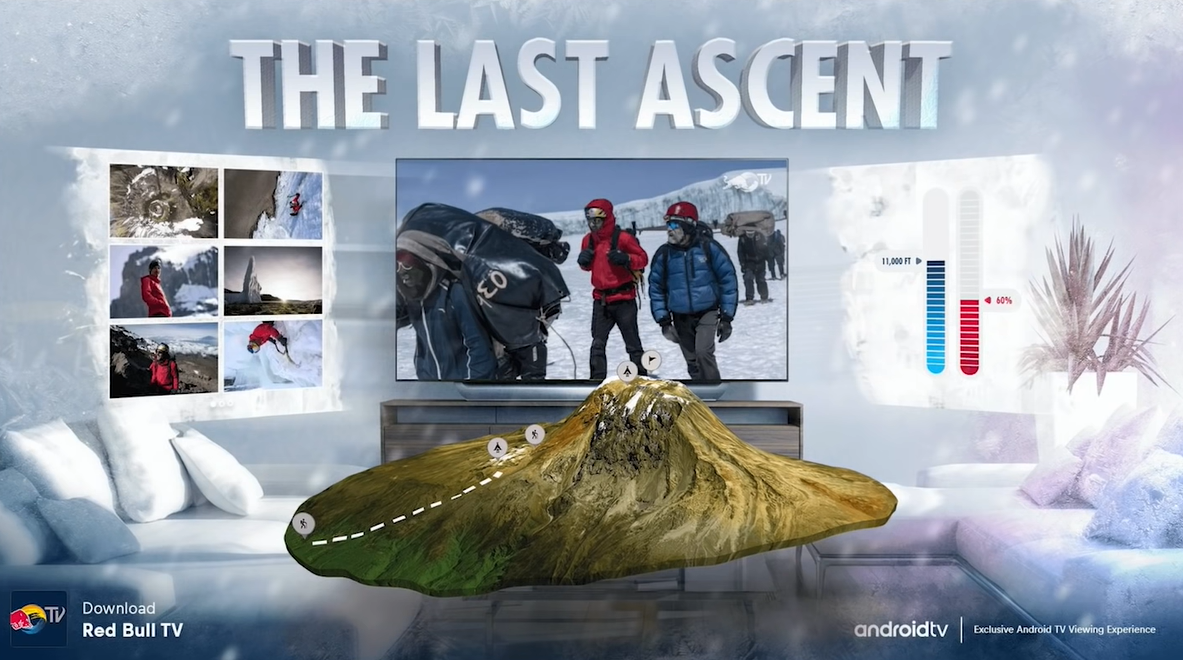 Highly effective feature - WatchNext API
It is used in Continue Watching row to allow users to quickly jump back into content. This feature gets content featured front and center for the users to help reduce churn and increase engagement. In recent research, WatchNext API was able to increase re-engagement by up to 30% in certain cases.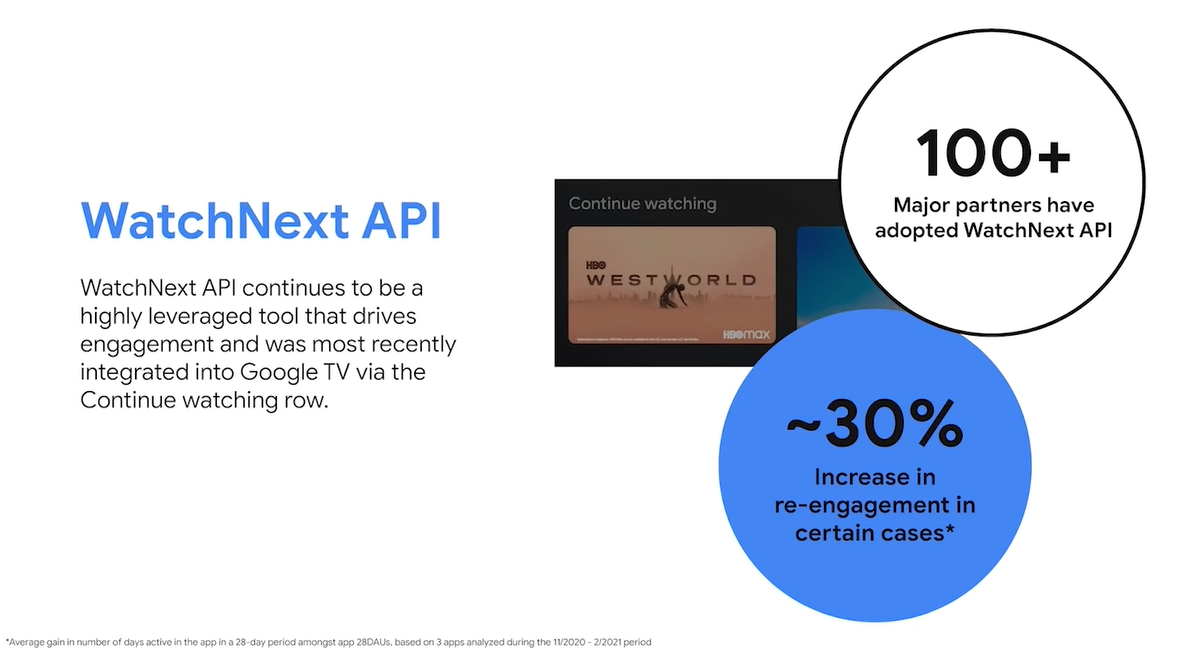 Cast contents from your mobile phone to multiple devices in multiple rooms by voice control

This function is consisted of three features: Cast Connect, Stream Transfer and Stream Expansion. Cast connect allows users to cast from their phone/tablet or Chrome browser to Android TV. Stream transfer helps move playback between cast devices and Stream Expansion adds speakers to what is playing on the current stream.
For example, if we are going to move the content from the TV in living room to a tablet in bedroom, we need to press the Google Assistant button on the remote controller and say MOVE THIS TO BEDROOM DISPLAY, then the content will play on the tablet screen.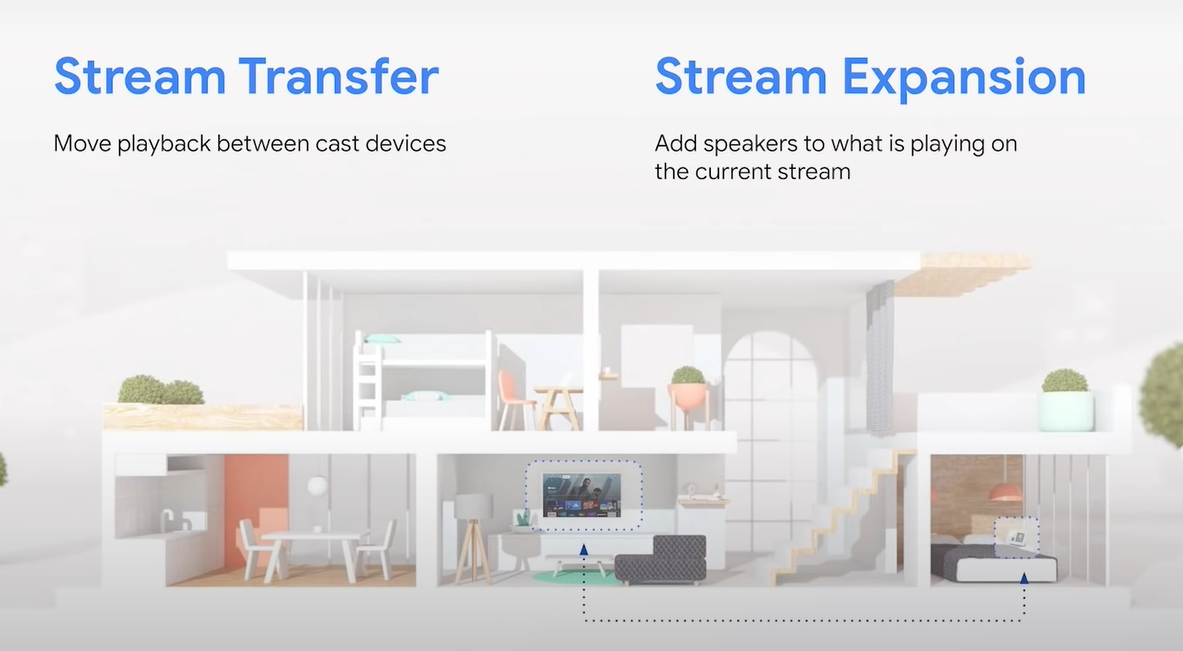 Emulators updates

There are three emulators coming out including Google TV Emulator, Android 11 Emulator and Expanded Remote control. These emulators aim to help you make your app work better on Google TV without new hardware. Besides, the remote controller emulator supports voice control test.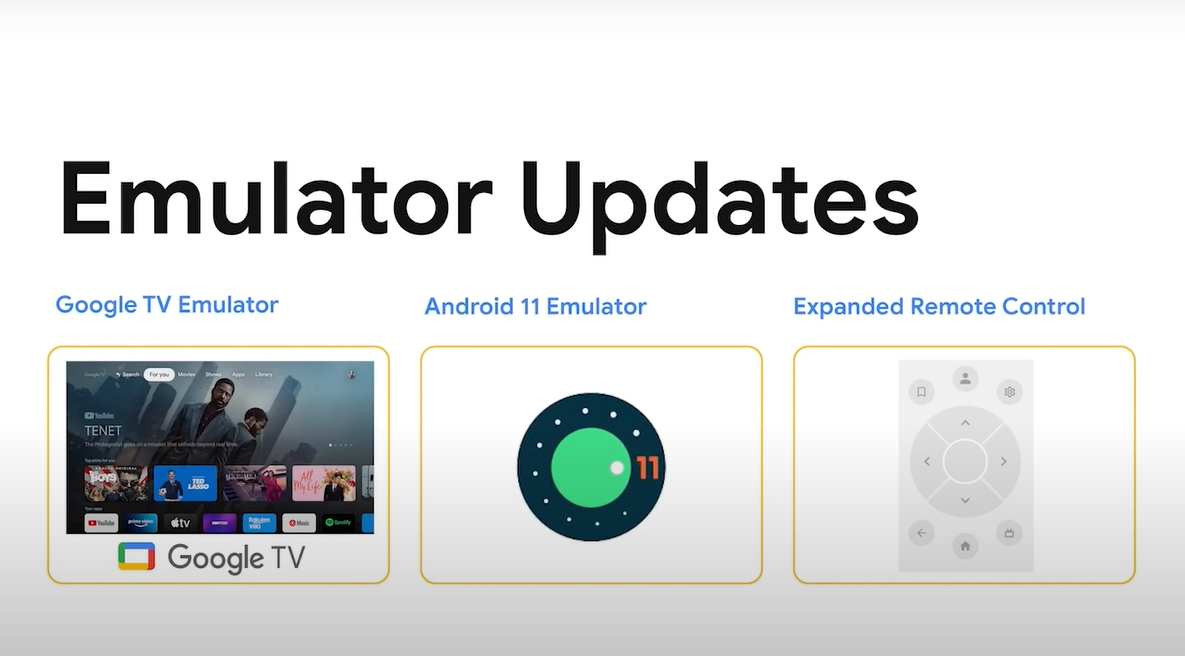 Firebase Test Lab
Firebase Test Lab is a cloud-based app testing infrastructure that lets you test your app on a range of devices and configurations, so you can get a better idea of how it will perform in the hands of live users. For now, Firebase Test Lab is adding Android TV support and Virtual Devices are now available. Physical Devices is coming soon.

Android 12 Beta 1 is now available

Android 12 Beta 1 is released and available for TV on ADT-3. With the full experience of commercial deployments of Android TV, SDMC is going to test these new features and apply them to various services to satisfy operators' needs as soon as possible.