According to a report by Nagra and MTM, the pay-TV industry in Latin America has grown significantly over the past five years, most operators focus on expanding their core pay-TV business. "Currently, 75 percent of service providers have
IPTV set-top boxes
, 70% Launched a multi-screen service, 16% launched a non-bundled OTT services.
On the other hand, next-generation capabilities are not yet common, with only 14% of service providers providing access to third-party OTT services. Almost no service providers launch advanced services such as 4K video .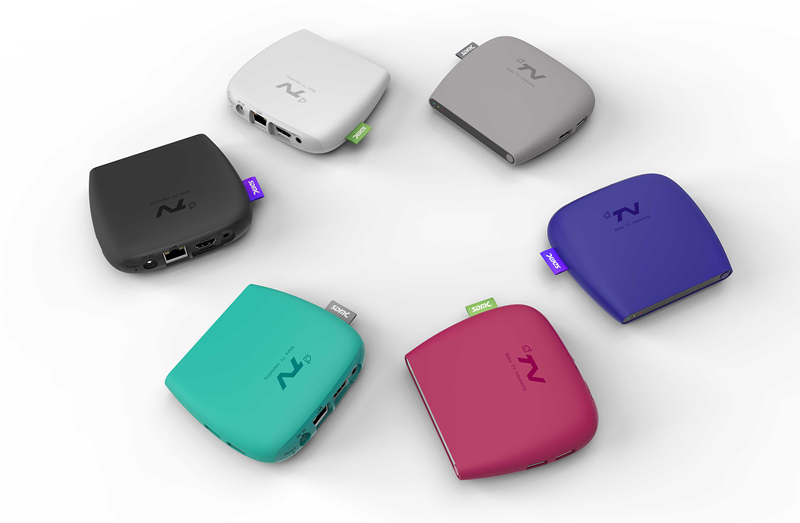 So far, only Totalplay offers the UHD experience in some areas of Mexico.
In a highly concentrated market dominated by América Móvil, AT & T and Telefónica, the report emphasizes the need for investment and innovation, data-driven consumer insight, a flexible technology platform and strategic partnerships with suppliers.
"It is critical for service providers to accelerate innovation to keep pace with consumer expectations," said Simon Trudelle, senior product marketing director at Nagra. For this reason, we anticipate that as the industry faces the rise of international OTTs, This area will increase investment in next-generation solutions. "
Although the impact of the slowdown in the pay TV industry in Brazil, the Latin American pay TV market is seriously affected by some instability, the report argues that there will be room for growth in the near future driven by technological innovation.