Roughly one in three smartphone users regularly utilise over-the-top messaging applications and services, according to a report by Pew Research Center.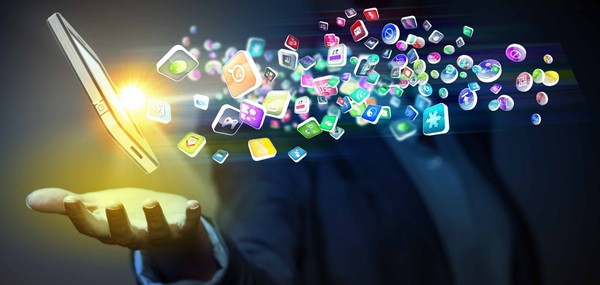 The report analysed the results from nearly 2,000 internet and smartphone users, to ascertain how OTT services are impacting modern communications. Of the total sample size, 36% of smartphone owners utilise dedicated OTT messaging apps, such as Whatsapp, Kik, Facebook Messenger or Apple's iMessage. A further 17% of respondents use applications featuring auto-delete functionality, such as Snapchat, which automatically erases sent messages.
It is a wellrecognised problem that such applications detract from the profitability of traditional revenue generating services for mobile network operators, and looking at the results in some more detail reveals how that trend, on its current path, may be set to continue. As one would expect, the youngest demographic profiled in the report is, by some distance, the one with the highest adoption of OTT messaging applications. Nearly half, 49%, of 18-29 year olds make use of messaging applications, while 41% use auto-delete apps.
That's not to detract from the popularity of OTT apps through other age groups, however, as 37% of 30-49 year olds and 24% of over-50s regularly utilise alternate messaging applications. It would also appear that urbanites are the most likely geographically relevant segment to adopt the use for OTT messaging apps, with 42% confirming adoption. That compares more favourably than respondents from suburban or rural areas, with 37% and 22% uptake respectively.
While it may come as little surprise to many that young adults are increasingly becoming the primary adopters of alternate communications methods; it could be seen as concerning for operators that such a significant percentage of a key demographic has turned towards services offering greater flexibility, personalisation and social functionality than traditional SMS channels on offer.