In Google I/O 2022 developer sessions, Paul Lammertsma, an Android developer relations engineer at Google, introduced that the launch of Android TV 13 will lead to improvements in performance and quality, accessibility, and multitasking.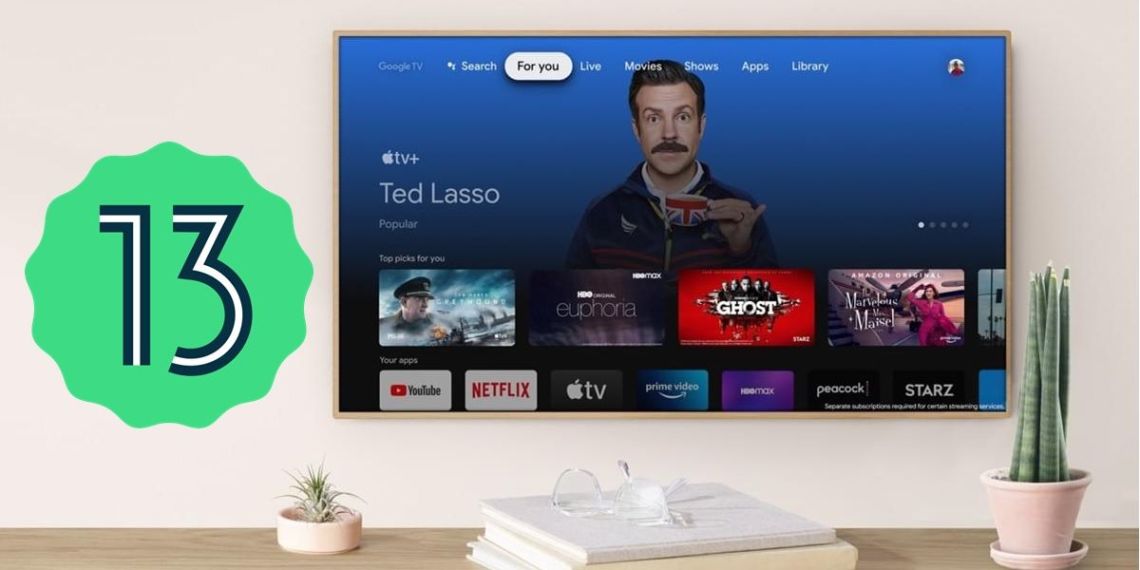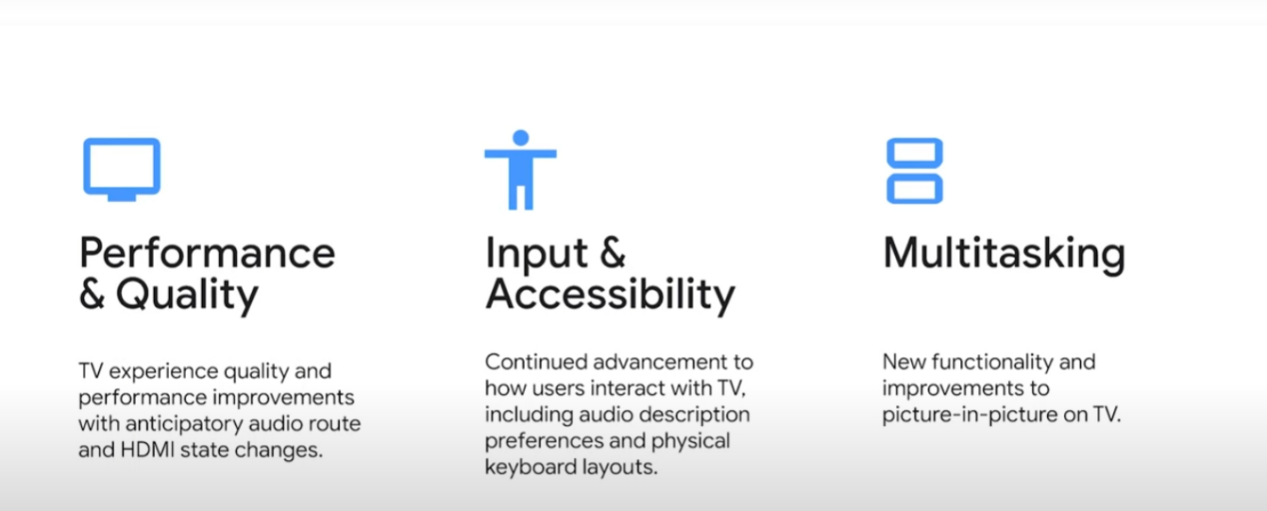 (Source: Google I/O 2022 developer sessions)
Android TV 13 has not been launched yet and may be officially released later this year, but the Android 13 Beta for Android TV is now available.
According to the developer and 9To5Google, Android TV 13 will offer several new APIs including AudioManager API, MediaSession API, Keyboard Layouts API, AccessibilityManager API, as well as Keep-clear APIs to help apps work better with TV devices and improve the user experience. The details are as follows:

AudioManager API allows apps to better anticipate where audio is heading and what playback modes are available.

MediaSession API saves the device's power by automatically reacting to HDMI state changes to pause content playback.

AccessibilityManager

API brings a new system-wide selection that enables audio descriptions across all apps.

Keyboard Layouts API

adds the support for different keyboard layouts that may significantly enhance the game experience.

Keep-clear APIs

prevent the most important content on the screen from being covered by PiP window, ensuring a better viewing experience.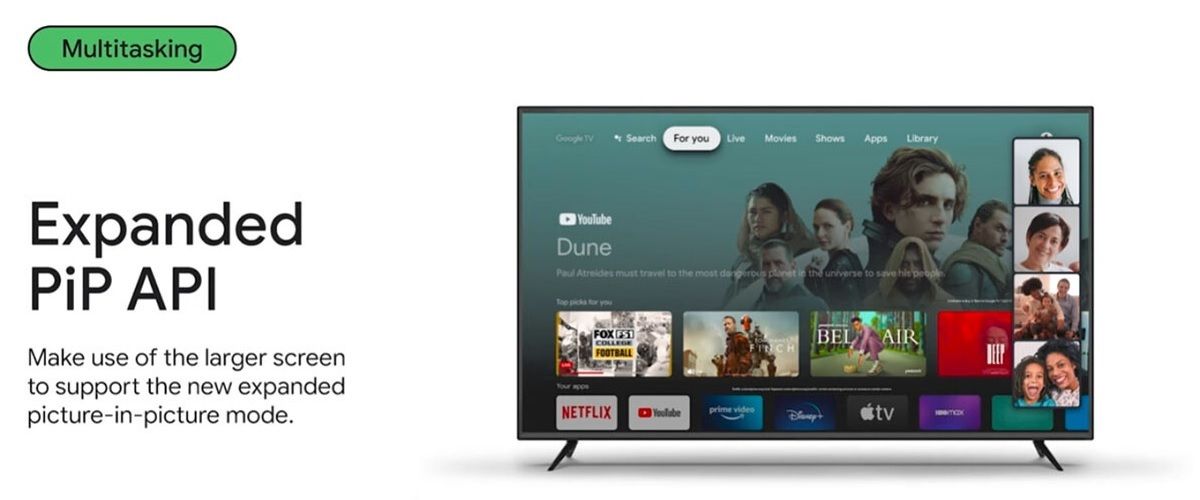 (Source: Google I/O 2022 developer sessions)
In addition, there is an expanded PiP mode updated in Android TV 13 to allow users to open multiple applications on the screen while seamlessly changing the size of a PiP window to fit more participants.
We are looking forward to the official release of Android TV 13 and feel free to contact our experienced team at info@sdmctech.com if you want to quickly expand your Android TV services and appeal to diverse consumers.