Google has announced the release of Android 11 for Android TV last year, but until 2021 Q2 users can enjoy the new OS in their living room.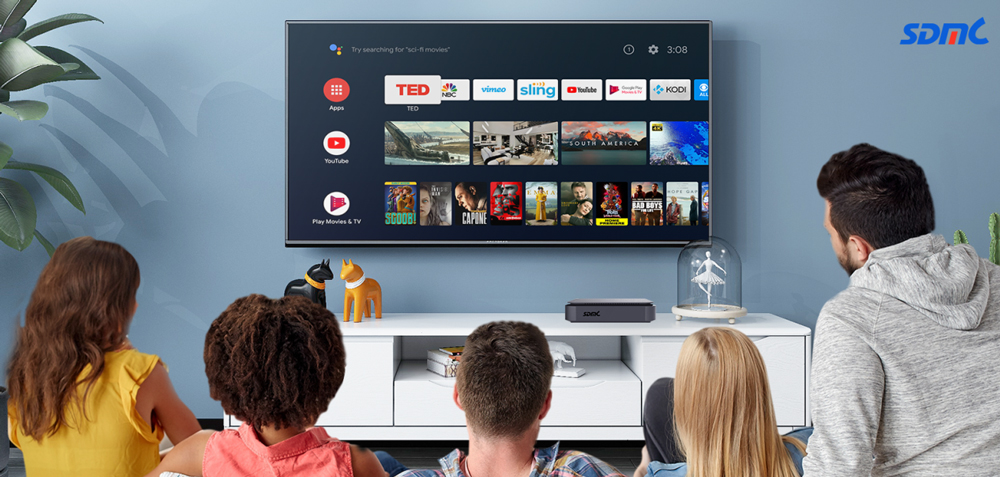 What's New in Android 11 for Android TV?
Although it is not a huge update like Android Pie in a user interface, Android 11 brings more improvements on performance, privacy, function, and other new features just for bigger screens.

Stronger Security and Reliability
Reliability is at the core of consumer expectations for TV. With Android 11, Android TV devices will work more quickly and steadily thanks to LMKD, SDK Emulator, and memory management improvements. Moreover, Android 11 optimizes access mechanisms by adding the privacyfeatures like one-time permissions and limited package visibility, securing the system and installed apps from risks of data leakage.

Smooth Viewing Experience
Android 11 emphasizes the better media experience by bringing support for auto low-latency mode and low-latency media decoding, delivering a smooth, lag-free, and uninterrupted viewing and interactivity experience to users on connected screens. Extended gamepad support, inactivity prompts, and a silent boot mode for system updates are also included.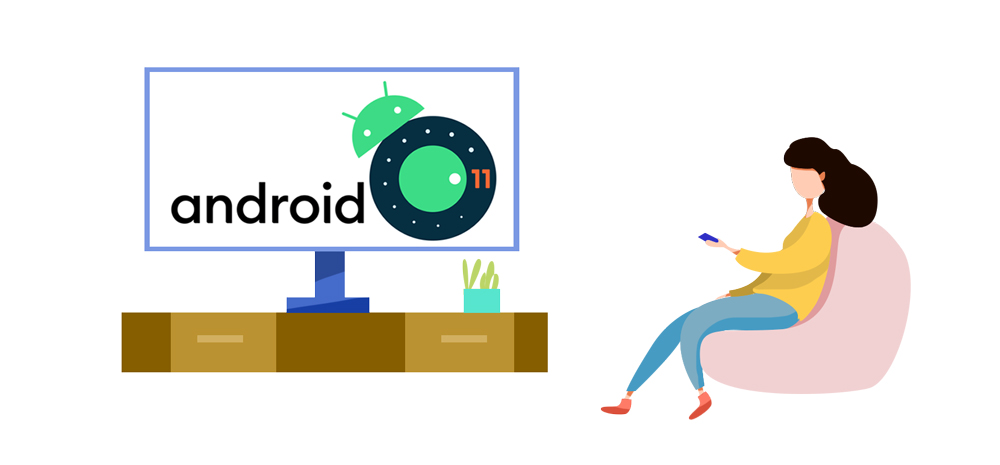 Enhanced Functionality
Comes with energy saver features and configurable wake keys to improve device power management, Android 11 helps users to ensure that system resources are given to the apps that need them the most. Furthermore, users can even set inactivity prompts to make sure their Android TV device goes to sleep if they doze off.
Android TV OEM partners will be launching and upgrading devices to Android 11 over the coming months.

Officially Certified Android TV OEM - SDMC

With the full experience of commercial deployments of Android TV, SDMC is competent in integrating hardware and the latest version of Android TV OS and applying them to various services to satisfy operators'needs.