What to Look for buying Android TV Box?
Before buying android tv box we need to consider somethings in order to get the best product. So hereby in our comprehensive article, we are also providing our readers with the things you need to consider before purchasing a Best Android TV Box.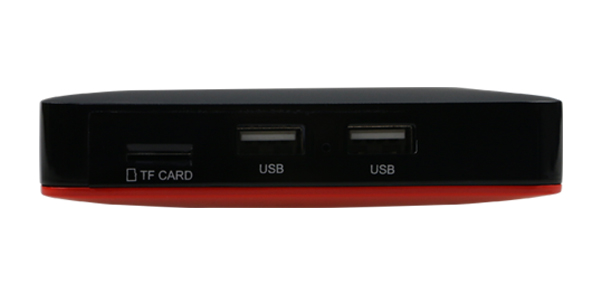 Audio Pass Through
Audio Pass Through is a simple feature which enables the user whenever he wants to send the signal from the Media Player to any other device without actually doing anything to the signal of the player. Your device must have at least 5.1 Audio Pass Through.
HDMI
The 4K signals take up a lot of bandwidth to the tune of around 10 GB per second. Although, HDMI 1.4 has that capacity. But it usually pressurizes the limits of the technology. HDMI 2.0 will increase its capacity to a maximum of 18 GB per second. It is enough for 4K Ultra HD at 60fps.

USB
If you're using equipment such as Mouse, Keyboard, Micro SD card Adapter, Microphone, Speakers or any other devices where speed rate isn't a factor to be considered, you can get it done by using USB 2.0. As USB 3.0 gives 10 times faster speed compared to the USB 2.0

Android
Your appliance must possess Android Lollipop 5.1 or Higher. As the latest equipment works well with the latest technology.
Hardware Decoding
You might notice H.265 or HEVC (High Efficiency Video Coding)
written on your device. It actually
stands for the compression rate of your video.
1080p 3D
1080p 3D is actually the picture quality offered by the device in order to get the best possible resolution of the picture to the user.
Dynamic Refresh Rate Switching
DRR Switching adjusts the refresh rate automatically between the source and the Television. For an instance, if you have a 24Hz source & a 50Hz TV, it will automatically sync those so, you can get the best picture possible.
Over the Air (OTA) Updates
These are the must have features of any Android TV Box. In order to stay in touch with the latest technology it's needed to update the applications regularly. OTA Updates is one such feature enabling the user to update their applications.
Suitable Version of Kodi
If you don't upgrade Kodi on your Android TV Box from time to time. You will miss out on all of these future updates which offers you with the latest technology.