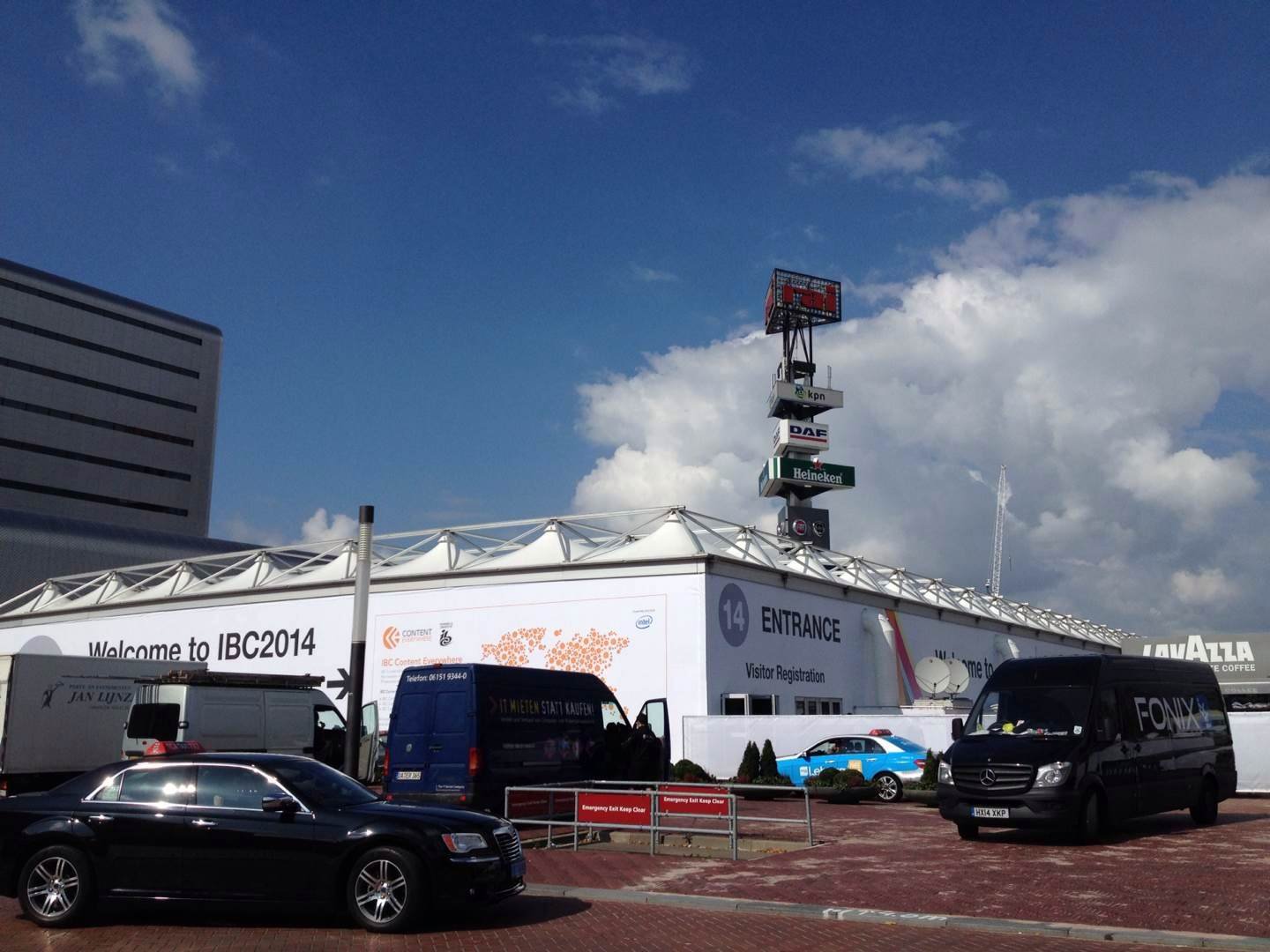 On 12th September, IBC exhibition opened and SDMC, as we announced a month ago, attend this would-class exhibition with high-end set –top boxes including OTT set top boxes and DVB+OTT hybrid set top boxes. "Converge and Beyond", the theme of this years IBC exhibition, was deeply combined into SDMC's show.
The ABTA 2014 in Brazil already made SDMC a new shinning star in digital TV industry and this year's IBC made it more stunning. In booth 14.C07, SDMC shows visitors from all over the world with its solutions, set top boxes, sincerity and enthusiasm. SDMC products has proved hugely popular and among all the set-top boxes SDMC shown on IBC 2014, DV7204-T2, DV6801-T2, DV6805 and DV7905 are the hottest. Visitors were highly pleased to know most of our set-top boxes support DRM.
What SDMC brought to IBC 2014 are not just the high quality set-top boxes and advanced TV solutions, the meaning and the understanding of "Converge and Beyond" are also a part of it. The recognition and trusts given by visitors from all over the world help SDMC become more confident and we believe, SDMC will continue walking in the front of the digital TV world and become the most shinning star in digital TV world.
SDMC official website: en.sdmctech.com