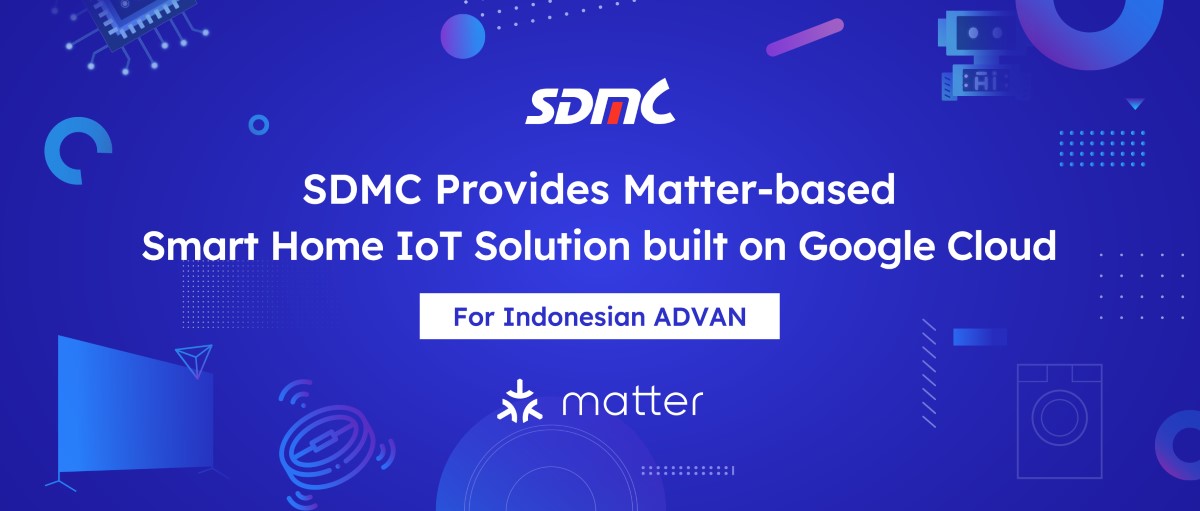 Integrate AI capabilities for smart home scenarios development
Based on home scenarios, SDMC uses Google Cloud Vertex AI's platform and its high-quality training data to develop HomeBrain, a comprehensive large language model (LLM) for smart homes. SDMC leverages Google's text-to-speech (TTS) and speech-to-text technology (STT) to create an AI voice assistant tool that can run on multiple devices and platforms. Additionally, SDMC upgrades XHome, the smart home IoT management platform, to support natural language interaction (NLI) and creates the voice-controlled XHome AI platform using the latest AI technology. This features XHome with voice control, emotional companionship, active learning, and service capabilities while enhancing user experience.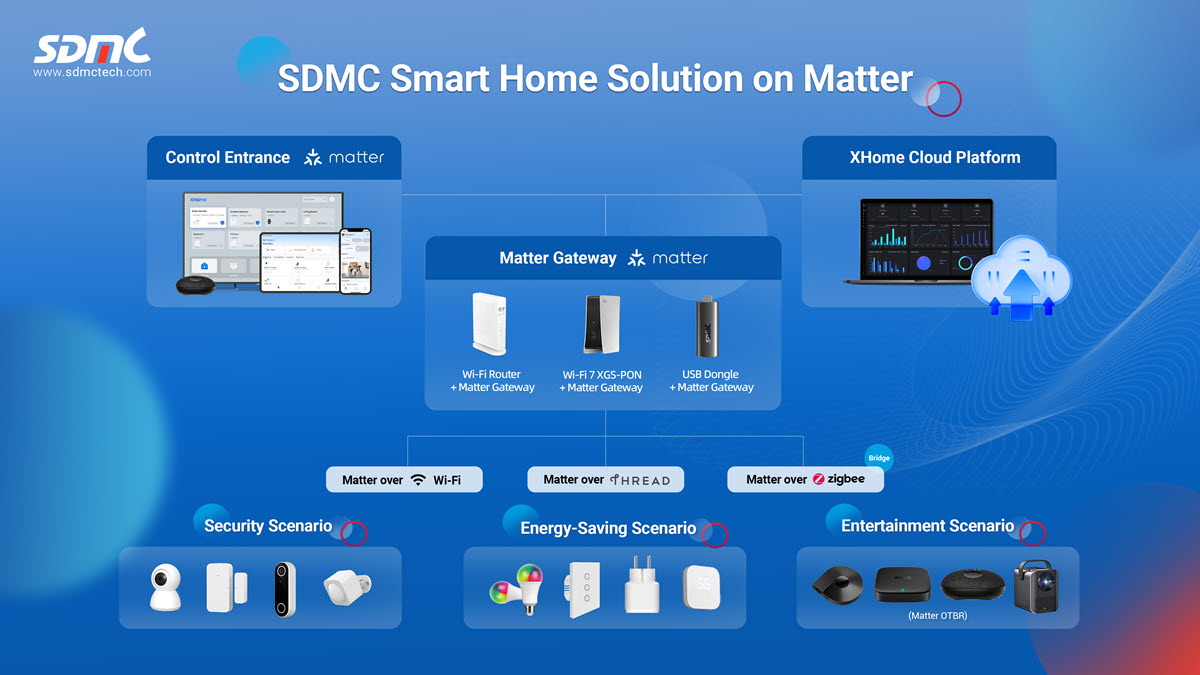 The XHome data service utilizes Google Cloud's data analysis solution, BigQuery, to efficiently process large-scale data and enable real-time BI capabilities. Therefore, users gain precise decision-making abilities while enhancing efficiency and streamlining operation and maintenance management. By leveraging Google Cloud's secure AI and data analysis tools, as well as its global network with fast response times and low latency, along with SDMC's global technical support teams, SDMC can quickly deploy projects for customers and ensure timely delivery.

Unlock more opportunities for smart home ecosystem
In recent years, the large language model (LLM) has made significant progress in AI and is widely used in various domains. The introduction of the 'Matter' Smart Home Standard by the Connectivity Standards Alliance (CSA) will accelerate the integration of these technologies, driving smart homes towards new AI-driven application scenarios. The on-going collaboration between SDMC and Google Cloud will unlock more opportunities for technological innovation and smart home services in retail channels and operator markets.

"We're excited to collaborate with Google Cloud and develop this innovative Smart Home AIoT solution based on Matter and built on Google Cloud for our client Advan," said David Li, CEO of SDMC. "By creating a standardized and open cloud platform and building a comprehensive ecosystem around home services, we will provide strong support for operators and retail customers to rapidly expand their smart home business while driving revenue growth."

George Li, Head of Business Development at Google Cloud, said, "We are pleased to work with SDMC who have built their smart home IoT platform on Google Cloud, and to provide advanced global infrastructure and services to them. We look forward to deepening our cooperation and creating business value for more customers with our cloud and AI technologies."