Join SDMC at MWC 2023
With the world's largest connectivity event approaching, we're thrilled to invite you to engage with our experts and see cutting-edge demonstrations.
Enhance Your Business's Performance with Next-Gen 5G Technologies.
● Our flagship DOCSIS 3.1/4.0, XGS-PON, Wi-Fi 6E/7 Mesh Router, 5G CPE, and 5G Femtocell technologies will empower your business to thrive in a digital world.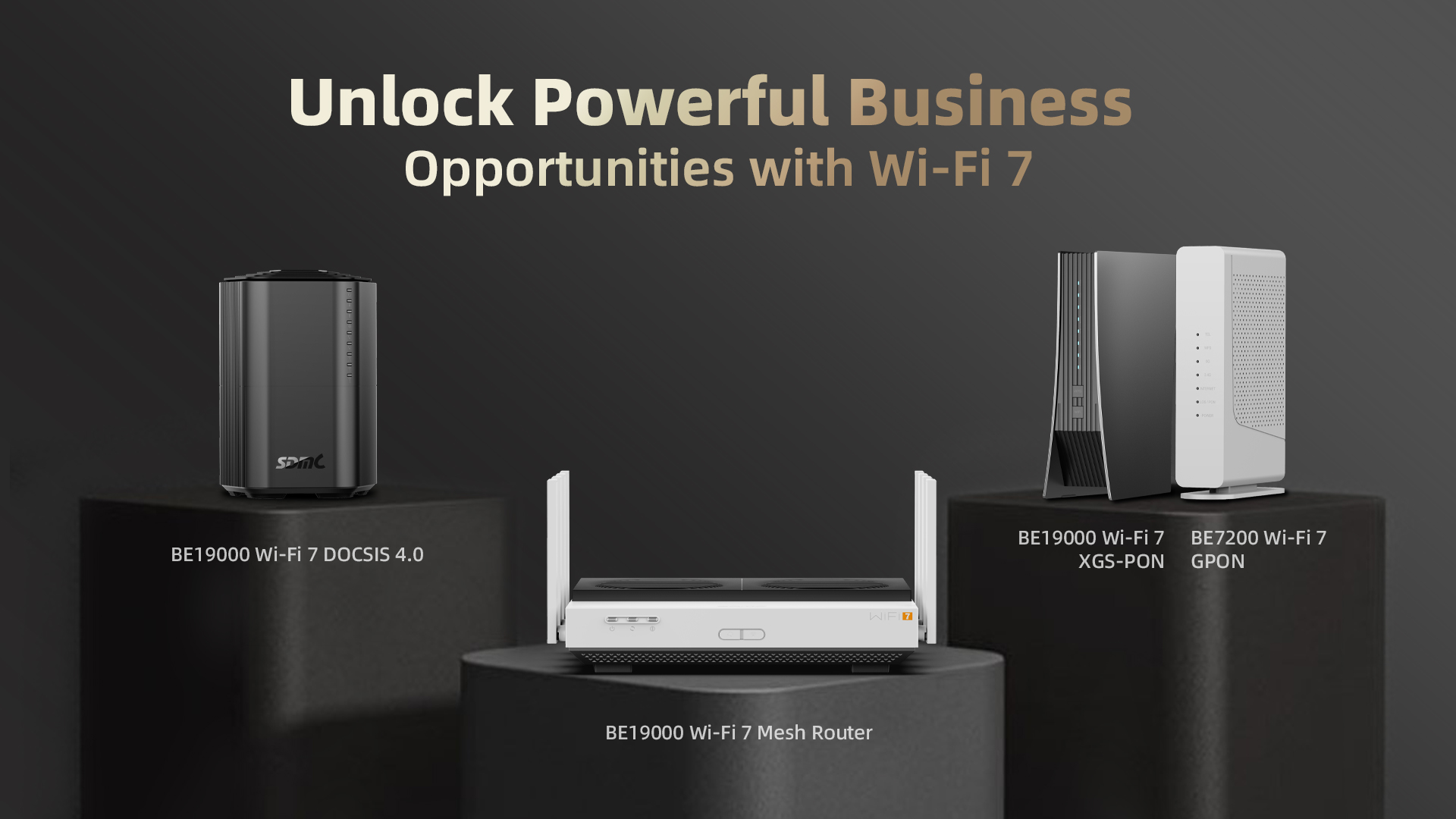 Accelerate Time-to-Market with Our Netflix Hailstorm STB Reference Design
● Streamline your Pay TV service with our 4K Android TV STB reference design tailored for Netflix Hailstorm, enabling operators to quickly launch the Netflix service and accelerate their time-to-market.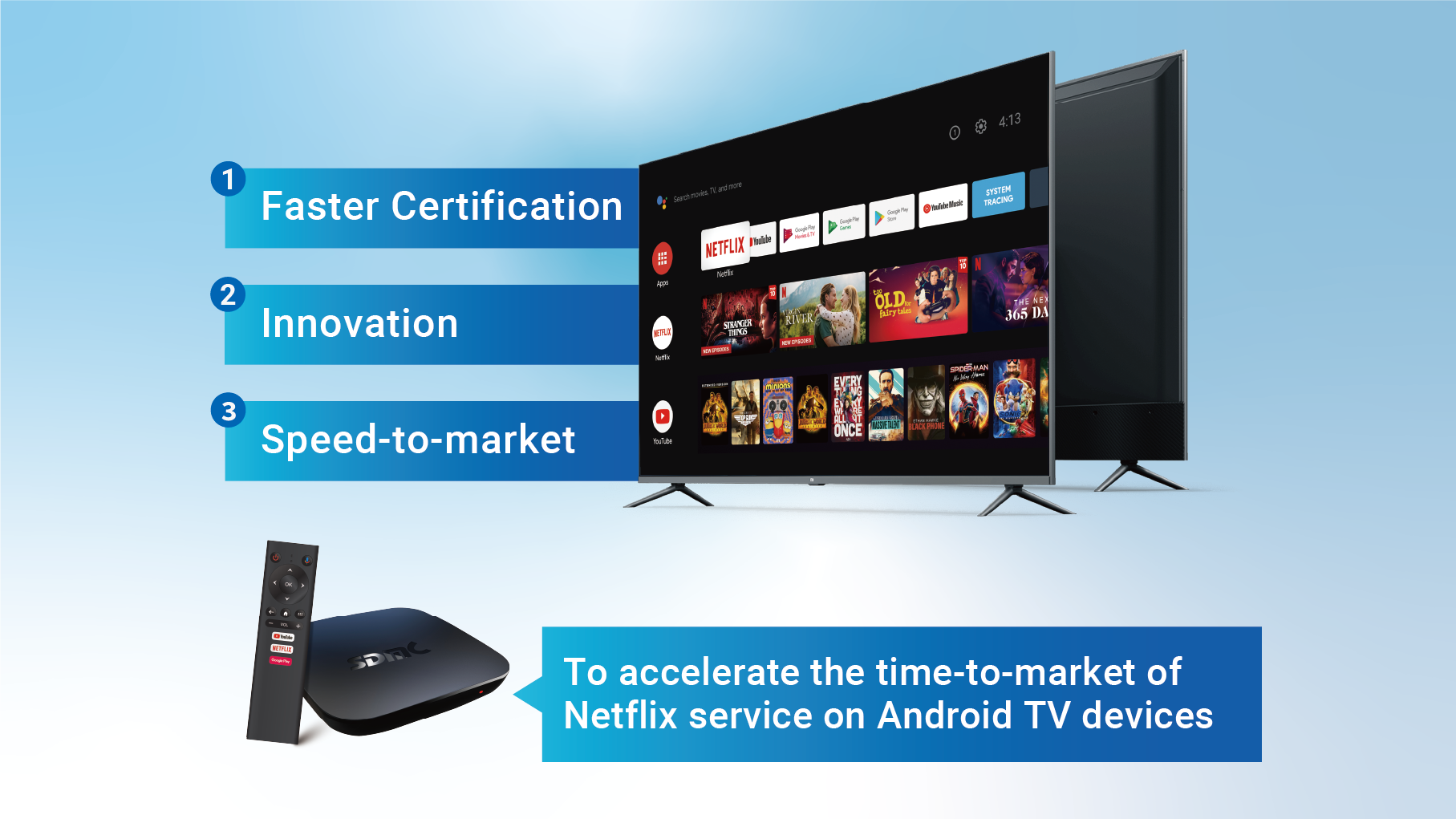 Elevate Your Viewing Experience with Our Advanced Video Technologies
● Experience unparalleled immersion and high-quality entertainment with our cutting-edge 8K OTT Box, VR/AR Headset, and Split Speaker solutions, designed to elevate your viewing experience to the next level.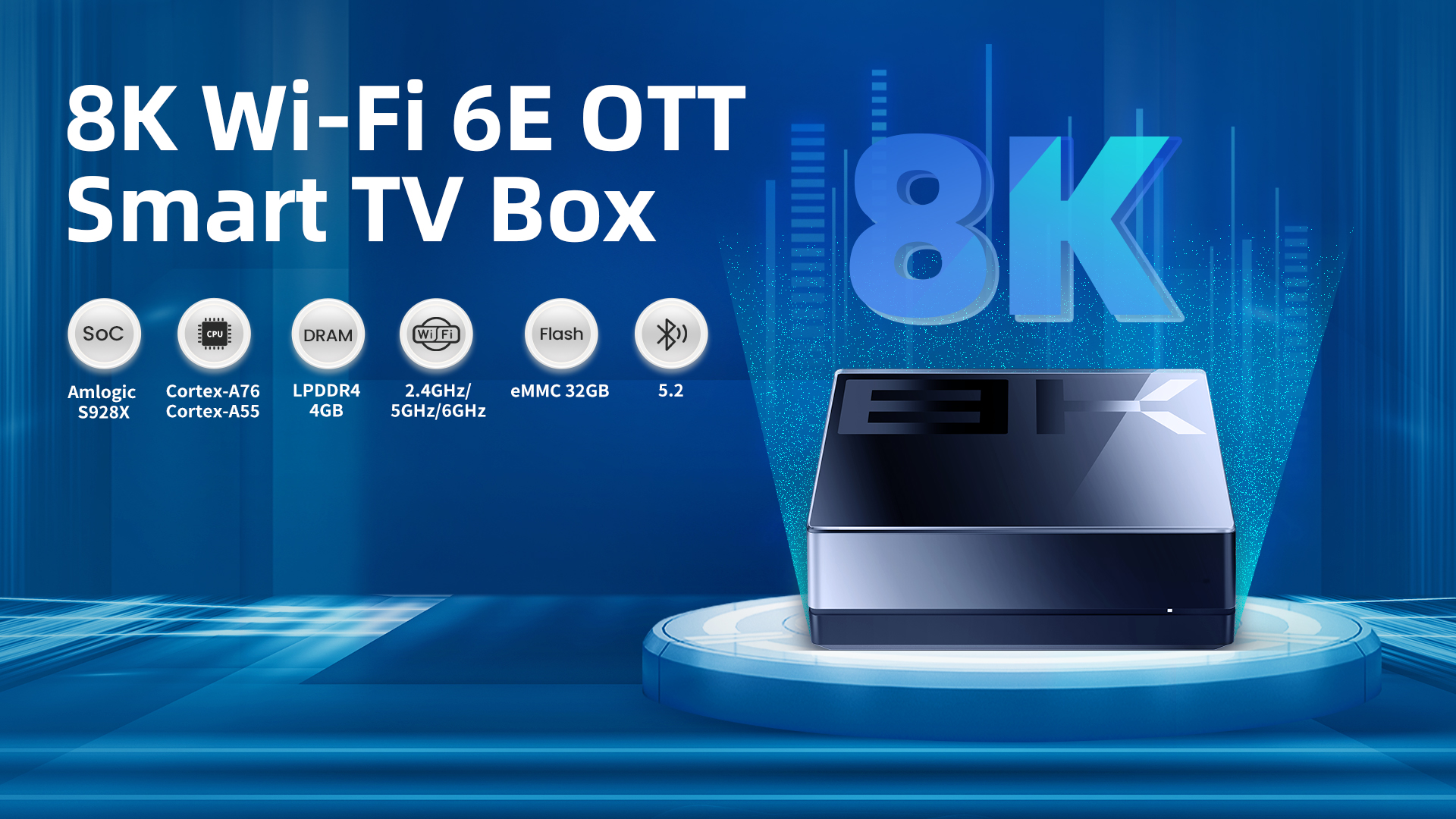 Achieve Seamless Interoperability with Our Smart Home Solution
● Matter-ready smart home solution is designed to increase compatibility across devices, brands, and platforms, ensuring a seamless and effortless experience for your customers.
Please confirm a meeting time with us at your earliest convenience in case miss the most important event in the industry: en.sdmctech.com/mwc2023
Mark your calendar! From February 27 to March 2, 2023, we can't wait to see you at Fira Gran Via, Stand 2B20 in Hall 2.