Broadband World Forum is around the corner, the nice chance to bring together telecoms and enterprise representatives to learn, connect and drive transformation globally. This year, we will showcase our latest broadband products and solutions, let's meet in Amsterdam from 18th to 20th October 2022.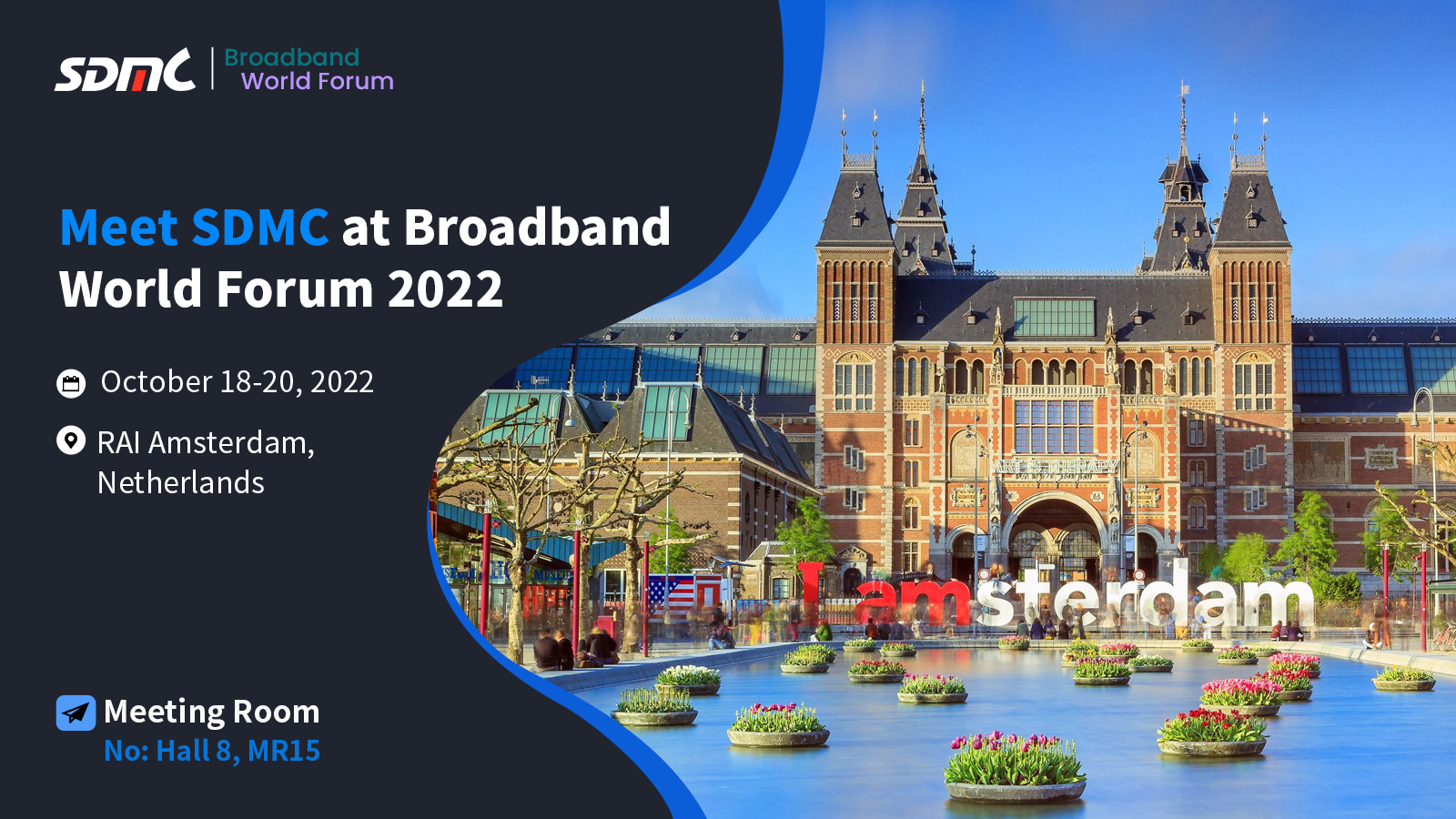 The latest broadband products include Wi-Fi 7 Mesh Router, Wi-Fi 6E XGS-PON, and DOCSIS 3.1 Cable Modem to help NSPs deliver seamless connectivity and premium entertainment experiences to consumers, optimizing connectivity and interactions for each user, in all parts of a residence for its robust, secure, interoperable service and we ready to support varied types of applications.
Moreover, our UMP Cloud Platform, the system that focuses on service activation, configuration, and customer-side problem solving, provides operation and maintenance personnel for operators with a clear network topology through network information and data analysis, which can help customers get the details of network device traffic speed and help them repair network faults.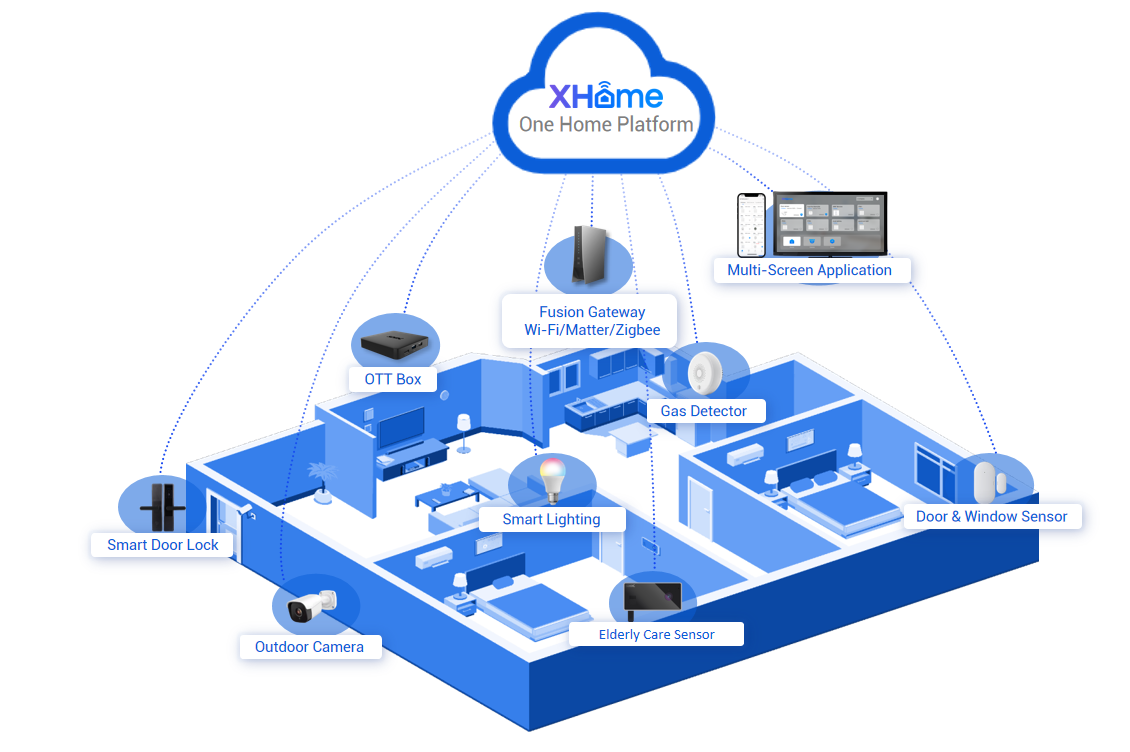 We develop and launch high-powered Mesh Wi-Fi devices to deliver faster speeds and lower latency for 4K video streaming and cloud gaming, etc,
helping service providers to
provide full coverage and better online experience for subscribers.
Through c
lose cooperation with those leading-edge chip manufacturers, including Broadcom, Maxlinear, Mediatek, and Airoha... We jointly set up to eliminate dead zones, giving users a better Wi-Fi experience in all directions.
We
not only integrate with third-party software platforms like Plume but also build our own one-home cloud platform. There will be much more to expect.
Looking forward to seeing you at BBWF(BROADBAND WORLD FORUM ), Meeting Room No. Hall 8, MR15. Be there for more connections and reserve a meeting with us
.
Discuss with our team to find out the best monetisation approach for product launches, services and the competitive smart home landscape
.