From September 13th to 17th, SDMC showed up in RAI Amsterdam at the IBC2019. As a professional OTT end-to-end solutions provider, SDMC brought with its full series of products including 4K Android TV devices for Netflix Hailstorm project, the updated Version of OTT System--XMediaTV and smart home IoT solution at the scene.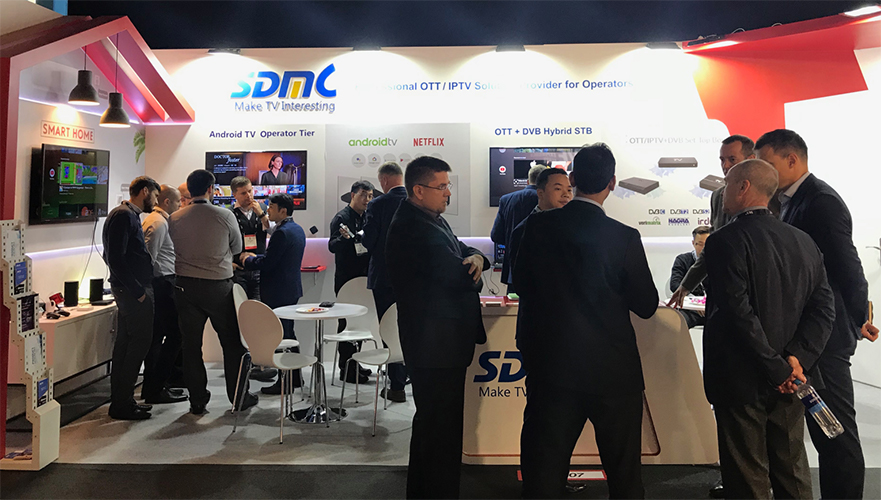 During the exhibition, SDMC's products, especially 4K Android TV Hybrid Boxes, attracted broad attention and interest of visitors.

Amlogic S905X2 and S905Y2 powered 4K Android TV devices reduce power consumption and chip surface temperature while ensuring better performance, delivering a smart, cost-effective strategy for operators.
Moreover, SDMC's customers can easily access endlesss movies, TV shows and more across 5,000+ paid and free channels including streaming services such as Netflix, Hulu, Amazon Prime Video, etc. Additionally, SDMC has just built up partnerships with Nagra and Irdeto to help content operators protect their revenue.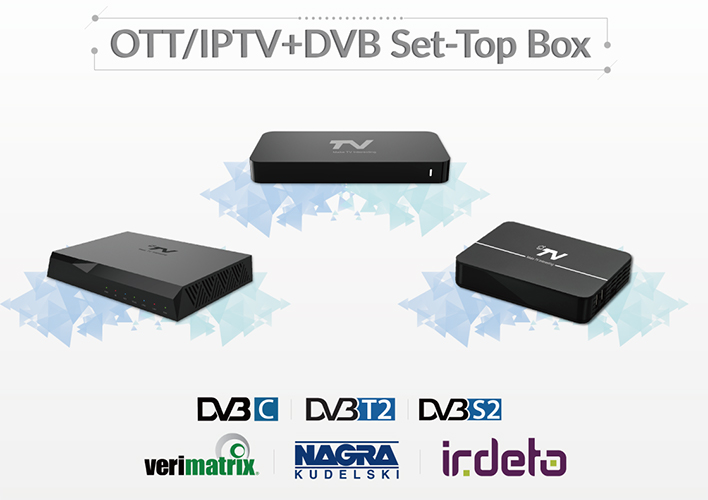 XMediaTV, SDMC's self-developed OTT system, was also the focus of attention as well as the highlight of visitors.

"XMediaTV can offer its subscribers the multiscreen capability they expect and the advanced UX they demand. What's more, it can help operators win new subscribers and boost revenue." said one of SDMC's senior executives.

Currently, the media content has been fully customized and multi-screened, and customers are more and more fond of customizing their favorite programs, which puts tremendous pressure on operators' business expansion and transformation. XMediaTV features Live Streaming, VOD service, and Multiscreen Clients to deliver greater flexibility to subscribers and also help operators improve users experience. Besides, XMediaTV delivers OTT streaming content while still fulfilling subscriber demand for linear services that include relevant local content.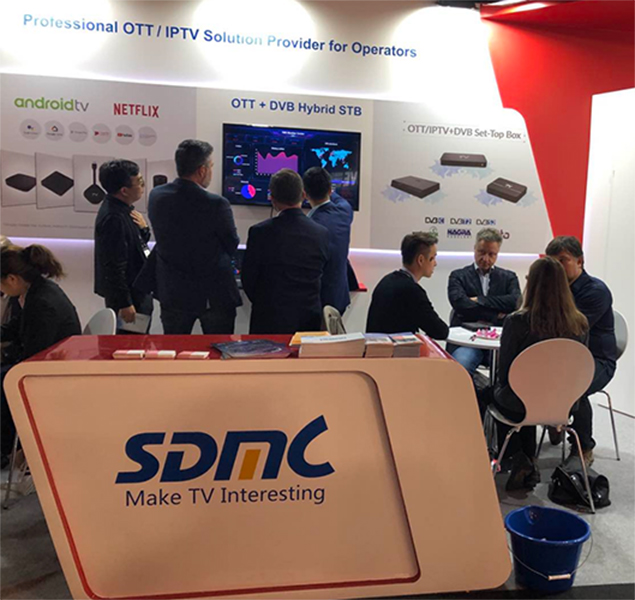 With the rise and development of the Internet of Things, the set-top box has gradually transformed from a digital set-top box into a smart box, transformed from a traditional broadcast device into one of the important entrances of smart homes, which provides a vital gateway for operators to Smart Home IoT. Now, SDMC keeps working to develop Smart Home IOT solution with our platform--XMediaTV.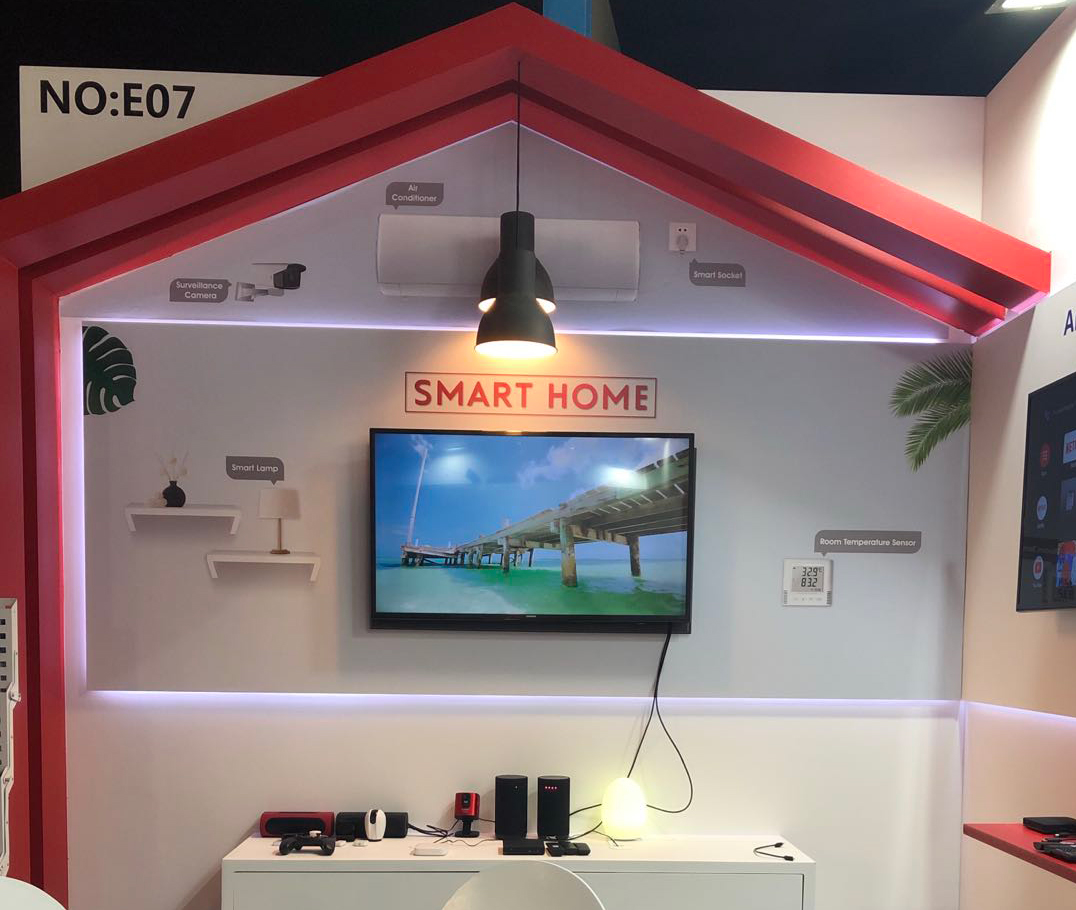 At IBC2019, SDMC also showed our latest intelligent products to visitors and gave them smart home experience.
We appreciate that IBC provides a perfect platform for us to share our latest technology and products with existing and potential customers, and network and build relationships with suppliers or partners. We also appreciate that SDMC has been more and more recognized by the market.
Although 5-day IBC2019 has come to an end, SDMC will continue to adhere to the independent innovation, provide better service for operators and help them improve user experience, increase revenue and reduce costs.
Congratulations to IBC and thank you for your participation! Looking forward to seeing you next year!

About SDMC
SDMC is a public High-Tech company that focuses on providing OTT/IPTV set-top boxes and solutions for pay-TV, Telecom, and mobile operators, etc.
Having extensive experience of 16 years in the field of DVB with more than 100 engineers. we've completed a lot of new projects with Android TV and Netflix since 2017.
For additional product information please visit product page https://en.sdmctech.com/products/products-center.html