During 13-15 Nov. 2018, SDMC participated in APAC Android TV Summit, where can get invaluable Android TV technical and commercial updates.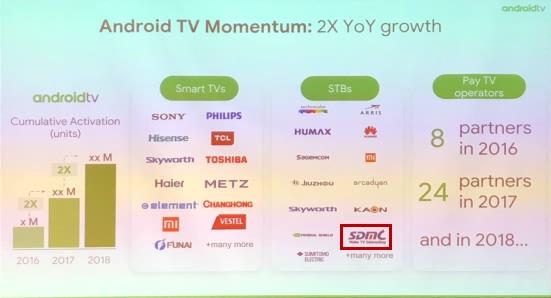 As a professional Android TV solutions provider, SDMC was mentioned by Android TV team at commercial meeting frequently, further raising SDMC brand awareness.
SDMC introduced Android TV series STBs as well as OTT TV platform and provided lots of attractive services to multiple APAC operators.
SDMC's 4K Android TV STB for Netflix program reduces integration complexity. The time for Netflix integration and certification could be shorten to 2~3 months in total. thus operators can bring their digital TV solutions to market much more efficiently and quickly.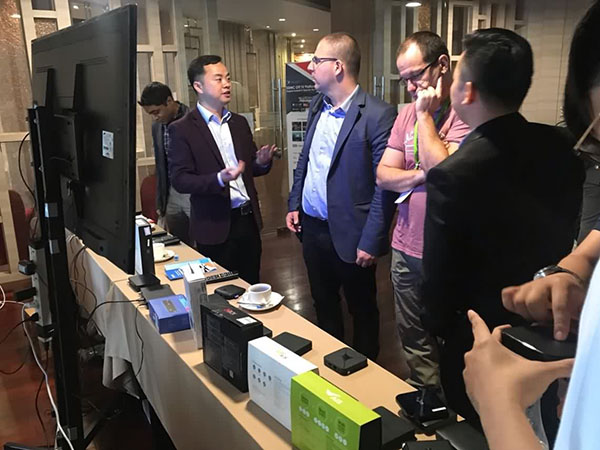 SDMC will be always striving to be at the forefront of global OTT market.