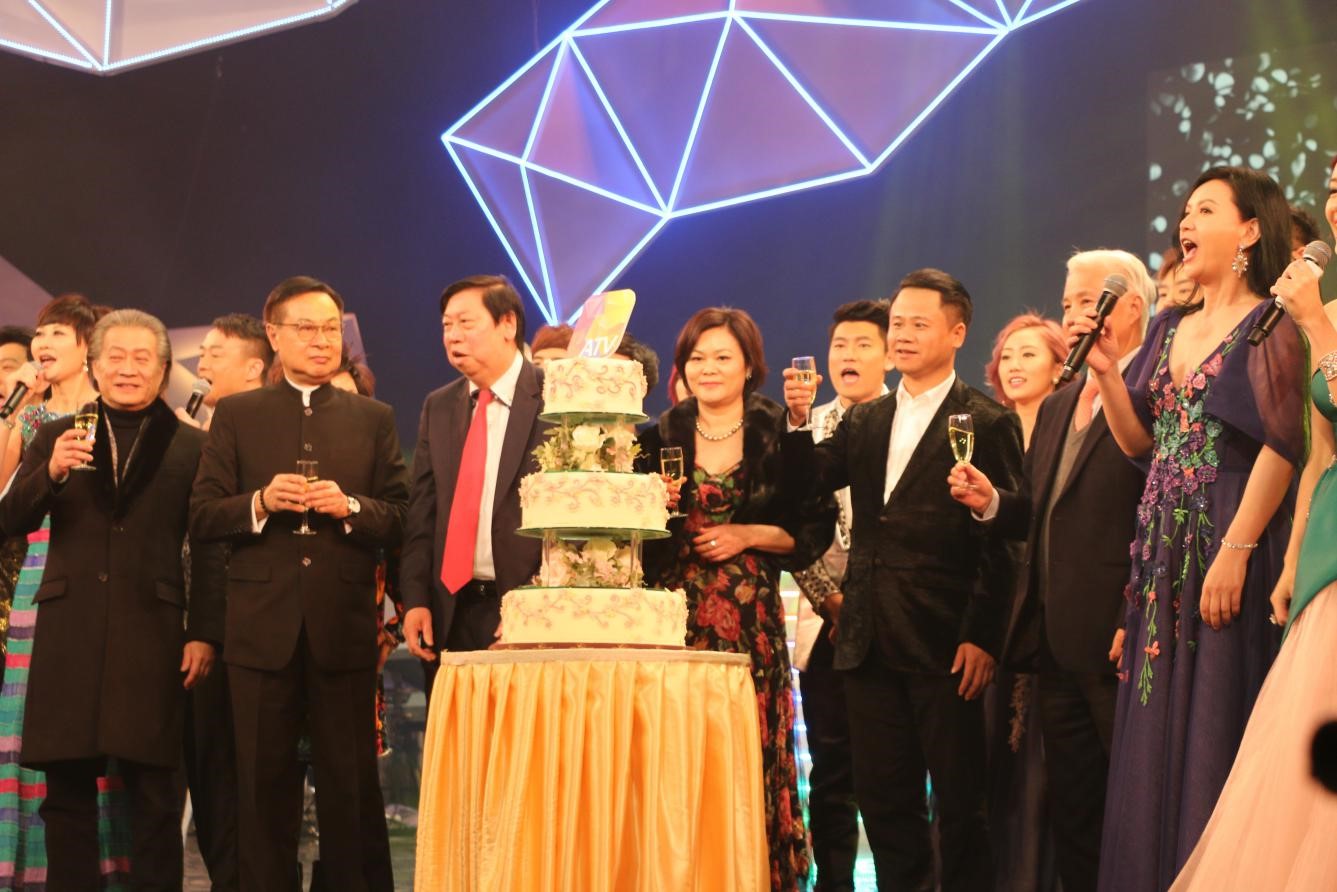 On 29th January, SDMC was invited to attend the inauguration ceremony of Asia Television and expressed warm congratulation to the launch of ATV as an important cooperative partner.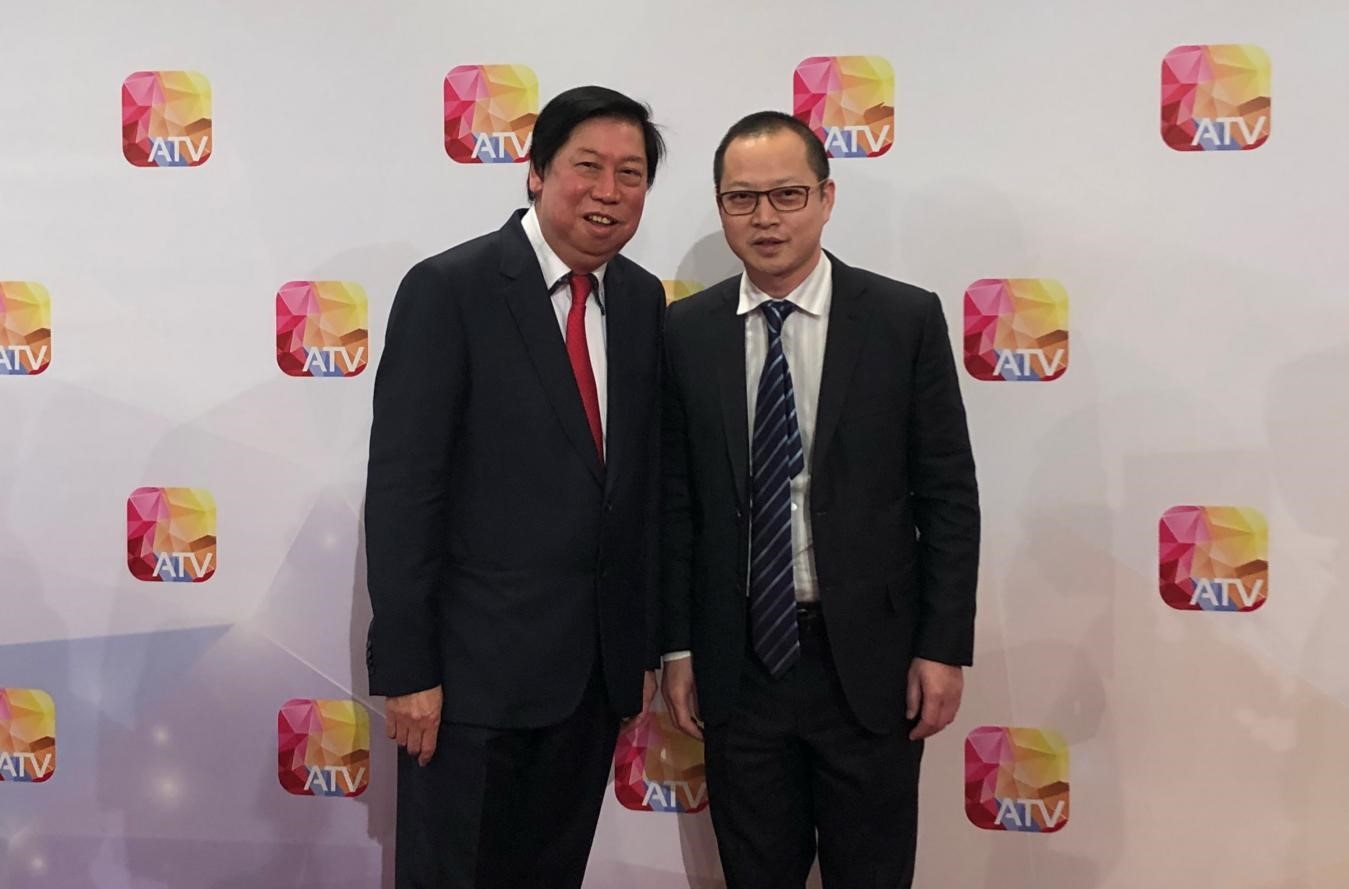 The CEO of ATV Wu Yu and the president of SDMC David Lee
The president of SDMC David Lee, the vice president of OTT platform Kevin Zhang, the vice president of the terminal Ryan Yan and other representatives have participated in the ceremony, talked with senior leaders of ATV and exchanged views on comprehensive and in-depth future cooperation of the two parties in Hong Kong, China Mainland as well as the global OTT field. The two parties will strengthen cooperation, expand Chinese OTT market together and provide superior television viewing service for global Chinese.
"The cooperation between SDMC and ATV is a new start. We will help ATV build brand-new OTT business operation ecology and support ATV to become the first-class OTT operator by taking full use of the advantages in video content, OTT business platform and OTT terminal and global operator market resources." Lee Bo said. "I believe in the next three years, the audiences of ATV will comprehensively cover Chinese in countries and regions, such as Hong Kong, Macao, Taiwan, Chinese mainland, Southeast Asia, Europe and America, etc. Asia Television, the global Chinese TV! Congratulations to the double harvest of media and operation!"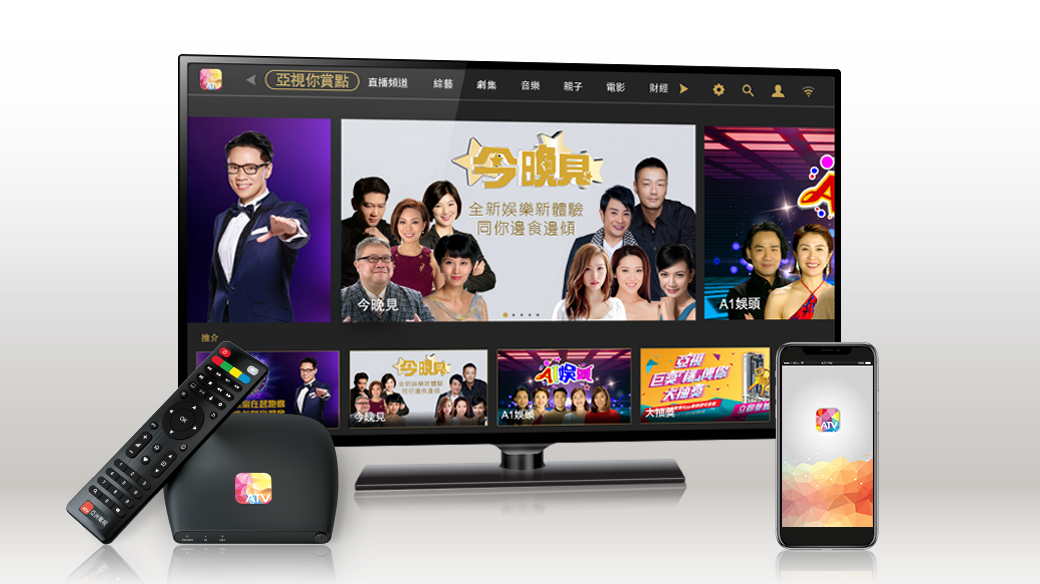 After the official launch of ATV, it will operate in the way of OTT network television, launches ATV internet TV boxes that SDMC elaborately designed and the brand-new "ATV Mobile App". Users could request wonderful programs from various regions anywhere and anytime. Meanwhile, ATV will produce diversified programs in succession, such as games, variety, entertainment, information, and so on, introduce various kinds of wonderful programs from China, Japan and South Korea and overseas, including episodes, movies, parent-child, popular live broadcast programs and music channels, etc, and broadcast on OTT platform of ATV.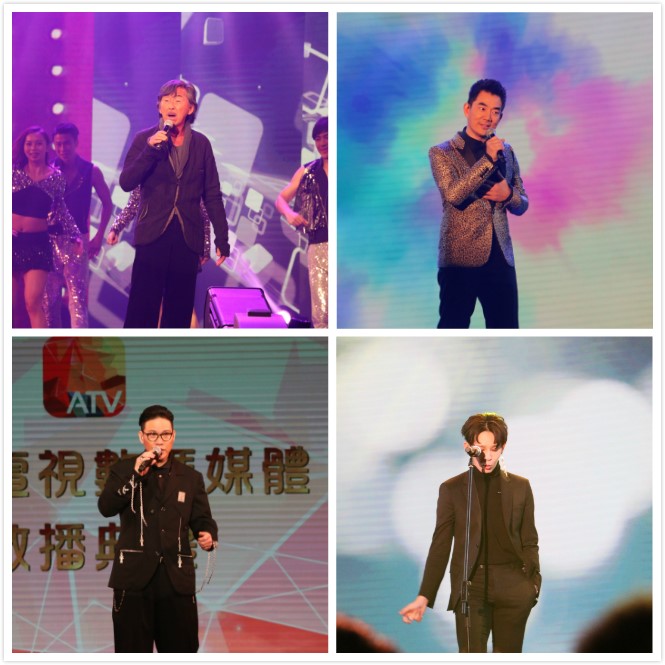 The scene has been grand, impassioned and star-studded. ATV invited George Lam, Richie Ren, William So, South Korea Nam TaeHyun, Kathrine Lau, J Arie and Kelly Jackie as the guest performer, Fan Bingbing also sent a video blessing. You can watch the live show on ATV mobile APP and OTT platform. CEO Wu Yu announced"ATV App has 7 million people browsing by now, ranked first in the App store. After the official launch, there will be a 24-hour comprehensive entertainment broadcast on the A1 platform. "
Welcome operators, TV stations, online media, advertisers and other partners around the world to discuss cooperation.ATV is the wonderful memory of several generations of global Chinese and we expect ATV to be glorious once again together.
Asia Television website www.hkatv.com
ATV Mobile App download address:
Apple store : https://itunes.apple.com/hk/app/atv-亞洲電視/id1262995639
Google Play: https://play.google.com/store/apps/details?id=com.hkatv.android