Joint researches group of the national stock transfer company and the Shanghai securities news reviews SDMC
Shanghai Securities News and National SME share transfer system company jointly launched the 2016 large-scale joint research activities called "into the three new board company" . In August 25,They Visited the three new board innovative enterprises -Shenzhen SDMC Technology Co.,Ltd. Held a meeting with chairman Bo Lee and company's management, in-depth researches of SDMC business situation, to discuss the development strategy of three new board listed companies with capital market support.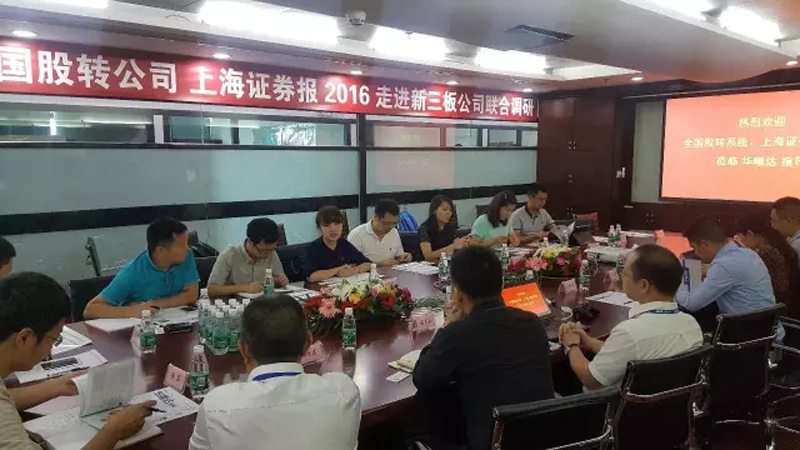 At forum, Lee firstly introduced the company's basic situation, described the company's business model and core competitiveness, and demonstrate the company's content cloud platform and terminal products, reported the company's operating conditions in recent years on the new three board listing and future development strategy. Lee said, SDMC is a core technology-driven innovative companies, to take "content + platform + hardware" model to expand domestic and foreign markets, Currently in the field of digital video OTT in a leading position, the company's revenue grew steadily, the financial situation is good. Benefit from the opportunities for development of industrial change, increase financing channels after listed and national policy support, the company will enter a more rapid development stage in the next few years.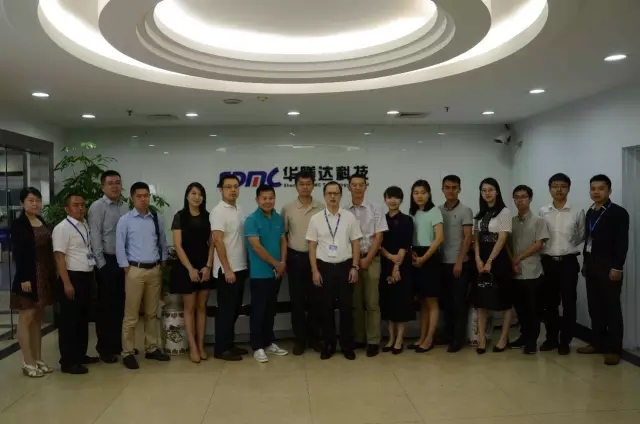 Research groups live interviews Lee, in-depth exchange of views around the company's business development strategy, talent reserves, competitive environment and capital operation. SDMC deeply felt the benefits brought to the company development after the three new board listed, standardize the management of the company, a clear strategic positioning, wide financing channels. SDMC will use the financing platform of the three new board and further expand business scale, integration of industry resources, improve the core competitiveness, to achieve the company's International strategy.

The research deepened stock transfer company , financial media and securities investment institutions to understand SDMC . Representatives of the State Council Development Research Center, Hai Tong Securities, CITIC Securities, Shenyin Wanguo Securities, Beijing Bank also participate in the joint research.