Big data, also known as mega data, refers to the diverse massive high growth rates information assets that have a stronger decision-making power, sharper insight and process optimization ability under new data process mode.
In The Rise of Big Data,
Kenneth Neil Cukier
and
Viktor Mayer-Schoenberger
pointed out that instead of using random large data (sampling) as a shortcut to analysis, Big Data use data to analysis and process. 4V features of big data are Volume, Velocity, Variety, Value .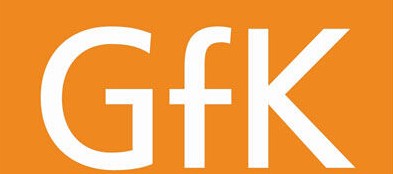 According to Rapid TV News, the potential of large data in the field of television is very promising, but has not been fully utilized. However, Gfk latest report outlined a prosperous future.
PS: GfK Group is headquartered in Nuremberg. Germany GfK Group, with 80 years of development history, today has more than 10,000 full-time employees. It is one of the world's top five market research companies.
In Gfk's latest report 'Big Questions, Big Answers: Will harnessing smart data for audience analytics save the broadcast industry?', Gfk points out that companies are offering more subscription-based and registration services and collecting vast amounts of data about users, however, most of the potential is still have not been utilized.

As a leader in digital video industry, SDMC has been committed to cloud data and make full use of cloud computing in the actual scene in the broadcast industry. "Providing world's leading new media end to end solution. Creating first-class value-added operation platform." is the company's corporate objectives.
The back-office end-to-end solution based on cloud media and cloud computing technology, use advanced digital TV technology, network technology, as well as the Internet channel and computers, mobile phones, digital televisions and other terminal to provide users with audio, video, news , and other services.
Its front-end system provides live, on-demand, news, pictures and other information to meet the various users needs in education, recreation, entertainment, providing operators controllable, operational-able, manageable and scalable service platform. It can cover a variety of industry, such as home, hotel, securities, business, e-government, online advertising, banks, hospitals, schools, intelligent community, online education and training. It integrates large data collection and storage, real-time advertising precise delivery, and interactive advertising and shopping, to achieve a user behavior analysis and network condition analysis.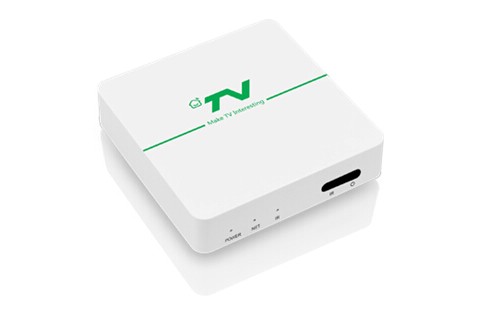 Its intelligent terminals capable of receiving high-definition television, network television, information and media advertisements; support mobile phone, tablet, PC and other terminal equipment, audio and video content of multi-screen interactive, multi-screen sharing, remote control handset intelligent set-top boxes; integrated digital video content over copyright protection DRM.
SDMC R&D and Special Adviser KevinZhang said: "Cloud computing and cloud data has long been obtained before the industry at present, it is no exaggeration to say that almost the majority of companies are involved in a class of related corporate research and testing of cloud computing and cloud data, but due to the huge amount of data amd technical difficulties, there are a lot of things need to win a step by step implementation. There are some key issues and challenges, especially in rapid TV consumption patterns. "
Kevin Zhang said the establishment of a basic data model has many challenges. In fact, these challenges include data types, television viewers diversity, and increasing numbers television viewers, the major operators need to turn to more powerful behavior analysis data from the simple earning assets, so as to better understand the television audience, and therefore to deal with content management providers and the Advertisers' needs.