one-day ticket ......................... $37
two-days ticket ..................... $70
three-days ticket ................ $100
four-days ticket ................. $125
get ticket
Meet Us at FUTURECOM23
Booth: #C51, Sao Paulo Expo
OCT 03-05
00

days

00

hours

00

minutes

00

seconds
About SDMC
As a leading provider of digital video, smart connection, and cloud services, SDMC is at the forefront of empowering global operators to deliver immersive video experiences and robust entertainment services. Through sustained collaboration with ecosystem partners, SDMC has established ecosystem advantages in Android TV devices, Wi-Fi/GPON/Cable Modem devices, OTT/IoT platform, and SaaS cloud services. Since 2003, SDMC is proud to serve over 300 customers and 100 million households globally.

Join us at Futurecom 2023, themed "Connecting the Interactions", starting on October 3rd at the Sao Paulo Expo. Engage with us as we continue to evolve and adapt in this dynamic digital era, fostering connections and interactions.
Why Visit SDMC
Interact with Industry Leaders
Join SDMC at Futurecom 2023, a hub for innovation gathering 250+ exhibitors, 30K visitors, and 800 speakers over 200+ hours of content. Interact with industry leaders, expand your network, share insights, and stay at the forefront of industry developments.
Experience Our Matter Enabled IoT Innovation
Venture into our Matter IoT solutions at Futurecom 2023, supplemented with 5G, Wi-Fi 7, and 8K technologies. Discover how Matter is transforming the Smart Home era with improved services and user experiences.
Boost Your ARPU with Our Turnkey Solutions
Boost your ARPU with our turnkey solutions that include OTT/IPTV/DVB, broadband, and smart home technologies. Find out how these solutions can strengthen your network and interactions in the digital ecosystem at Futurecom 2023.
XMediaTV OTT Platform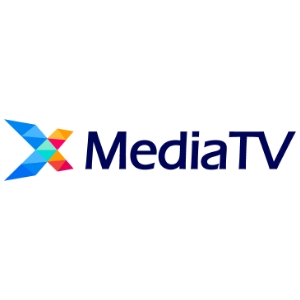 Dive into the world of media streaming management with XMediaTV, an all-encompassing, hassle-free OTT platform by SDMC.

SDMC's XMediaTV platform integrates seamlessly with Google Cloud, offering a turnkey multi-tenant cloud OTT platform equipped with advanced big data analysis and processing capabilities. With XMediaTV, distributing, managing, and monetizing video content across multiple devices becomes effortless, thanks to robust systems such as CMS, DMS, ADMS, and FAST, SSAI ad services.

ꔷ Content Aggregation

ꔷ Hybrid Deployment

ꔷ All-in-one Solution

ꔷ Faster Time to Market


XHome One Home Platform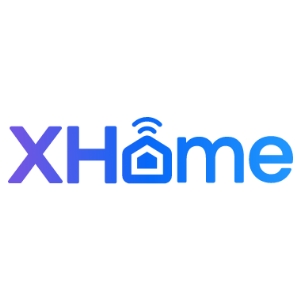 Experience the seamless integration of a unified smart home solution with XHome. Designed specifically for operators, XHome offers an all-inclusive platform for the management, maintenance, and operation of Wi-Fi router & gateway devices, OTT streaming devices, and smart home IoT devices. Embrace comprehensive control and streamline your operations, eliminating fragmented systems with XHome's all-in-one platform.

ꔷ Home Wi-Fi Management

ꔷ OTT Streaming Device Management

ꔷ Smart Home IoT Device Management get in touch
drop a line
There was a problem validating the form please check!
The connection to the server timed out!
Successfully sent!
contacts