Why choose Android TV™ Box?
*
Brings endless original content from Android Ecosystem, including YouTube, Sling and Hulu, etc.
* Netflix ready and other OTT services with a Google Play app out of the box
* Ultra security Playready and Widevine DRM
* Chromecast and Google Assistant built-in
*
Operators tier can customize their own UI for Android TV
* Prioritizes Operator content, channels, and recommendations
* Short time to market, rapid innovations of features
* Google Play Store with revenue share opportunities
* Provides maintenance-free Android TV Platform and cost-saving solution to operators.
Note: Requires Pre-Authorization and/ or separate approval for use.
Delivery of Netflix device certification to Android TV required.

Contact Sales



DV8219 4K OTT TV Box powered by Android TV guarantees the fastest connection speed and the highest image quality.
With Google Assistant and Chromecast built-in, it improves users' viewing experience

A world of content and apps
Watch hit shows, timeless movies and viral videos on Google Play, YouTube and your favorite apps
. If your app doesn't

have
what
you're
looking for, you can rent or buy thousands of
blockbusters,classics, and award-winning shows on Google
Play.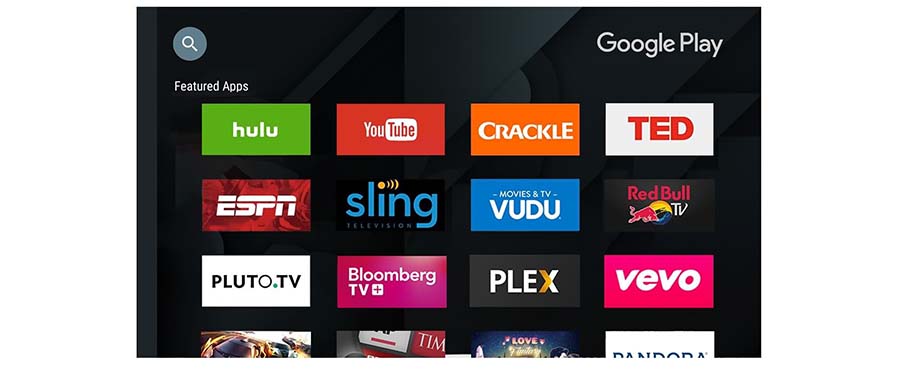 Google Assistant built-in
Meet your Google Assistant. Ask it questions. Tell it to do things. It's your own personal Google, always ready to help.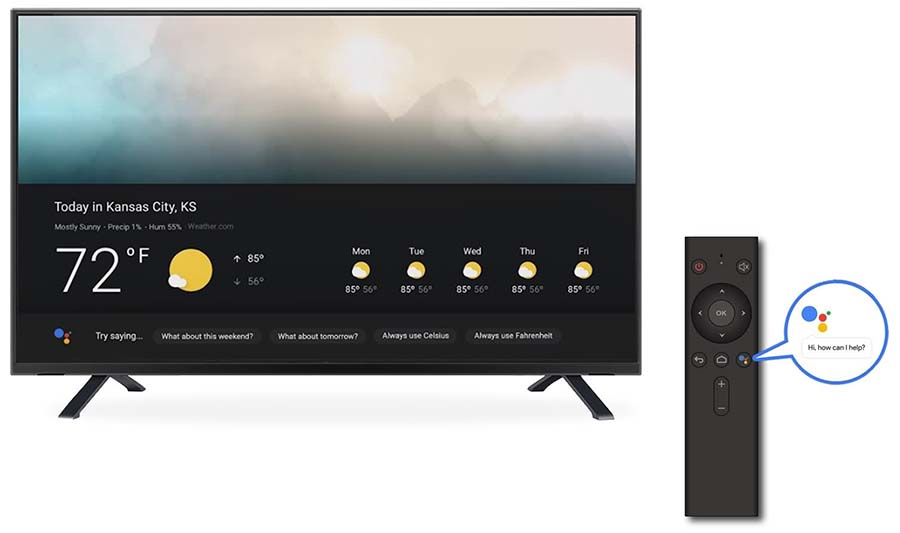 Smart: Discover new favorites and quickly find what you want
Android TV brings great content to you, so you can spend less time browsing and more time watching. Just pick from
the personalized recommendations on Google Play, YouTube, Hulu Plus,and other apps that appear automatically in
your home screen.
Gaming: Android gaming on the big screen

Introducing console-style Android games on your HDTV with a gamepad*. Immerse yourself in arcade racing, 3D
battles, and beautiful adventures. or play a quick round of your favorite casua game. Whether you explore alone or
compete online to earn achievements, Android TV offers a new way to play Android games on your phone, tablet, or
TV.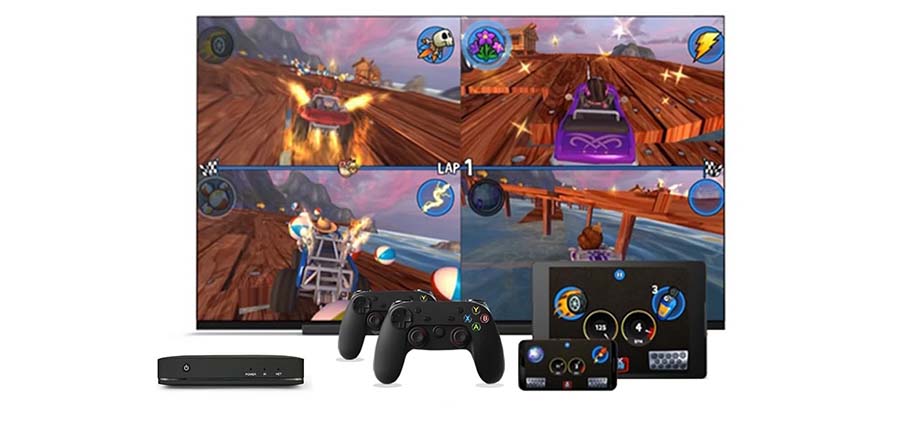 Cast your favorite entertainment apps— movies & TV shows, music, games, sports and more— from your Android or iOS
device, Mac or Windows computer, or Chromebook to the TV.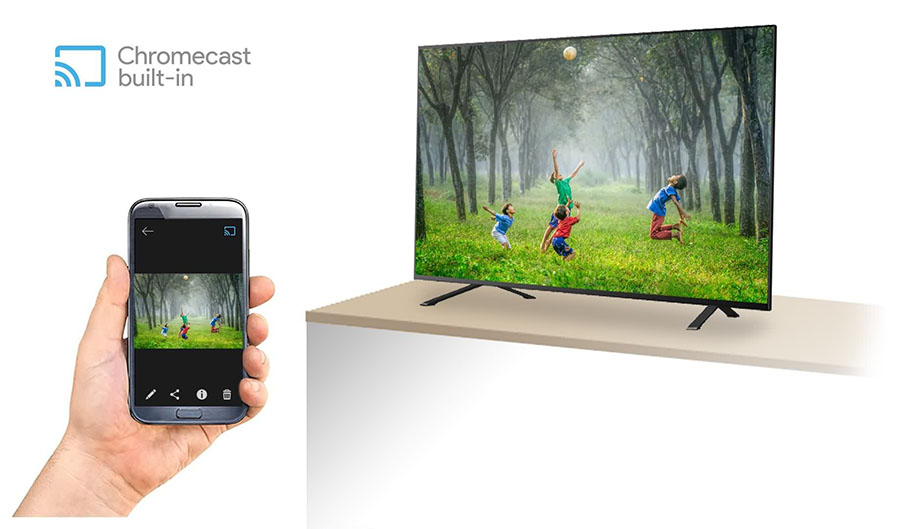 Google, Google Play, YouTube, Android TV, Chromecast and other related marks and logos are trademarks of Google LLC