SDMC smart hotel system is a set of smart hotel system solutions that has been developed for many years.It is an industry branch of the company OTT media distribution system and its typical application.Using the latest OTT media distribution and cloud media technology,the room TV will be upgraded to a convenient intelligent information and entertainment terminals.It Improves the hotel's information technology,intelligence and service levels,has brought VOD on-demand and other value-added services,also bring a joyful experience to the hotel.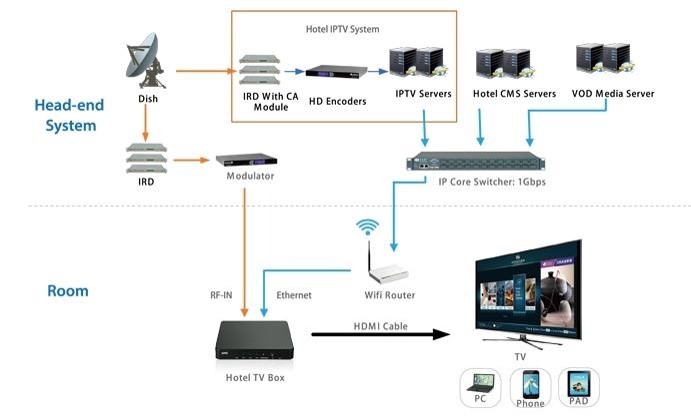 System architecture diagram
Systems summary:
System adopt cloud computing architecture, the cloud system can manage and control the terminal equipment with online software upgrades, film real-time updates, hotel info update, instant messaging notification, consumption query, advertising push, etc.
It covers culture,transportation,leisure,entertainment and shopping city depth information,making the guest know surrounding information and local life.
Intuitive, exquisite hotel services, gave the guest the aesthetic feeling.
Powerful and block sort authority, Web background management system has the billing, front desk service, statistical reports, and other functions.
Provide complete system interface, achieve the quickly integrate with hotel PMS system.
---
Hotel Television System
Hotel interior IPTV
Hotel analog TV
HDMI-IN / AV-IN TV
DVB digital television (satellite or terrestrial television)

---
Hotel VOD System


VOD Hotel LAN VOD
Support HD movies
Support more than 10 thousand films
Optional film charge control
Customer classification and sources of free management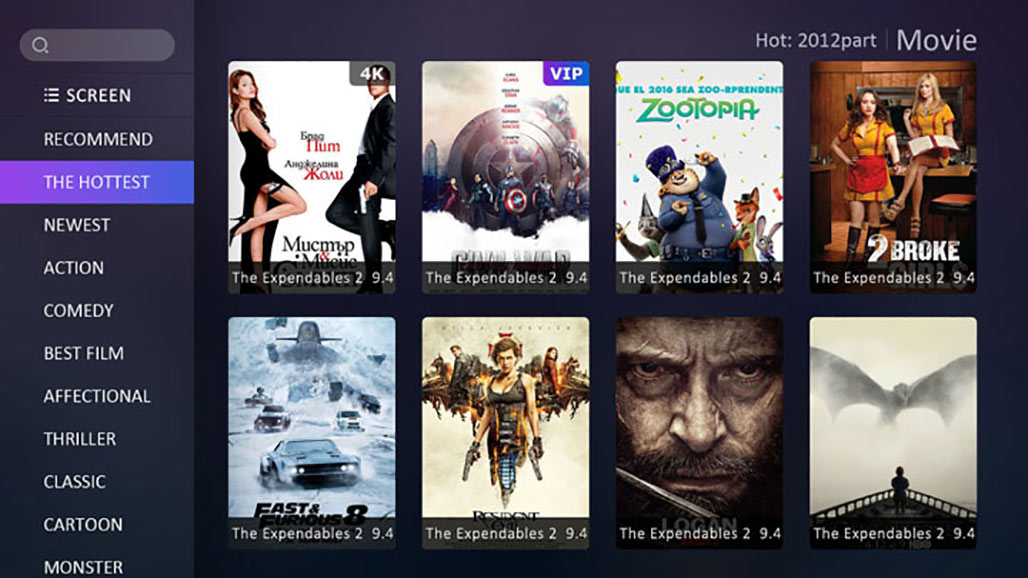 ---
Hotel television portal system
Boot Greeting
Hotel Introduction
Hotel News notice
Hotel Service Introduction
Hotel other information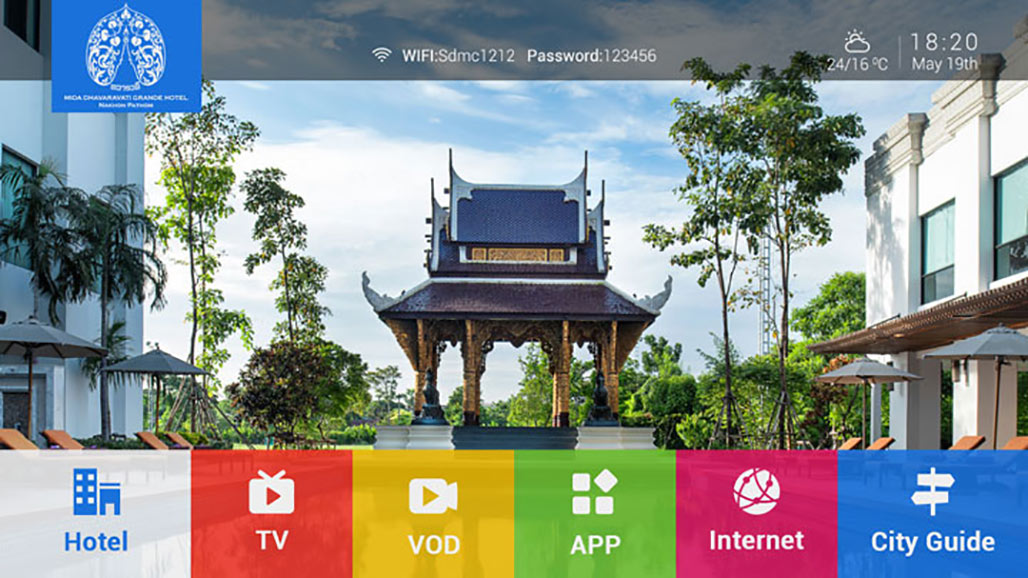 ---
Hotel information release system
Surrounding businesses (hotel can be charged release)
Tourist attractions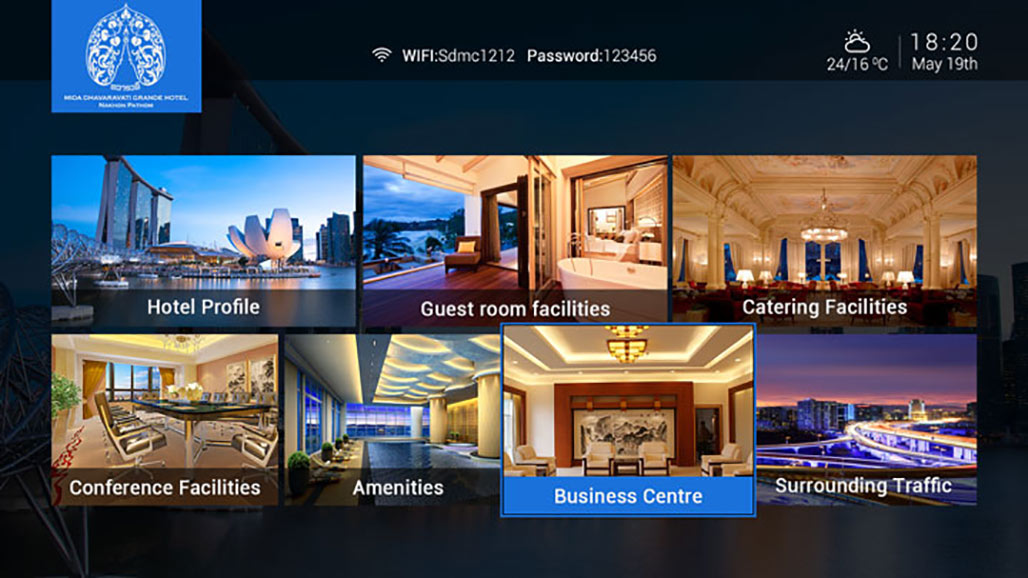 Smart Hotel Success Cases